Twitter Reconsiders, Allows Marsha Blackburn to Promote 'Inflammatory' Pro-Life Campaign Video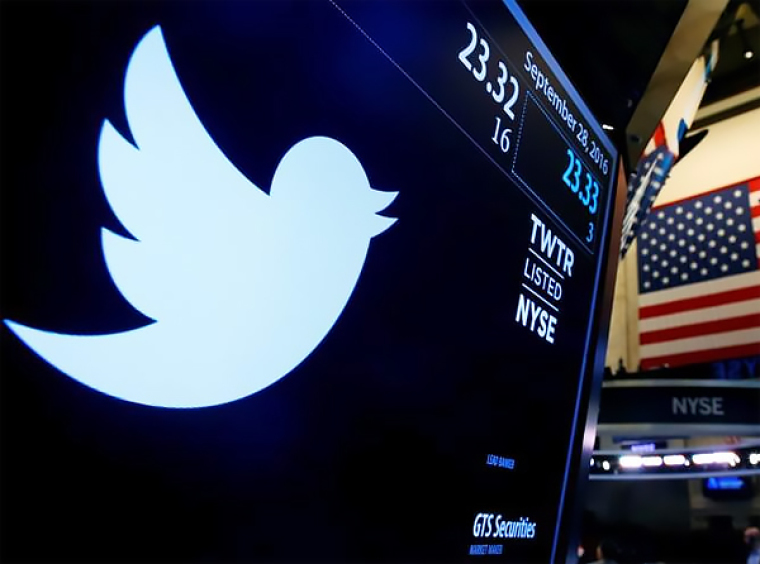 After censoring Rep. Marsha Blackburn's campaign video advertisement over "inflammatory" pro-life language on Monday, Twitter announced Tuesday that will allow the Tennessee Republican to promote her introductory Senate campaign video on the social media platform.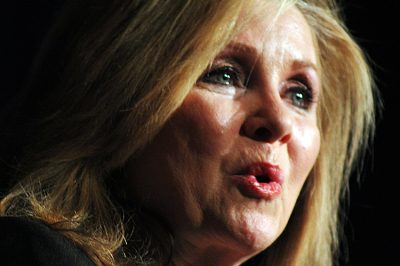 "After further review, we have made the decision to allow the content in question from Rep. Blackburn's campaign ad to be promoted on our ads platform," a Twitter spokesperson told the technology news website Recode.
"While we initially determined that a small portion of the video used potentially inflammatory language, after reconsidering the ad in the context of the entire message, we believe that there is room to refine our policies around these issues. We have notified Rep. Blackburn's campaign of this decision."
The video in question is Blackburn's nearly three-minute-long video announcement that she is running for retiring Tennessee Republican Sen. Bob Corker's seat. In the video, Blackburn declares that she is a "hardcore, card carrying Tennessee conservative" and that she is "100 percent pro-life."
As reported by Politico Monday, Twitter took objection to a line in the video in which Blackburn declared: "I fought Planned Parenthood and we stopped the sale of baby body parts — Thank God."
Blackburn's comment was in reference to her leading of a select House committee that investigated Planned Parenthood after pro-life activists released a widely seen series of videos purporting to show Planned Parenthood executives discussing illegally profiting off of the sale of aborted fetal parts.
Twitter feared that the language about Planned Parenthood would evoke a "strong negative reaction" and banned Blackburn's campaign from paying to promote the video on Twitter's advertising platform.
Blackburn appeared on Fox News Tuesday night to comment on Twitter's decision to allow her campaign to promote the video. She credited Americans who voiced outrage over Twitter's unfair censoring of pro-life content.
"I think what has happened, the American people rose up," Blackburn said. "They are sick and tired of the liberal elites and the liberal media telling them what they're going to listen to, and what is going to be pushed forward and broadcast and what is not, and in this example it was Twitter."
Blackburn explained that she was initially told by Twitter officials that the video could be promoted if the "inflammatory" pro-life wording was left out.
"They decided talk about pro-life, pro-woman, pro-baby was 'inflammatory' and would evoke a negative response," she continued. "They said if I chose to leave that wording out, they would allow it to serve. So, they doubled down on censoring me. So, I doubled down on standing for life and fought them back ... Now they have reversed their decision after the American people have joined me in standing up to them. And they are going to allow the video to stand and us to push it forward."
Blackburn also claimed that Twitter has a double-standard when it comes to the type of content it deems "inflammatory."
"They won't go out and ban people who are in sex trafficking or human trafficking or help us fight to find ISIS. But, they will come in and do this. They didn't take down any of the pro-abortion things when we were doing the Pain-Capable bill," she asserted. "They don't take down things when people are promoting kneel during the national anthem. I stand during the national anthem and kneel at the cross. This is something most American people agree with. They are sick of outlets like Twitter saying, 'We are going to decide what you hear and what you won't.'"