UK judge accuses Iranian who raped girl of faking conversion to Christianity to avoid deportation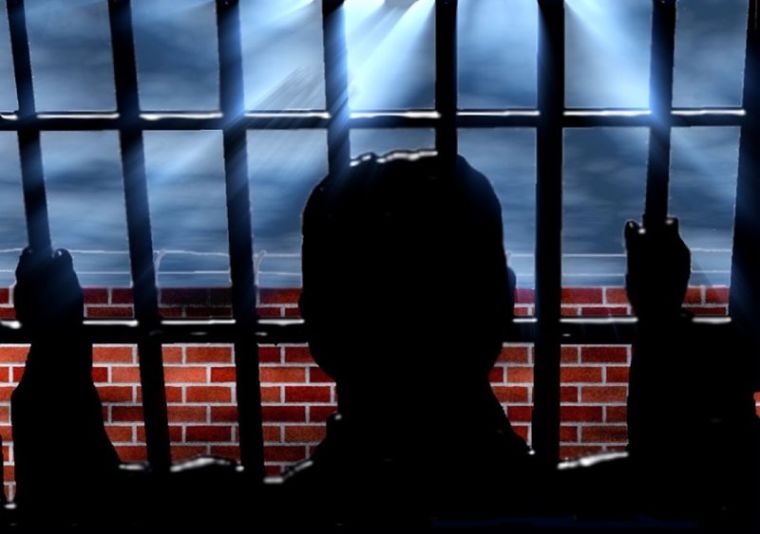 A U.K. judge has said that he will not deport an Iranian asylum seeker who raped a girl, even though he suspects his professed conversion to Christianity is not genuine.
The 28-year-old Iranian man, who wasn't named, was sentenced to five years in prison after raping a 17-year-old girl in 2012.
Louis Kopieczek, the immigration tribunal judge, shared last week his suspicions that the asylum seeker has since claimed he converted to the Christian faith in order to avoid deportation, given the danger for Christians and other religious minorities in Iran.
Kopieczek noted that even if the conversion was not genuine, however, the Iranian's social media accounts, which include hundreds of Bible verses, would make it very dangerous for him to return to Iran:
"In all the circumstances, I am satisfied that the appellant has established that there is a real risk that on his return he would be questioned about the details of his asylum claim and that questioning would reveal that he has posted on Twitter... [and] interrogation would involve a real risk of ill-treatment amounting to a breach of [his human rights]."
Kopieczek warned: "Even in relation to someone who could be said to have made up stories to make their asylum case better, the point is that the authorities would regard it as besmirching their name and accusing them of human rights violations."
In 2015, the asylum seeker was found by then Home Secretary, Theresa May, to be a "genuine, present and sufficiently serious threat to the public," the Telegraph pointed out. The Home Office had tried to position that his social media activity was not anti-Islamic in nature.
The man, whose Twitter account had garnered 5,000 followers and 86,000 likes, had made himself too visible to Iranian authorities who would question the Christian imagery he used, Kopieczek ruled, however.
There have been numerous cases where Muslims converting to Christianity when they come to Europe have been accused of only trying to help their asylum application chances.
Pastor Gottfried Martens of Trinity Lutheran Church in Berlin, which in September 2015 saw a huge spike in membership due to mass conversions of Iranian Muslims, admitted that could be the reality in many cases.
"I know there are — again and again — people coming here because they have some kind of hope regarding asylum," Martens said at the time.
"I am inviting them to join us because I know that whoever comes here will not be left unchanged," the pastor added, however.
He insisted that even if many Muslim men and women are indeed only pretending to have been converted, he believes that the Gospel message is still changing their hearts.