UMC High Court to Hold Special Session; May Review Proposals to Change LGBT Policies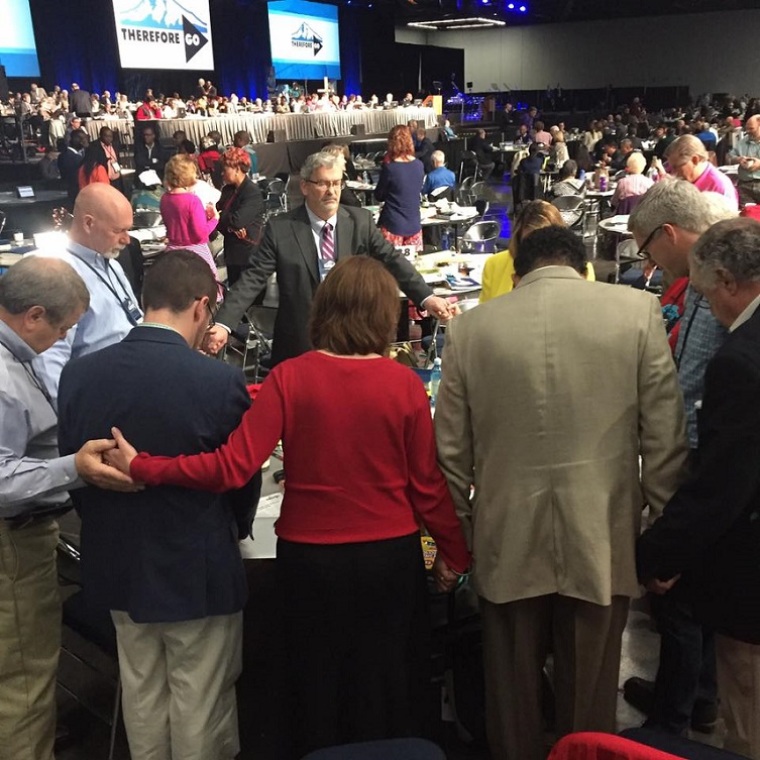 The United Methodist Church's highest court will hold a special session in May to consider any petitions regarding the denomination's upcoming meeting on the Church's stance on LGBT issues.
Over the past several years, the UMC has had considerable internal debates over the mainline Protestant denomination's official position against homosexuality, same-sex marriage, and ban on noncelibate homosexual clergy.
The divisive debate led to the creation of a Commission on a Way Forward, whose recommendations for a solution to the debate will be considered at a special General Conference scheduled for 2019.
Lui Tran, secretary for the United Methodist Judicial Council, sent a letter on Monday to the UMC Council of Bishops confirming that the high court will hold a special session.
This Judicial Council special session will be held May 22–25 at the Hilton Orrington Hotel in Evanston, Illinois, as reported by United Methodist News Service on Monday.
According to the Judicial Council's webpage, May 6 will be the deadline for submitting items to the 2018 Special Session Docket.
The Judicial Council's special session came in response to a request made earlier this month by the Council of Bishops to hold such a session to determine "what petitions can be submitted to the denomination's Special Session of General Conference called for February 2019."
"To help facilitate a timely decision from the Judicial Council, the bishops also voted to ask the Judicial Council to convene a special meeting to address the request for a declaratory decision and any others that might arise from the upcoming April/May Council of Bishops meeting," noted a Council of Bishops press release.
"The Book of Discipline states that petitions to General Conference should be received by the petitions secretary or secretary of the General Conference no later than 230 days before the opening of General Conference."
The UMC will hold a special General Conference on Feb. 23–26, 2019, in St. Louis, Missouri, to determine Protestant denomination's future stance on LGBT issues, with the effort aimed in part to avoid schism.
"The purpose of this special session of the General Conference shall be limited to receiving and acting upon a report from the Council of Bishops based on the recommendations of the Commission on a Way Forward," the Council of Bishops said in a 2017 letter.
"The Council of Bishops encourages the entire Church to continue in deep, unceasing prayer for Holy Spirit breakthroughs for the Commission on a Way Forward and the special session of General Conference."