University Prof. Offers Extra Credit for If Donald Trump Is Anti-Christ Question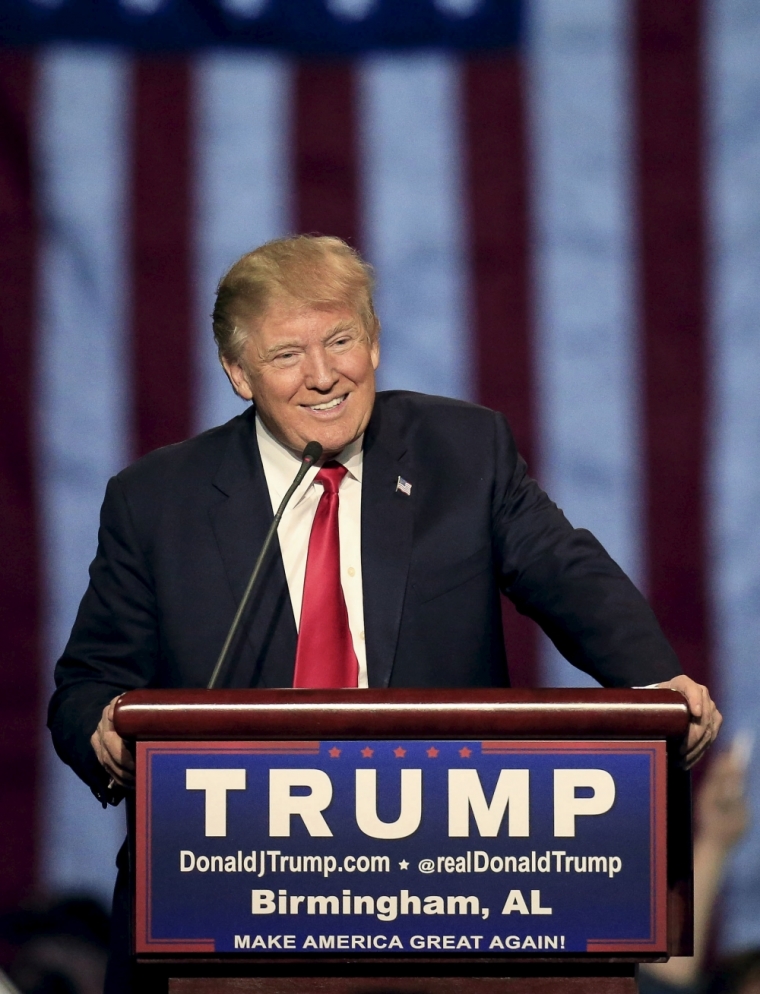 A Creighton University English professor used an extra-credit question on a final exam to attack GOP presidential frontrunner Donald Trump, asking students if the candidate is the anti-Christ.
Dr. Fidel Fajardo-Acosta, a professor of literature at the Jesuit University in Omaha, Nebraska, offered a bonus exam question, Hypeline first reported. The multiple choice question asked students to select one of the options below about Trump to receive five points:
a) a fool
b) already in hell
c) a clown
d) all of the answer choice for this question are correct
e) an evil man
f) the Anti-Christ
There was no multiple choice option for students who had a favorable or neutral view of the billionaire candidate.
The Christian Post reached out to Dr. Farjardo-Acosta Thursday but did not receive a response by press time.
A student in the class reportedly sent an actual image of the question to Hypeline, who broke the story.
Fajardo-Acosta's course at Creighton, titled World Literature I: Antiquity to the Renaissance, is reportedly needed to fulfill requirement towards a bachelor's degree.
Fox News reported that some students complained about the professor on the popular anonymous rating site Ratemyprofessor.com, complaining about Dr. Fajaro-Acosta's left-wing biases and negative views toward free-markets.
"College is about learning to think for yourself, not becoming someone's mouthpiece," one student declared.
"Do not take if you love capitalism," said another student.
However, the majority of students who have taken Fajardo-Acosta's classes at Creighton offered the professor positive reviews.
The Creighton professor is the author ofCourtly Seductions, Modern Subjections, a Critical Analysis of Courtly Love and Medieval Troubadour Literature, which has several recent negative reviews on Amazon.
Political conservatives have long complained about perceived bias on campuses across the U.S. and a lack of diversity and open-minded evaluation of their views and scholarship.
The Christian Post published a piece this month that offered colleges and universities that have at least some representation of conservative professors on their faculty.
While Trump seems to have not received much praise in the literature class at Creighton, Russian President Vladimir Putin called the GOP frontrunner Thursday "a bright" and "talented person," adding that he is the "absolute leader in the presidential race."
Creighton University, established in 1878, is the largest private religious university in Nebraska and has an undergraduate enrollment of over 4,000.