Upholding School Prayer in Mississippi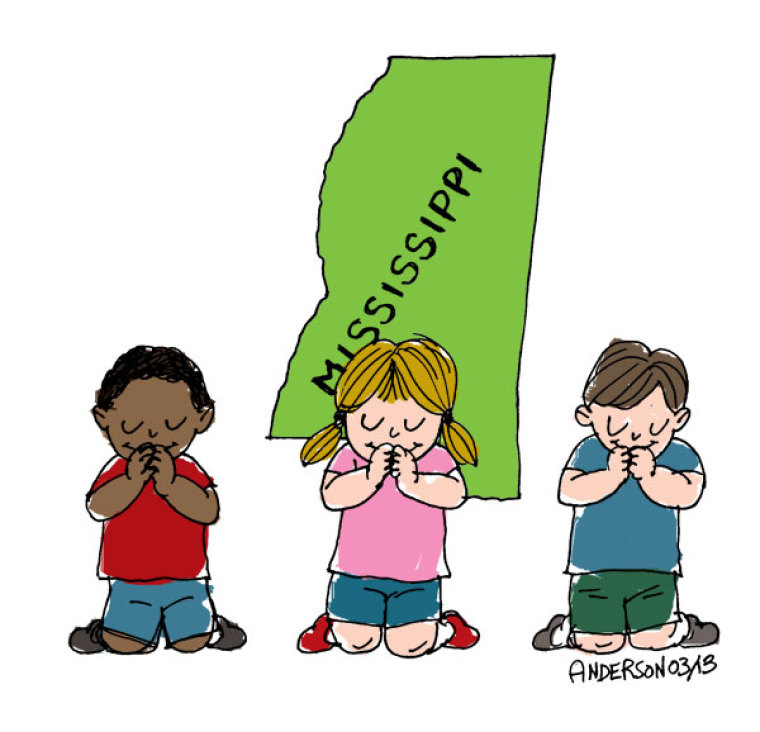 The Mississippi Legislature passed a bill allowing student-led prayer in public schools with a majority vote in both the Senate and the House.
Senate Bill 2633 – also known as "The Mississippi Student Religious Liberties Act of 2013"– prohibits public schools in the state from discrimination due to student's expression of religious beliefs. The bill, which passed March 6, has been sent to Gov. Phil Bryant for his signature.
Read more at http://www.christianpost.com/news/mississippi-legislature-passes-bill-allowing-student-led-prayer-in-schools-91742/#4jPLdqr0fHGfWwBp.99