US Diplomat Mark Lippert Slashed in South Korea Attack; Ambassador in Good Spirits After Surgery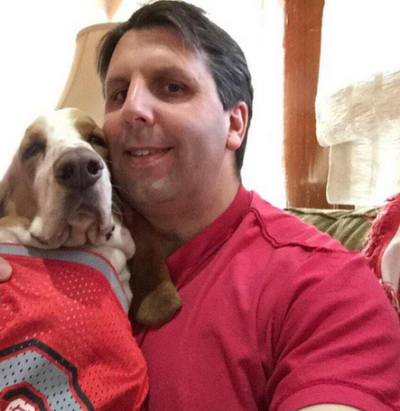 U.S. ambassador to South Korea Mark Lippert was attacked Thursday morning by a knife-wielding man who slashed his face before being taken into custody by police in Seoul.
Lippert had to undergo surgery for knife wounds on his face and left arm, according to Robert Ogburn, minister-counselor for public affairs at the U.S. Embassy. He suffered a four-inch cut on the side of his face that required 80 stitches to close. Lippert also incurred injuries to his hand and arm while trying to defend himself. Doctors said that the injuries will require months to heal.
The attack occurred at a breakfast forum on Korean unification in Seoul; Kim Ki-Jong, 55, was taken into custody immediately after he slashed Lippert. Witnesses said that Kim yelled about reuniting North and South Korea while he lunged at Lippert. He's reportedly known to police for his political activism. In 2010, he was given a suspended sentence for throwing a rock at the Japanese ambassador to Seoul.
"We have detained him and are investigating the cause of the attack and other circumstances," district police chief Yoon Myung-soon told the press.
President Barack Obama called Lippert "to tell him that he and his wife, Robyn, are in his thoughts and prayers, and to wish him the very best for a speedy recovery," reports said.
Kim reportedly visited North Korea six times between 2006 and 2007 as part of a group trying to convince government leaders to reunite the two countries. He wasn't pleased that the U.S. and South Korea were engaging in military drills together and saw the U.S. as a threat to the reunification of the Korean peninsula, the Yonhap news agency reported.
Fortunately, Lippert is doing well and already tweeting to his followers about the situation.
"Doing well & in great spirits! Will be back ASAP to advance US-ROK alliance," Lippert tweeted on Thursday.
"He's good as can be expected, his spirit is strong," Secretary of State John Kerry told The New York Times. "He tends to soldier on, or as he said to me, sailor on."