US Lawmakers Urge India to Lift Restrictions on Christian Charity Compassion International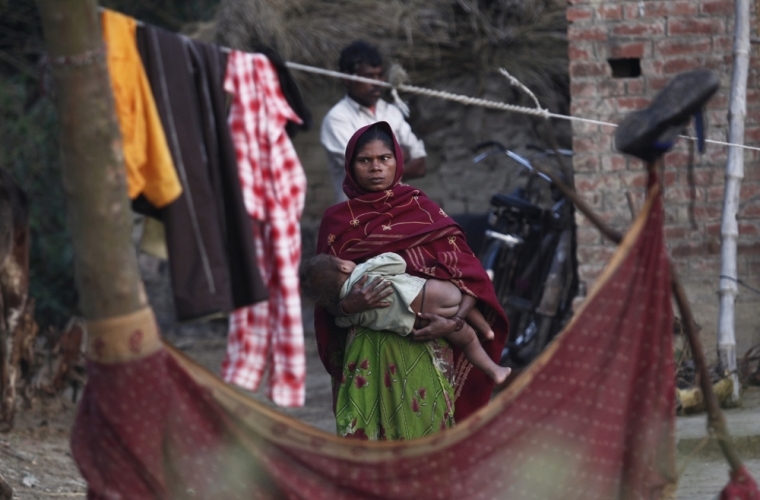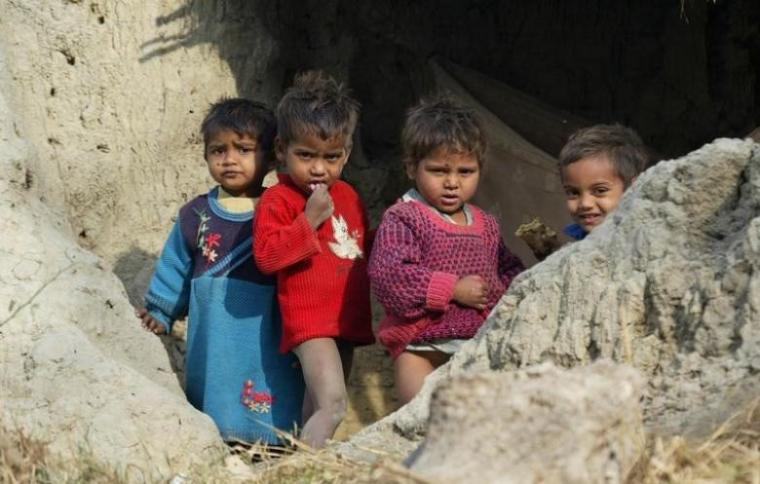 View Photos
More than 100 members of Congress have written a letter to India's interior minister, urging him to allow U.S.-based Christian child sponsorship organization Compassion International to continue its work in that country. The charity ended its programs in India amid an ongoing crackdown by the Hindu nationalist government on nonprofits that receive foreign funds.
The Indian government's treatment of Compassion International has "caused serious concern within the U.S Congress," says the letter addressed to India's Home Minister Rajnath Singh.
"It is with this in mind that we write to express our deep concern over the lack of transparency and consistency in your government's enforcement of the Foreign Contributions Regulations Act," the members wrote.
"We are writing because we believe the Ministry of Home Affairs has issued an inter-bank circular preventing all commercial banks in India from processing CI's wire transfers without prior Ministry approval. As a result, Compassion is unable to process the funds it needs to continue … to the detriment of the hundreds of thousands of children Compassion serves in India. Many of our constituents, who have built emotional attachments through years of building relationships with these kids, are devastated by this wrenching cutoff."
The Colorado-based charity has said the decision impacts nearly 147,000 babies, children and young adults registered in its child development programs, as well as 127 staff.
India's governing Hindu nationalist Bharatiya Janata Party alleges that Compassion was funding religious conversions. The charity's executives deny the allegation and say they were not given a chance to rebut the government's claims, according to The New York Times, which recently spoke to Santiago Mellado, the group's chief executive officer in Colorado Springs.
A representative of India's chief Hindu nationalist group, the Rashtriya Swayamsevak Sangh, which is connected with the governing party, sought to engage with the charity through back-channel negotiations. "You think, 'Wow, am I negotiating with the government or am I negotiating with an ideological movement that is fueling the government?'" Mellado was quoted as saying.
The Federation of Indian American Christian Organizations has also expressed serious concerns and warned that it puts the U.S.–India relationship at a greater risk.
"It is an assault on a 2,000-year-old Christian church in India by a radical group under the leadership of" Indian Prime Minister Narendra Modi, said FIACONA member Pastor Joel Johnson in a statement.
"The hardline approach of the Hindu nationalist government under Modi has the potential to cause serious damage to the U.S.–India relationship at a time when India needs the U.S. more than the other-way around," the statement said.
FIACONA President John Prabhudoss said, "We believe that this action by Modi government against Christian aid agencies is an attempt by the political-Hinduism to hijack the rich religious traditions of religious Hinduism and the people of India."
Compassion is India's largest single foreign donor, transferring around $45 million a year.