Vicar of Baghdad: 'Americans Have to Realize All of Their Intervention Has Totally Been Wasted'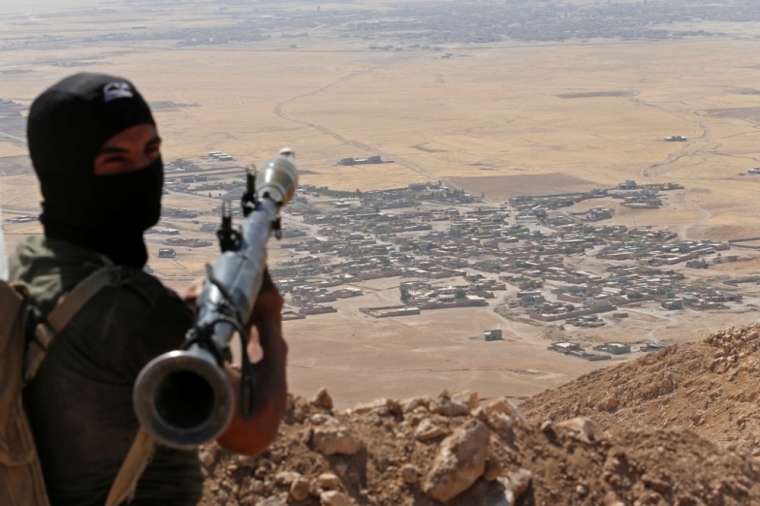 Canon Andrew White, the Anglican pastor who's known as the Vicar of Baghdad, says that after U.S. troops left Iraq in 2011, the country has been facing "total devastation," even worse than under Saddam Hussein. White also described what Christians are facing as one of the worst persecutions in history.
"It was total devastation, it was the most horrendous thing," White told The News Tribune in Takoma, Washington, Sunday when speaking about the persecution Christians have endured in Iraq since the U.S. pulled its troops out in 2011. "The terrible thing that the Americans have to realize is that all of their intervention, everything they tried to do, has totally been wasted. Nothing has been achieved by this at all."
He continued, "Are we worse now than under Sadam? A million times worse."
Speaking to an audience at the Life Center church in Takoma, White was critical of Obama's decision to pull troops out of the country in 2011, instead of leaving over 10,000 soldiers, which the Iraqi government had requested.
"The reason we have this tragedy now is because you came in and you left us too soon," he emphasized. "We weren't ready to be left. Your military gave their lives, they worked to save our country, and then they left us. And I said, within three month, we will have terrorism ... and we did."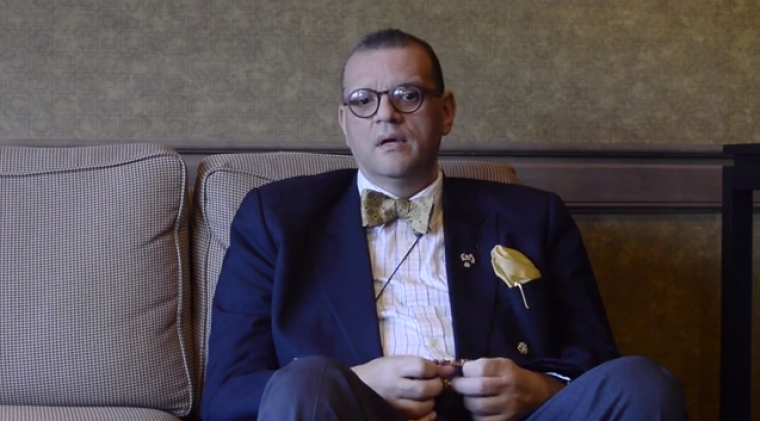 "I think it could be one of the worst persecutions of Christians in history," he explained.
White, who since 2005 has served as the pastor at St. George's church in Bagdad, the only Anglican church in Iraq, is visiting the Puget Sound area this week to raise money for tens of thousands of Iraq Christians who were driven from their homes by the Islamic State terrorist group.
Militant Sunni Muslims have purged the city of Mosul of all Christians by forcing them to convert to Islam or be killed. This area, along with others in Northern Iraq, have had a strong Christian population for 2,000 years. Many of these Christians are now being forced to take refuge in schools, churches and refugee camps located in Iraq's Kurdish provinces, or flee to surrounding countries, such as Jordan.
Life Center's pastor Dean Curry said he visited a refugee camp in Northern Iraq and confessed during White's visit to the church that "what I saw horrified me."
The United Nations estimates that about 1.8 million people have been driven out of their homes due to the fighting in Iraq this year. Sunni sects that are fighting against the Islamic State have also fled from their communities in western and northern Iraq.
In August, Father Nawar, a priest in Nineveh, an area considered to be the Christian capital of Iraq, made a horrifying statement to the Catholic News Agency, saying that Christianity "is finished in Iraq" because of the ongoing persecution from organizations such as ISIS.
"Today the story of Christianity is finished in Iraq," Nawar said. It's a very difficult life … very, very difficult. [Families] are dying because of the temperatures, dying because they can't eat, dying because of fear, and also because of war, of bombs."
He continud, "When ISIS arrives, the Christians must change religion or escape. There is no other option. Change religions, become Muslim, and those who don't convert, leave. There is not mercy today in this life."
Nawar was driven out of the area and now the same thing seems to be happening to White. Conditions are so harsh that White's church has forbidden him from returning to Bagdad. He blames it on the withdrawal of U.S. forces from Iraq.