Vicar of Baghdad Says Christians Are 'Desperate' and 'Petrified' by ISIS, but Worship and Love for Jesus Sustains Persecuted Believers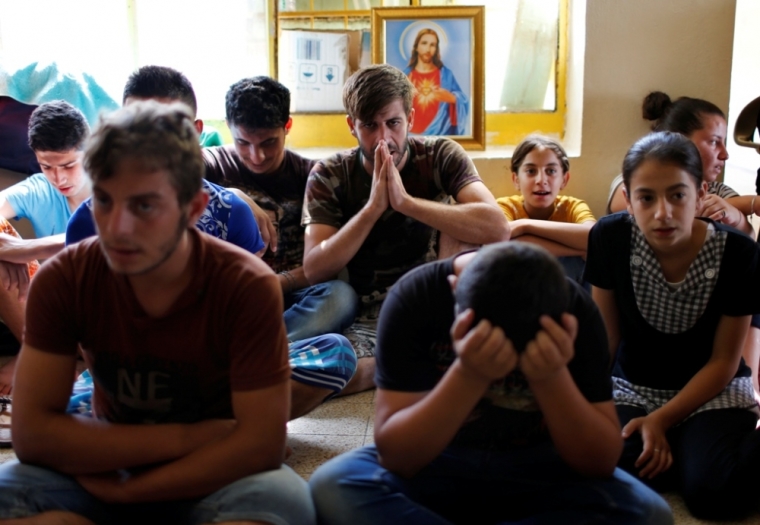 The Rev. Canon Andrew White, known as the "Vicar of Baghdad," has said that persecution of Christians at the hands of ISIS in Iraq has passed all expectations of extreme brutality. White said that while Christians have lost everything, it's their faith in Jesus that's keeping them going.
"It is happening now in our midst and the persecution of Christians is like we'd never expect would happen," White told the audience at the Episcopal Cathedral Church of St. Mark in Salt Lake City, according to Deseret News. "All I know is we are not (ceasing) to love Jesus. We are still serving him."
He added that Christians in Iraq are in constant fear of attacks.
"They're all petrified. They're all desperate. They all think they have no future," he said.
White is a prominent church leader who served as vicar of the Anglican St. George's Church in Baghdad until November 2014, when he had to flee the country.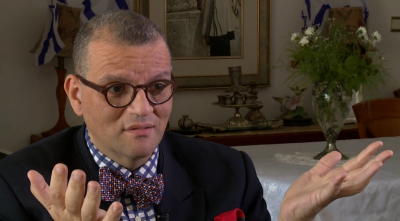 In previous interviews he has talked about the many Christians that have been killed by ISIS, which has captured a number of cities across Iraq and Syria. He also shared of four Iraqi Christian children who were beheaded last year by the Islamic militants for refusing to denounce their faith.
White said that the children, all younger than 15, refused to say that they would follow the prophet Muhammad and told the ISIS fighters that they will always "love" and "follow" Jesus.
"ISIS turned up and they said to the children, 'you say the words that you will follow Muhammad.' The children, all under 15, four of them, they said, 'no, we love Yasua [Jesus]. We have always loved Yasua. We have always followed Yasua. Yasua has always been with us.'" White said at the time.
"[The militants] said, 'say the words!' [The children] said, 'no, we can't do that.' They chopped all their heads off."
The Vicar of Baghdad told Deseret News that amid all the horrors Christians are suffering at the hands of ISIS, "the fact that Jesus loves us is what keeps us going."
Iraq has been torn apart by the war with ISIS after only beginning to recover following the U.S.-led invasion in 2003 to bring down the government of dictator Saddam Hussein. White said that while he at first supported the 2003 war, he now believes people were better off under Hussein than the current situation.
"Now, we have nothing. Now, we can't even walk down the street," White said.
ISIS' atrocities have targeted other minorities as well, such as Yazidis, as well as Shiite and Sunni Muslims.
Earlier this week the Syrian Observatory for Human Rights revealed that two boys under the age of 18 were crucified by the jihadists for taking food when they were supposed to be fasting during the Islamic holy month of Ramadan.