Visiting Cuba isn't what you would expect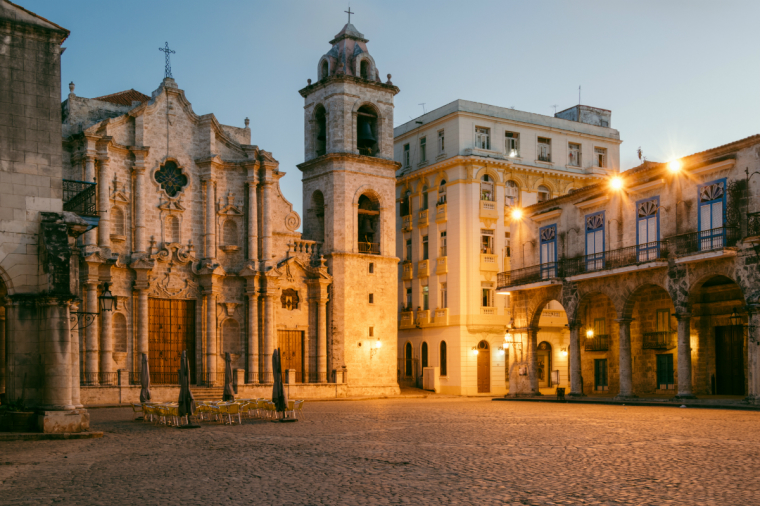 It would be an understatement to say going to Cuba is complicated.
Several years after the rapprochement under then-President Barack Obama the future is unknown, as the administration of his successor, Donald Trump, has indicated its intent to put sanctions and other restrictions back in place. For now, there are no concrete policy changes, though Trump himself recently threatened a complete embargo over Cuba's support of Venezuelan dictator Nicolás Maduro.
Against this backdrop I found myself in Havana for two nights last week.
Despite being an experienced traveler — after all, I write a travel column — many of my expectations were just wrong. In fact, you could say I was surprised at what I saw in the Cuban capital of Havana.
For starters, getting into Cuba was surprisingly easy. I entered and exited the country without any questions from authorities at passport control checkpoints.
In many ways it was actually easier than returning home after any trip abroad. I mean, let's face it: Entering the United States even as an American is, at best, an inconvenience and, at worst, a nightmare. Just ask anyone who has ever arrived at New York City's John F. Kennedy Airport from abroad.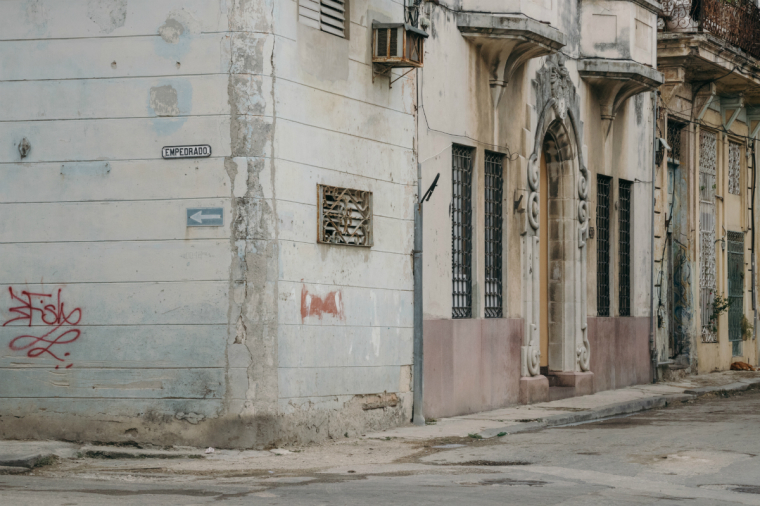 Legally speaking, Americans cannot visit Cuba as tourists. This means going solely for the beaches and abundant sunshine is prohibited. Instead, visits have to fall under a "general license" — there are permissible 12 categories — from the U.S. Treasury Department. Examples include educational tours.
Meanwhile, Canadians and Europeans go to Cuba in high numbers. So much so that the U.S. embargo isn't necessarily visible from a tourist's perspective.
Admittedly, I didn't experience the real Cuba. With that said I saw enough of Havana and its neighborhoods to say it wasn't as bad as I thought. Everywhere I went I saw endless opportunities for development and increased prosperity.
Yes, Cuba is poor. However, other countries in the Caribbean and Latin America are also poor. Yes, Havana's old town is full of derelict buildings that could be called a slum. At the same time, the UNESCO-listed old town has buildings from the Spanish colonial-era that are among the oldest in North America. (This year is the 500th anniversary of Havana's founding.)
Visiting Cuba could very well become impossible in the near future, but I have no problems recommending a visit if you can do so legally.
If you go
I stayed at the four-star Hotel Inglaterra, which dates to the 1870s and is Cuba's oldest hotel. Marriott International had previously announced an agreement to convert the hotel to its Luxury Collection brand, though there are no indications that this is happening anytime soon.
Situated straight across the picturesque Parque Central is the Gran Hotel Manzana Kempinski. The only genuinely five-star hotel in Cuba, it's the best option for those looking for a luxury hotel that has been updated to the latest standards. The views from its rooftop, which features a bar, restaurant and pool, are beautiful — especially at sunset.
American and Delta both fly between Miami and Havana. A visa is required, but getting one is a mere formality when you check-in at the airport.
Cash is king as U.S. credit and debit cards don't work. All foreigners use the Cuban convertible peso, better known as the CUC. It's pegged to the dollar.
Spires and Crosses, a travel column exclusive to The Christian Post, is published every week. Follow @dennislennox on Twitter and Instagram.
Dennis Lennox writes about travel, politics and religious affairs. He has been published in the Financial Times, Independent, The Detroit News, Toronto Sun and other publications. Follow
@dennislennox
on Twitter.