2020 ballot initiatives: States weigh in on legalizing drugs, race discrimination, new state flag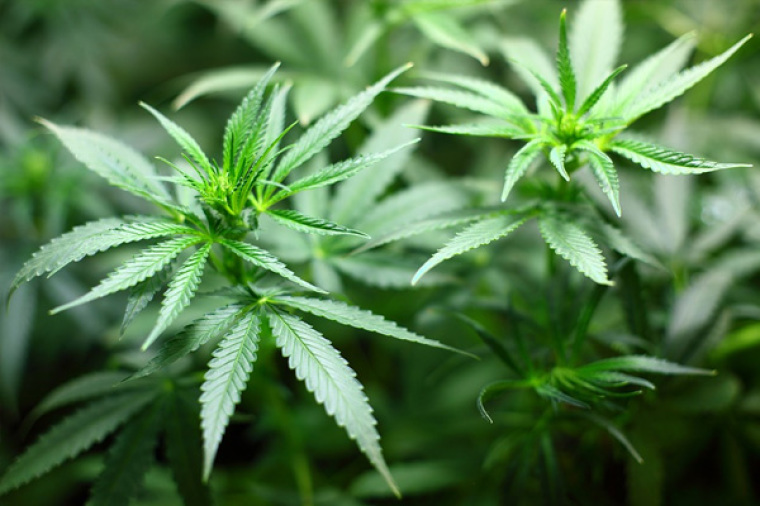 1. Recreational and medical marijuana approved in a diverse group of states
Residents in a total of four states voted on whether or not they wanted to legalize recreational marijuana. Arizona, which rejected a ballot initiative calling for the legalization of marijuana four years ago, voted in favor of recreational marijuana by nearly 20 points, with 84% of the vote in.
In New Jersey, early returns showed voters supported Question 1 by a margin of nearly 2-1, although only 37% of the vote has been counted. CNN has projected that the measure to legalize marijuana will pass.
In South Dakota, 53.4% of voters supported Amendment A, which would legalize recreational marijuana. Sixty-nine percent of South Dakota voters also approved Measure 26, which would legalize medical marijuana.
With 81% of the vote counted, Montana appears on track to legalize marijuana, as 56.7% of voters supported Initiative 190.
The legalization of recreational marijuana in Arizona, New Jersey and South Dakota and the likely passage of Initiative 190 in Montana brings the total number of states that have legalized the drug to 15.