2020 ballot initiatives: States weigh in on legalizing drugs, race discrimination, new state flag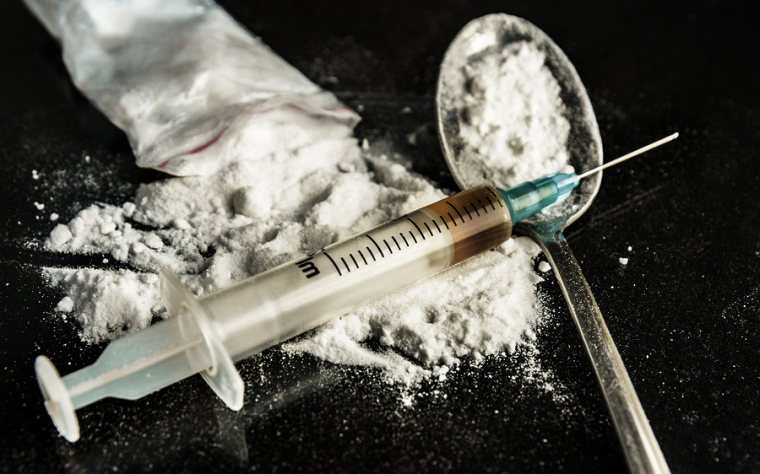 2. Oregon votes to decriminalize hard drugs
In the state of Oregon, which has already legalized marijuana and assisted suicide, residents voted to decriminalize hard drugs such as heroin, cocaine and meth, making it the first state to do so.
According to Fox News, "Instead of treating drug users as criminals, Oregon will now offer them addiction services funded by marijuana tax revenue, which is more than $100 million a year in the state." As a result of the measure's passage, "only small amounts of drugs are decriminalized, such as less than 1 gram of heroin or MDA; 2 grams of cocaine or methamphetamine, 12 grams of psilocybin mushrooms; and 40 doses of LSD, oxycodone or methadone."
Rather than face prosecution for possessing the aforementioned drugs, users would pay a fine of up to $100. The fine can be waived if the user is evaluated at Addiction Recovery Centers.
While the passage of the referendum will lead to the decriminalization of drug possession, the manufacture and sale of drugs as well as driving under the influence remain criminal offenses.