2020 ballot initiatives: States weigh in on legalizing drugs, race discrimination, new state flag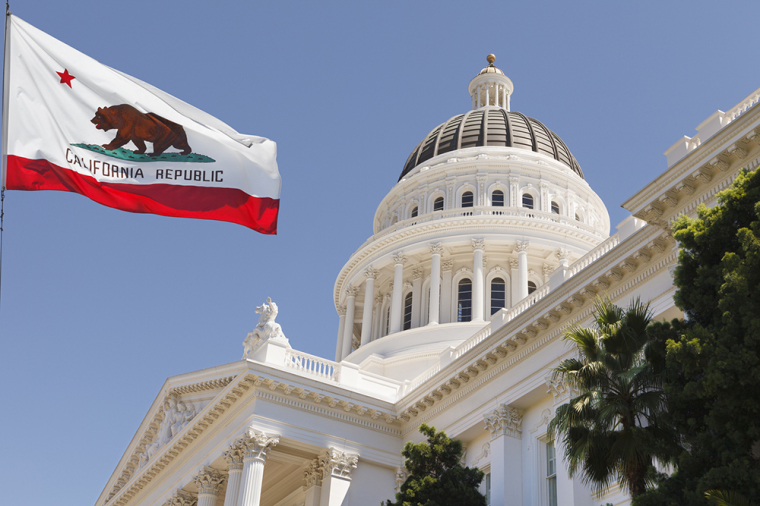 3. California rejects several progressive ballot initiatives
Despite its reputation as a liberal stronghold, voters in California have rejected several measures championed by the progressive lawmakers in their state.
California's Proposition 16 would have reversed Proposition 209, which banned public entities including universities and government agencies from taking race, gender and other personal characteristics into account in admissions and hiring decisions. In other words, Proposition 209 prohibited the practice of affirmative action.
Twenty four years after the passage of Proposition 209, voters in California rejected the ballot initiative that would have overturned the 1996 referendum banning affirmative action. According to KCRA, 56% of California voters supported Proposition 16 while 44% opposed the measure.
Californians also voted against Proposition 25, which would have upheld a law passed by the state legislature in 2018 to eliminate cash bail. According to KTLA, 55.4% of California voters rejected Proposition 25 while 44.6% supported it.
Proposition 21, which would have allowed local governments to cap rent increases on housing units that are 15 years old or older was rejected by 59.8% of Californians. 
Additionally, California voters had the opportunity to weigh in on Proposition 18, which would allow 17-year-olds to vote in primary and special elections if they are to turn 18 by the next general election. With 72% of the vote counted, 55.1% of Californians have voted against Proposition 18 while 44.9% supported it.