Waffle House Shooter Travis Reinking Caught as Hero James Shaw Jr. Raises Nearly $100K for Victims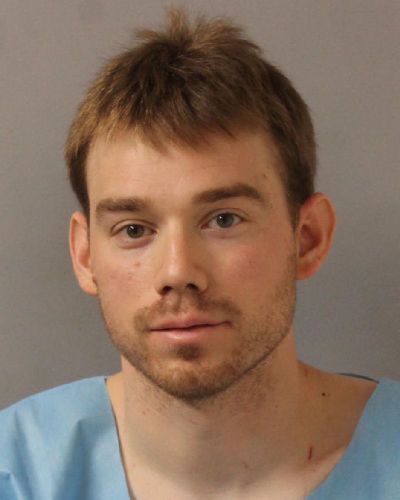 Travis Reinking, the Illinois man who shot four people dead and injured three others at a Waffle House restaurant in Antioch, Tennessee, early Sunday morning, was arrested by authorities Monday as nearly $100,000 in donations poured in for the families of his victims.
A WSBT report said Reinking was captured by authorities at about 1 p.m. Monday after he eluded a search party of more than 160 officers for more than 24 hours after the shootings. He was tracked to the woods behind the apartment complex where he lived outside Nashville, ABC 7 reported.
The 29-year-old gunman who has a lengthy rap sheet was also formally charged with four counts of criminal homicide and his bond was set at $2 million during his initial court appearance.
Wearing a green jacket and naked from the waist down, Reinking attacked the Waffle House restaurant in Antioch, just outside of Nashville, with an AR-15 rifle starting in the parking lot at about 3:25 a.m. Sunday, authorities said.
Among those killed were 29-year-old restaurant employee Taurean C. Sanderlin of Goodlettsville, Tennessee, who was shot while standing outside, according to The Washington Post. Three Waffle House customers were also killed: Joe R. Perez, 20, of Nashville; Deebony Groves, 21, of Gallatin, Tennessee; and Akilah Dasilva, 23, of Antioch.
Shanita Waggoner, 21, of Nashville, and Sharita Henderson, 24, of Antioch remain at Vanderbilt University Medical Center in critical condition.
Reinking's rampage was only ended after Waffle House customer and father, 29-year-old James Shaw Jr. fought back and disarmed the gunman who fled the scene.
Authorities say last July, Reinking was arrested by the Secret Service for trespassing near the White House. Police turned his four firearms over to his father, but his father gave all the guns back him including the weapon he is alleged to have used in the Waffle House massacre.
Federal investigators were looking at his father, Jeffrey Reinking, Tuesday morning to see if he would face any charges.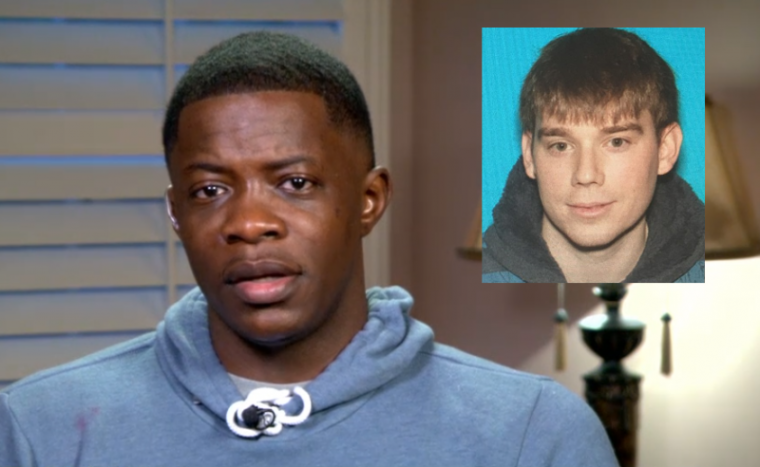 Shaw, the 29-year-old father who bravely stopped Reinking's rampage, has repeatedly rejected the idea of being crowned a hero for his actions. He states that he was only acting out of self-interest when he fought back and was thinking of no other life except his own — not even his 4-year-old daughter, Brooklyn.
"I know I saved other people. I have a 4-year-old daughter: I didn't even think about her. In the midst of it, I was just trying to save myself," Shaw told The New York Times. "I acted in a blink of a second. When he reloaded his clip, that felt like 30 minutes. I looked at him, and he wasn't looking at me. He just had the barrel down. It was like, 'Do it now. Go now.' I just took off."
Shaw wrestled the gun away from Reinking and threw it behind the Waffle House countertop causing the gunman to curse at him.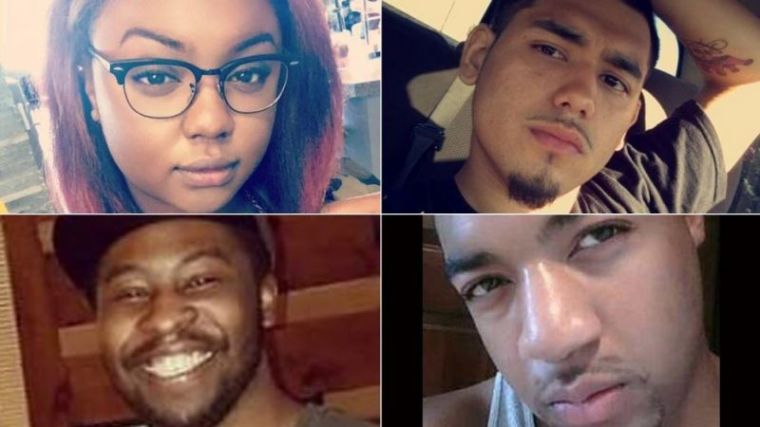 "He was mad at me," Shaw told The New York Times. "I was just trying to live. I wasn't trying to get no money from him, I wasn't trying to do anything from his standpoint. I just wanted to live, and he was, like, astonished, that I wanted to live."
Since then, Shaw has spent time visiting with the survivors of the shooting in the hospital and started a GoFundMe campaign to assist the families of the victims. It has already raised nearly $100,000 in just over a day.
Even though he doesn't see his actions as heroic, a Tennessee Senate resolution, which passed unanimously Monday, hailed his courage as especially moving and inspiring, according to the Tennessean.
The resolution was heard during a ceremony on the state House floor at 11 a.m. Tuesday.
"If his heroism is equaled by anything, it is Mr. Shaw's penchant for honesty; he later asserted that his actions were purely selfish and that he was only trying to stay alive, but everyone else disagrees," wrote state Rep. Brenda Gilmore, a democrat from Nashville, in the resolution.
"No matter his motivations, Mr. Shaw is indeed a hero; his actions on that fateful morning are unfathomable to most, indescribable by even the chief of police, and very poignant to the citizens of Nashville, who are deeply grateful for his brave actions in the face of extreme adversity that saved many lives," she added.