'Wasn't It Five or Six Years Ago Obama' Was 'For Traditional Marriage,' 'Now the White House Gets Lit Up in Rainbow Colors?' Says Florida Rep. Drafting Pastor Protection Bill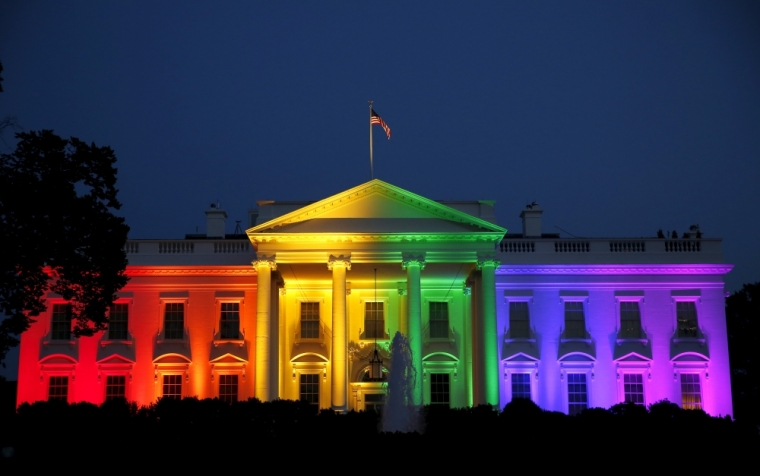 A Florida senator drafting a bill for the state that will protect pastors from marrying gay couples recently addressed the shifting views of President Barack Obama and Hillary Clinton when it comes to same-sex marriage while defending the proposed legislation.
Florida State Rep. Scott Plakon, R-Longwood, and State Senator Aaron Bean, R-Jacksonville have been drafting separate versions of a Pastor Protection bill since before the U.S. Supreme Court legalized same-sex marriage last week. Plakon told Charisma that the bill is necessary due to the speed at which politicians and the culture have evolved on this issue.
"The LGBT community says it has no interest in solemnizing these types of marriages in churches," said Plakon. "Wasn't it five years or six years ago or so that President Obama and Hillary Clinton were for traditional marriage, and now, the other night, the White House gets lit up in rainbow colors? It's progressing quickly, and we need to put a backstop on this."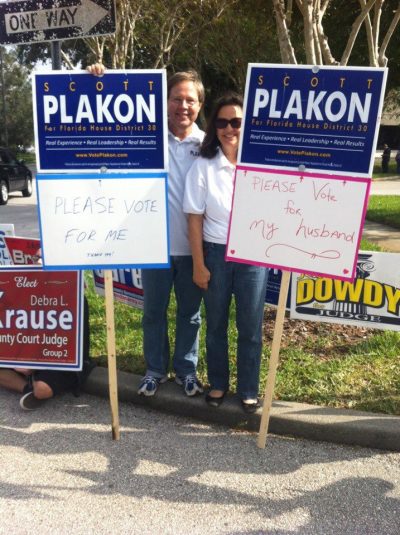 "Senator Bean and I want to make it absolutely clear in Florida law that pastors and religious practitioners have First Amendment rights to practice their faith when it comes to marriages," continued Plakon.
Tennessee lawmaker Bryan Terry is working on a similar bill for his state and recently expressed his concern for churches being targeted with lawsuits if their pastors refuse to marry gay couples.
"The First Amendment of the U.S. Constitution guarantees freedom of religion. Article 1 Section 3 of the Tennessee Constitution states that personal freedom of religion is protected and that no human authority can interfere in the rights of conscience," said Terry in a press release. "Under normal circumstances, I would expect the Court to honor the Constitution of the United States and Tennessee, but, as recently confirmed by activist judges, we no longer are under normal circumstances."
Dallas megachurch pastor Robert Jeffress agreed that churches refusing to marry gay couples will become easy targets of lawsuits after last week's Supreme Court ruling.
"I believe that today, an unintended consequence, but a very real consequence of this decision, is the Supreme Court just declared open season on those who believe in traditional marriage and they granted liberals a hunting license to go after those who resist same-sex marriage," said Jeffress to The Christian Post.
However, a Vanderbilt Law School professor argued pastors have nothing to worry about. The First Amendment provides adequate protection for pastors refusing to perform gay weddings, he pointed out.
"The Constitution only restricts what the government can do. It does not restrict what private citizens can do," said Fitzpatrick to Nashville's WSMV.com. "Thus, nothing in [last week's] ruling can compel any pastor to do anything."