Wegmans Apologizes for Refusing to Bake Cake for Ex-Muslims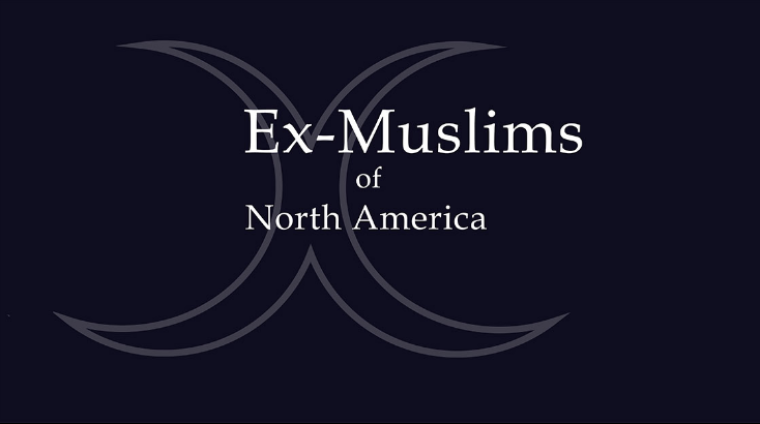 Grocery store chain Wegmans is apologizing to an ex-Muslim group after it refused to make a cake for the organization amid concerns that its message might be offensive to Muslims.
Last month, Ex-Muslims of North America requested the cake from a Fairfax, Virginia, Wegmans store but their order was denied.
In a letter addressed to CEO Daniel Wegman and President Colleen Wegman, Freedom From Religion Foundation staff attorney Andrew Seidel wrote that refusing to make the cake was "a serious civil rights violation."
"Refusing to bake and decorate a cake for a group of ex-Muslims is refusing to provide equal enjoyment of goods, services, privileges, and advantages on the basis of religious identification. It is unlawful discrimination," Seidel said.
"There is no need for Wegmans to construe the cake's message or educate employees about its meaning. Should an employee have such heightened sensibilities that merely acknowledging the existence of ex-Muslims distresses them, surely another, less sensitive employee can be found to decorate the cake."
Wegmans quickly responded to the FFRF complaint and agreed to not only make the cake, but per the demand of the FFRF to provide it to the Ex-Muslim group for free.
"Wegmans very quickly apologized after learning of the refusal of service. There was intervention from the highest level of the corporate hierarchy on the same day that the issue received public play," the FFRF said.
FFRF posted a message from the Wegmans official Twitter account offering an apology and explaining that the Fairfax store "should have made the cake."
Muhammad Syed, president of Ex-Muslims of North America, said in a statement that he was pleased with the result of the complaint.
"We are grateful that Wegmans management took this issue seriously, and agreed with us that the actions of their Fairfax bakery employees were categorically wrong," Syed said.
"We hope that the management will take action to educate their employees on discrimination and the appropriateness of bringing a personal belief into the workplace."
According to their website, the Ex-Muslims of North America seeks to create community for former Muslims and to advocate for secular principles and religious dissent.
"We aim to reduce discrimination faced by those who leave Islam, advocate for acceptance of religious dissent, and promote secular values," reads the "About Us" section of the website.
"We counter the isolation facing non-theist ex-Muslims by fostering communities and support networks. We strive to amplify diverse Ex-Muslim voices and experiences, and stand against those who seek to stifle criticism of Islam."