West Virginia's Fetal Pain Bill Banning Abortions After 20 Weeks Takes Effect; We Can All Relate to Pain, Pro-Life Leader Says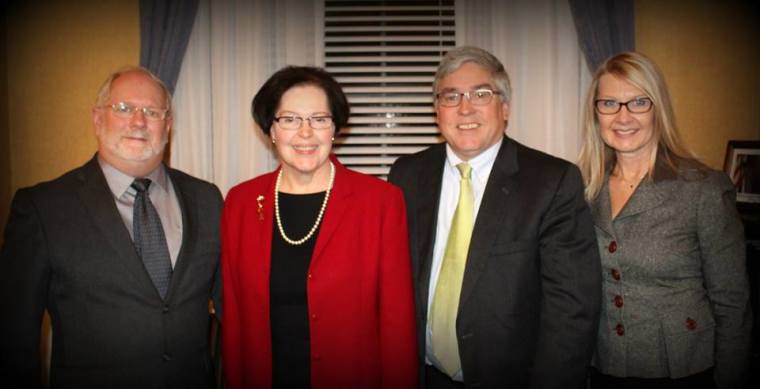 West Virginia's recently passed law prohibiting abortions after 20 weeks save for the health of the mother has officially taken effect.
The Pain-Capable Unborn Child Protection Act, or House Bill 2568, was overwhelmingly passed by both houses of the state legislature and then passed via the overriding of a governor's veto.
West Virginians for Life, the Morgantown-based state affiliate of the National Right to Life, lobbied for the passage of the bill.
WVFL Program Director Mary Anne Buchanan told The Christian Post that she was "extremely proud of our legislators" for passing the bill and overriding the veto.
"It is thrilling to see the unborn baby being put into the abortion debate by making an issue of their pain. Pain is something that we can all relate to," said Buchanan.
"In a nationwide poll of 1,623 registered voters in November 2014, The Quinnipiac University Poll found that 60% would support a law such as the Pain-Capable Unborn Child Protection Act prohibiting abortion after 20 weeks, while only 33% opposed such legislation."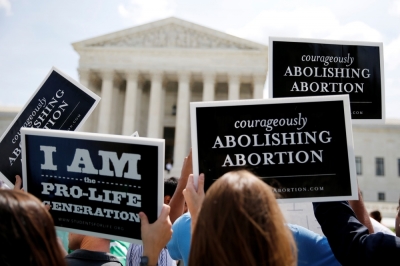 In late February, the West Virginia Legislature passed HB 2568. In early March, West Virginia Governor Earl Ray Tomblin vetoed the bill over reportedly constitutional concerns.
"Tomblin's veto message reflected the same concerns he sent out in a veto response to a similar bill that passed the Legislature in 2014," reported WOWK TV.
"Despite Tomblin's veto, this year, the GOP-led Legislature had the numbers to override any piece of legislation sent back within a reasonable time. The WV House voted to override the veto by a vote of 77-16; the Senate's vote was 27-5."
Buchanan of WVFL told CP that she did not believe there would be a viable legal challenge to the new law as it takes effect this week.
"This bill has not been challenged in the courts in nine of the 11 states where it has become law," said Buchanan.
"Therefore, West Virginians for Life has reason to believe that it won't be. If it should be, we believe the bill will pass the test."
West Virginia's new law taking effect comes as many states consider increased regulation of abortion clinics and restrictions on when the abortion procedure can be performed.
Earlier this month, the U.S. House of Representatives passed a similar piece of legislation after previously delaying a vote due to concerns over sufficient exemptions.
Mailee Smith, staff counsel with Americans United for Life, told CP via email that they were "encouraged by West Virginia's actions."
"Not only do such laws affirm the value of the unborn child, but they are also necessary for protecting the health of the mother," said Smith.
"It is undisputed that risk from abortion to the mother increases exponentially with increasing gestational age. It is also undisputed that the risk of harm to the mother is highest at/after 20 weeks."
Smith also told CP that there appeared to be "growing interest in these bills", as during this year "at least 11 states" were "considering measures limiting abortion at 5 months."
"Significantly, abortion proponents have challenged only 3 of these laws. One federal Circuit Court of Appeals — the notoriously pro-abortion Ninth Circuit — has invalidated Arizona's 5 month limitation," continued Smith.
"Another case out of Idaho remains pending before that same Circuit. The third case is pending in Georgia state court. The rest of the laws are in effect, protecting both women and their unborn children, and should encourage other states outside of the Ninth Circuit to do the same."