What's All This Witch and Trump 'Hocus-Pocus' About?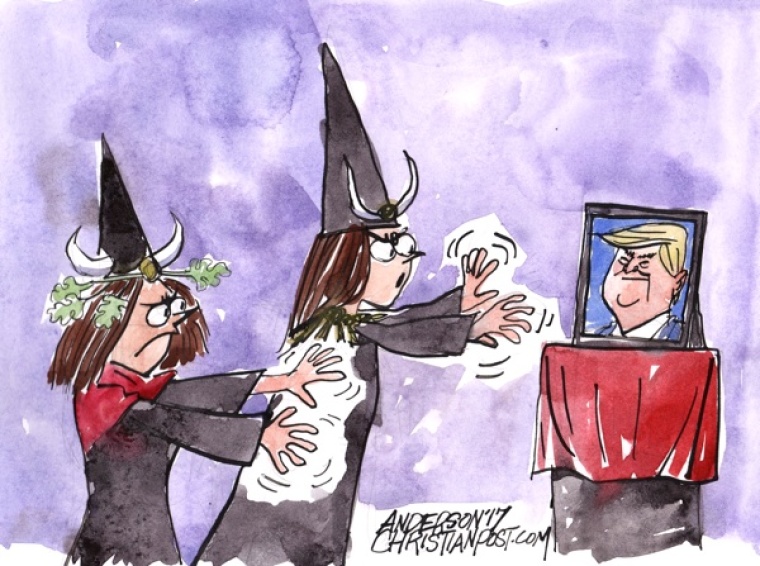 I recently read that a group of witches are seeking to "cast a spell" on President Trump under each crescent moon until he is no longer in office. Many would dismiss this "hocus pocus" with a laugh but it brings up a very real issue.
There is a war going on.
But this is bigger than the political conflict between the left and the right. It's even bigger than a military conflict. It's a spiritual war.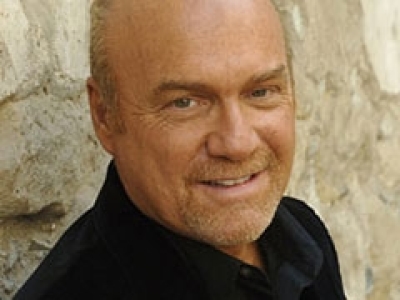 I read about a pastor who took his 11-year-old daughter to a rally for the president in which the First Lady prayed the Lord's Prayer. This pastor said he "felt sick." He went on to say, "This wasn't a prayer beseeching the presence of Almighty God; it felt theatrical and manipulative."[i]
Actually, it's a prayer Jesus gave to us in the Sermon on the Mount. I watched the First Lady pray this prayer and I thought it was a wonderful moment — unprecedented in many ways. I wrote a column about this.
Perhaps this pastor and others should be more "sick" about a Louisiana state chaplain being shouted down at a town hall meeting when he dared to offer a prayer "in Jesus' name."
Protesters shouted, "Pray on your own time!" while others yelled, "Separation of church and state!"
Video of the event records one woman shouting the name "Lucifer" when the chaplain said God's name.
Let me say it again: there's a spiritual battle.
If people like the witches actually believe they can cast a curse on the President, should not we Christians be even more diligent to pray for him? By the way, I would say the same if Secretary Clinton had been elected. I did say the same for President Obama, and our church did pray for him.
"But what if I didn't vote for him?" you might ask.
You should still pray for our president and his cabinet. If you call yourself a follower of Jesus Christ, yet your political bias would cause you to refuse to pray for those in authority over us, then you need to start reading your Bible again.
Scripture is very clear on this: "Ask God to help them; intercede on their behalf, and give thanks for them. Pray this way for kings and all who are in authority so that we can live peaceful and quiet lives marked by godliness and dignity" (1 Timothy 2:1–2).
President Trump has surrounded himself with many Evangelical Christians — more than any president I can ever remember. We should be thankful for this.
Pray that God gives our president and his cabinet wisdom to do the right thing. Pray that God protects our president and his family. And lastly, pray for the United States of America. God makes some wonderful promises for those who pray for spiritual awakening for their nation. I encourage you to read 2 Chronicles 7:14.
Greg Laurie is the senior pastor of Harvest Christian Fellowship, with campuses in Riverside and Irvine, California.