Wheaton College Recommends Termination Proceedings for Hijab-Wearing Professor Over Same-God Comment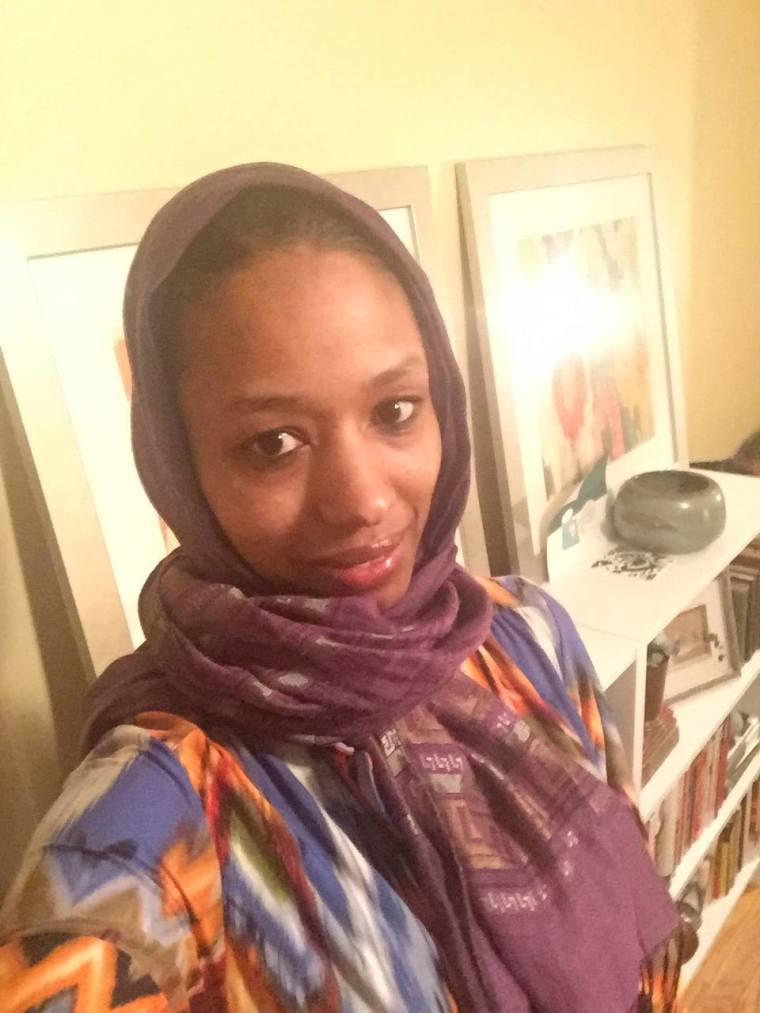 Officials at Wheaton College have recommended the school begin termination proceedings of tenured professor Larycia Hawkins, who was suspended last month for asserting that Christians and Muslims worship the same God.
After the political science professor took to Facebook on Dec. 10, 2015, to announce that she was going to wear a hijab throughout the Advent to show solidarity with Muslims and wrote that "we worship the same God," the Illinois Evangelical higher-education institution placed her on administrative leave for what the school believed was a violation of its statement of faith.
Wheaton reviewed Hawkins' Facebook post and her follow-up post days later that reaffirmed her "same-god" belief and asked her to submit a reconciliatory theological statement, which she did.
The two sides met in late December to see if a reconciliation agreement could be reached but Hawkins reportedly turned down a proposal that would have striped her of her tenure for at least two years. The school then announced that the two sides had reached an impasse.
On Tuesday, Wheaton announced in a statement shared with The Christian Post that Provost Stanton Jones delivered a recommendation to initiate Hawkins' termination-for-cause proceedings to President Philip Ryken. The statement asserts that the recommendation "is not a termination; rather, it begins Wheaton College's established process for employment actions pertaining to tenured faculty members."
"Following Hawkins' written response on Dec. 17 to questions regarding her theological convictions, the college requested further theological discussion and clarification," the statement reads in part. "However, as posted previously, Hawkins declined to participate in further dialogue about the theological implications of her public statements and her Dec. 17 response."
The school's termination proceedings require a hearing within 30 days before the Faculty Personnel Committee, which is made up of nine elected tenured faculty members. After the committee reviews evidence from both sides, it makes a recommendation to the school president about the action they feel the school should take regarding the tenured faculty member.
The president then reviews the recommendations by the committee and the provost and then makes his own recommendation to the Wheaton College Board of Trustees, which makes the final decision whether or not to terminate the tenured faculty member.
On Wednesday morning, Hawkins thanked family, friends and strangers for their support and prayers throughout the ordeal.
"More than ever, I feel the love and prayers of my family … Hawkins, Blackshear, Morris, Bacy, Harrison. You make me proud, as does the legacy and spirit of our loved ones who have passed on, yet continue to inspire us and envelop us in their love on our journey," Hawkins wrote in a Facebook post. "My friends know that I count myself one blessed woman to have other mothers and sisters and brothers and clans who claim me as their own. My new friends whom I've never met, you will never know how your support of an unknown woman has moved my soul."
Hawkins has claimed that she never meant to equate Jesus and the Islamic prophet Muhammad, and said during an interview in December that she was not trying to make a "theological treatise." But in that same interview, she argued that her same-god assertion has been "affirmed by the Christian Church for centuries."
Since she began teaching at Wheaton, Hawkins has come under fire from the administration four different times and each time asked to reaffirm the school's statement of faith.
Hawkins is scheduled to hold a press conference in Chicago on Wednesday to address the recent developments regarding her employment.
Contact: <ahref="mailto:samuel.smith@christianpost.com">samuel.smith@christianpost.com,
@IamSamSmith
(Twitter)