When a Teacher Says God is Evil, This Student's Response Leaves Him Speechless (VIDEO)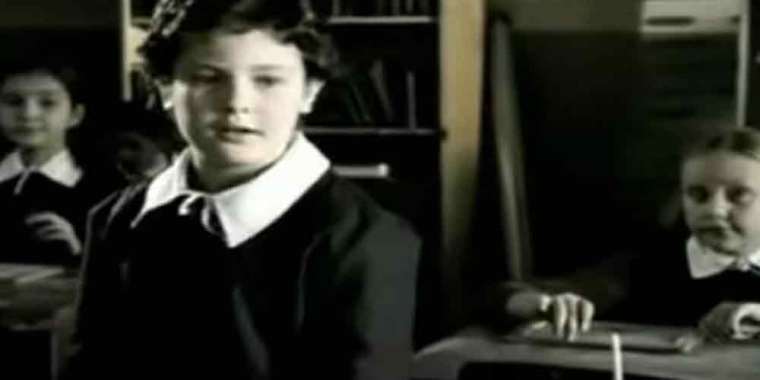 At what appears to be a turn-of-the-century German school, a teacher asserts to his class that if God indeed does exist – and it sounds like a big 'if' – the deity is actually evil. Before he can finish his proof, one brave student interrupts with a rebuttal that renders the teacher speechless.
The end of the video, which I've cut off, says the God-defending student was Albert Einstein. Snopes cries foul on that claim, though the video still stands as a curious, while hypothetical faith-related interaction in the classroom.