When a Tree Fell on Her Dad, She Had to Turn to Facebook - See Her Life-Saving Plea (VIDEO)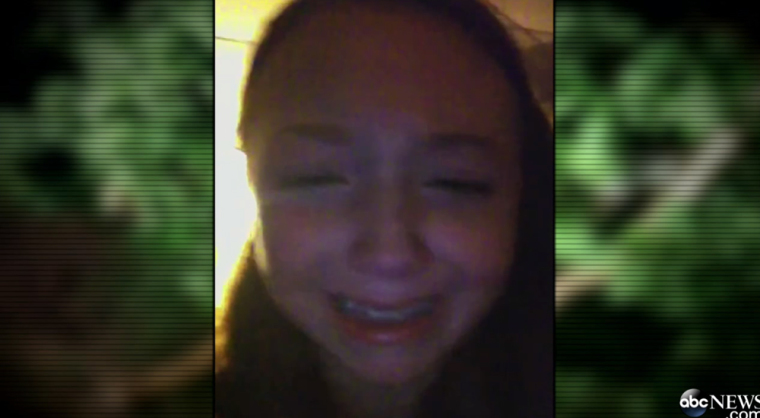 When a powerful storm hit Brianna Vance's neighborhood in Henslawson, W.V., it sent a tree crashing down on her front porch where her father and two friends were sitting. The situation was dire as she had no way of calling anyone, but she somehow got online and posted a plea for help on her Facebook profile.
"The lightning crashed and hit a tree by our porch and my dad's almost dead," she cried in the video post. "He needs an ambulance please. Please call one for us if you have a signal. We live in a yellow house."
See what happened when someone spotted her tearful post in this ABC News report.