When Church Staff Turn Against Each Other
Those who serve vocationally on church staffs are, for the most part, wonderful men and women who desire only to serve our Lord through a local congregation. But these pastors, executive pastors, children's ministers, worship leaders, student ministers, and others are humans. And when sinful humans work together in any setting, there will be friction and challenging relationships.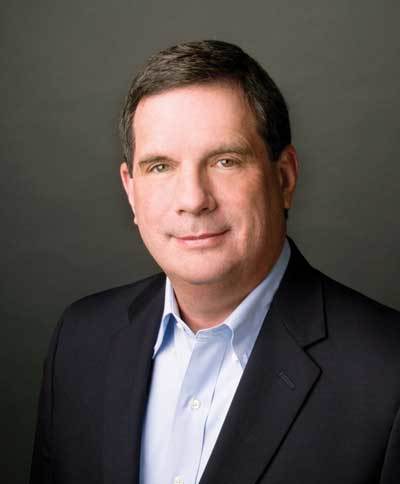 While we can never eliminate all difficult issues between co-workers, we can seek to manage the relationships in the most healthy and godly manner. Unfortunately, in some churches, one or more staff members will turn against another in an unhealthy, unbiblical, and ungodly manner. Allow me to share eight thoughts about these bad situations.
1. The unity of the church is compromised when staff turn against each other. Unity in a congregation is a beautiful but delicate reality. When a church is unified, the congregation has "favor with all the people" (Acts 2:47). When the staff break that unity, the church is not healthy.
2. Church staff should pray for each other and with each other. The power of prayer can turn that which is broken into a miraculously healed relationship.
3. Staff should not conspire in darkness. I have heard too many stories of one or more staff working behind the backs of another staff person with whom they have an issue. Such an approach is deplorable and ungodly. That leads to my next thought.
4. Have open and honest conversations. Church staff should have the courage and the fortitude to share their disagreements with each other. Sometimes the problems are more misunderstandings than real differences.
5. Avoid the infamous "people are saying." If you, as a church staff member, have a problem with another staff member, never use this phrase. Speak for yourself and give the names of the parties of whom you are speaking. Anything else is cowardice.
6. Hear both sides of a conflict. I recently heard of a church personnel committee that came to the conclusion to fire the pastor largely based on the complaints of two other staff. The committee never asked to hear from other staff, or even the pastor who was forced out.
7. Consider if you should leave before you tear apart the church. If you have a major conflict with another staff person, be willing to pray about your own departure. Our natural first and carnal instinct is to force the other person out. Maybe we need to ask seriously if we should leave before the conflict tears the church apart.
8. Help staff to exit graciously. I am grieved when I hear of a pastor or church staff person who is asked to leave immediately when conflict is taking place. Consider instead the path of giving him or a short period of time to find another position so he or she may exit gracefully.
I recently asked several pastors and church staff about the greatest challenges they face. Near the top of the list was staff conflict. While conflict is inevitable in any relationship, unresolved or improperly handled conflict among church staff can destroy the unity and the witness of the church.
There must be a better way.
Dr. Thom Rainer is president and CEO of LifeWay Christian Resources of the Southern Baptist Convention.