When Should Christians Engage in Civil Disobedience?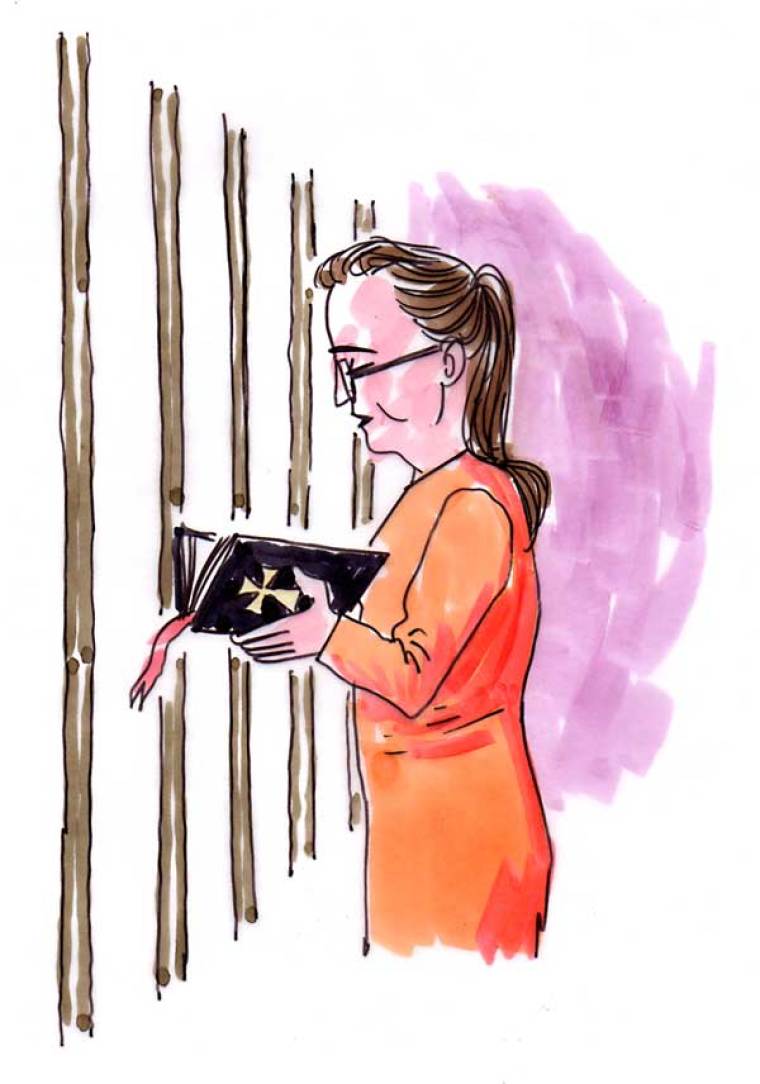 Should Christians ever disobey their government? Some say no. But Kim Davis sides with Martin Luther King and thinks civil disobedience is justified.
Ms. Davis is the Rowan County Kentucky clerk who spent four days in jail for refusing to put her name on same sex marriage licenses. Claiming to be a new Christian, Ms. Davis is also a long-time Democrat.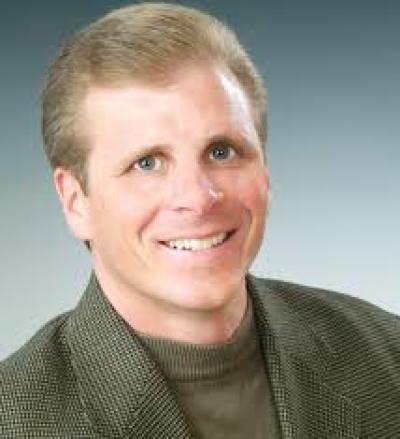 In court last week, Judge David Bunning told Davis: "The court cannot condone the willful disobedience of its lawfully issued order." He said that "if you give people the opportunity to choose which orders they follow, that's what potentially causes problems."
Judge Bunning is absolutely right. This is the kind of chaos that results when people do not respect the law. But I'm not referring to Kim Davis — I'm referring to the United States Supreme Court.
As I've written before, and the multiple dissents state more eloquently, there is no justification in the Constitution for judicially imposing genderless marriage on every state in the union. Five unelected justices simply imposed their own law on 330 million people.
But does that justify civil disobedience? Where do you draw the line?
Certainly, there is a line somewhere. After all, we laud those behind the Underground Railroad who freed slaves and those who protected Jews in Nazi Germany.
While bad marriage laws are obviously not as serious, consider a more equivalent scenario: Suppose the Supreme Court decided to drop the age of consent in every state to twelve years old (a position Ruth Bader Ginsberg supported before she became a Supreme Court Justice). Would you think that Kim Davis should be forced to endorse the marriage of a 75 year-old man who brought a twelve year-old girl into her office? I hope you can see that there is a line and it's not far from Kim Davis.
Liberals believe in civil disobedience — when it suits their causes.
Despite chanting, "Do your job!" outside Kim Davis's office, liberals were rejoicing when San Francisco mayor Gavin Newsom ordered clerks to violate California law and issue marriage licenses to same sex couples in 2004. They certainly were not chanting "Do your job" outside of Attorney General Eric Holder's office when he told the states last year to ignore their own laws that defined marriage as the union of a man and a woman. And liberals were not asking a federal judge to throw President Obama in jail when he refused to do his job of defending the Defense of Marriage Act in Court.
So just ten minutes ago liberals believed that defying marriage laws was heroic!  Now their blatant double standard is all too obvious — they laud civil disobedience when it's used to advance the religion of sex and denounce it when it's used to protect Christian or natural law beliefs.
But on what authority does one defy the government? One man who wanted a same-sex marriage license asked Kim Davis on "what authority" was she not issuing licenses. She cited God.
Yet, the question needs to be asked of both sides. By what authority did Newsom, Holder, Obama and other liberal politicians defy the law? They certainly weren't citing God or the Creator cited in our Declaration of Independence who gives us unalienable rights. But without an authority beyond man's law, there is no authority for their actions nor is there any objective standard to ground unalienable rights.
Without God, every right claim is merely a human opinion.  At least Kim Davis, agree with her or not, is citing an authority beyond herself.
Civil disobedience has rich precedent in the United States. In fact, our country was founded on it largely to secure religious freedom. Civil disobedience also has precedent in the Bible. When Pharaoh ordered Hebrew midwives to murder all Hebrew boys, they disobeyed and even lied to the authorities (Exodus 1). And Daniel and his friends peacefully defied laws that contracted God's commands. Likewise, when the Jewish authorities told John and Peter to stop telling people the good news that Jesus paid for your sins and rose from the dead, they disobeyed saying that they would obey God rather than men (Acts 4).
Therefore, the principle for Christians is this: civil disobedience is necessary when a government compels you to sin or prevents you from doing something God commands you to do.
You don't disobey the government merely because it permits others to sin — only when it compels you to do so. Kim Davis thinks that line has been crossed.
It's actually not hard to avoid crossing the line. Both parties can be accommodated as Judge Bunning finally figured out when he released Davis Wednesday. In North Carolina, we passed a law to allow people like Kim Davis to opt out of endorsing relationships that violated their religious or moral beliefs. Since other government employees are more than happy to issue licenses, no one is inconvenienced or forced to violate conscience. We do this for far more serious issues than weddings. For example, even during a time of war when we draft people to defend the country, we allow for conscientious objectors to opt out. If we can allow exemptions for government employees involved in protecting the very existence of our nation, we can certainly allow exemptions for government employees involved in weddings!
Will the Kentucky legislature act when it returns in January to pass such a law? Unfortunately, I doubt the activists who are always demanding tolerance will tolerate such reasonableness. It seems that some people just can't live and let live. They will not rest until all opposition is crushed and everyone is forced to celebrate what they are doing.
If that's your position, I have a question for you: Why would you want anyone who disagrees with your wedding to have anything to do with it? Go to another clerk, another florist, another photographer. Why force people to violate their conscience when there are so many other people willing to help you and celebrate with you? After all, isn't this supposed to be a time when "love wins?"
Apparently not. For some liberals "love wins" as long as everyone agrees with them. Those that disagree will not like the kind of "love" some liberals dish out. Are the same people who are chanting "love wins" some of the same people who issued death threats to Kim Davis? It's certainly wasn't the Christians.
The truth is Kim Davis and other victims of "tolerance" don't want a holy war. Davis just doesn't want her signature on the license. She suggested other government officials sign, and Judge Bunning finally agreed. But a law needs to be passed to prevent future problems.
North Carolina has led the way. It remains to be seen if liberals in Kentucky will accept that way. If their recent history is a guide, I'm afraid they will demand that every knee bow and every tongue confess the dogma of their secular religion.
Frank Turek is the president of CrossExamined.org, coauthor of I Don't Have Enough Faith to be an Atheist, and the author of the new book Stealing from God: Why atheists need God to make their case.