When This 14-Year-Old Starts To Sing Your Jaw Will Drop – An Incredible Whitney Houston Cover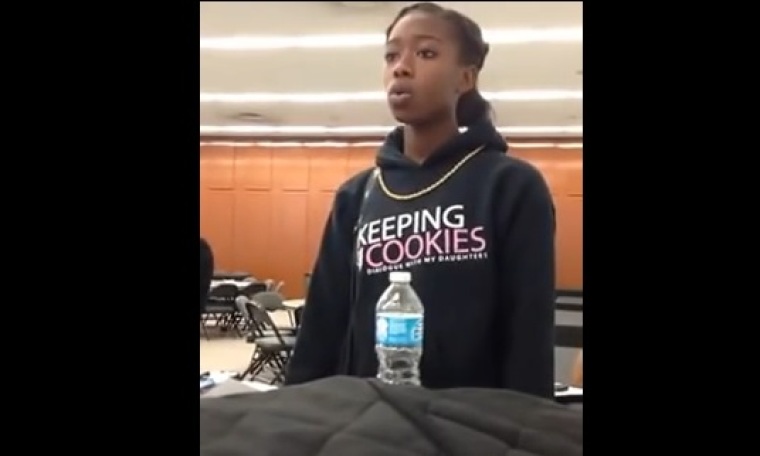 If you are a Whitney Houston fan then you will love this cover "I Will Always Love You" from 14-year-old Rachel. From the beginning to the end you will be amazed as to how much she sounds like Whitney Houston and how well she hits the notes on the spot.
The amazing part about this cover is that she doesn't even do it in the studio. She is in a school just singing while a man plays the piano. Thankfully, someone recorded her and we are able to see and hear her sing. God blessed Rachel the incredible gift of singing.
Watch this jaw-dropping performance below: