Who Invented Social Media? God Did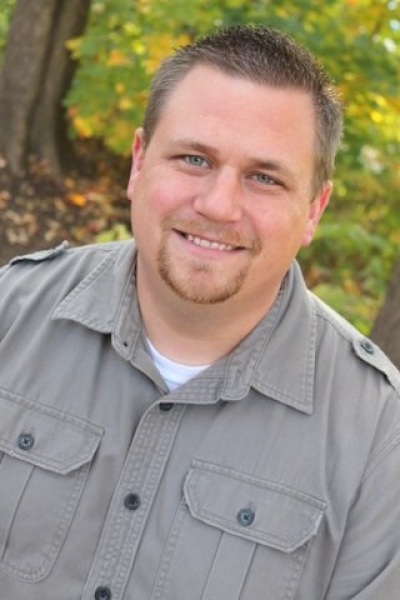 God invented social media. I know that might sound like a crazy claim, but I have a biblical basis for believing this. So I'm primarily speaking to those who believe with me that God is the creator presented to us in the biblical book of Genesis.
Social media seems like a new term. Many people are just hearing it, and many others are already tired of it. It's a trend, a fad, something that people are jumping on quickly for reasons ranging from connecting to old friends to making millions of dollars. When I say it's a fad, I am referring to the term"social media" not to the actual concept of it.
Let's break it down this way. The word media really just refers to information. Facts. Things that are true, or at least things that are thought to be true. Social is a word we used to refer to interactions between human beings – otherwise known as relationships. Putting it together, social media simply refers to the sharing of information through relationships.
There was a time in history when the only way information was shared was by conversation between people. And even after information began to be written down, writings were still shared from person to person through real, human relationships. Even in the garden of Eden, god communicated directly with Adam and Eve in a family-like relationship. He told them what they needed to know (media) in a direct personal way (social). In other words, God invented social media.
Why does that matter? Why is it so important to realize God is the inventor of this newfangled fad? I believe it matters because the church has struggled to adopt social media on the grounds that it is something new, something scary. We have actually come to believe that mass, impersonal media is the best way to share the story of God with other people. We see social media as an add-on, a toy, and something for teenagers to dabble in and grandparents to see pics of their grandkids.
But social media is more. Social media is where we came from. And it's definitely where we're heading, quickly. It is my passionate conviction that social media (as I've defined it above) has always been God's preferred method for communicating truth about Himself that has driven me not only to engage in it heavily myself, but to write a book about it. Are there cautions? Of course, as there are with any other medium of communication. But the cautions shouldn't stop us from engaging in the conversation that is happening with or without us, all around us.
John Piper once challenged a fellow Pastor to begin using Twitter in order to "fill every space with the glory of God, including the online space." I'm with Piper. If you're with me, share this post somewhere or connect with me. Also consider buying my new book, Rewired, which is all about how using today's technology can bring you back to deeper relationships, real conversations, and powerful ways to share God's love.
If you think I'm wrong, or crazy, or right, or dumb, or anywhere in between, tell me about it in the comments!
__________
Brandon Cox became a pastor at age nineteen and has served in that role in small churches, as well at Saddleback Church, one of America's largest and most influential churches. He's now planting Grace Hills Church in northwest Arkansas. Brandon also serves as editor, mentor, and community facilitator for Pastors.com and Rick Warren's Pastor's Toolbox, one of the world's largest online communities of church leaders. He's an avid, top 100 blogger (according to Kent Shaffer's semiannual list) and lives in Bentonville, Arkansas with his wife, Angie, and their three awesome kids.