Why Is Christianity Thriving in Nepal?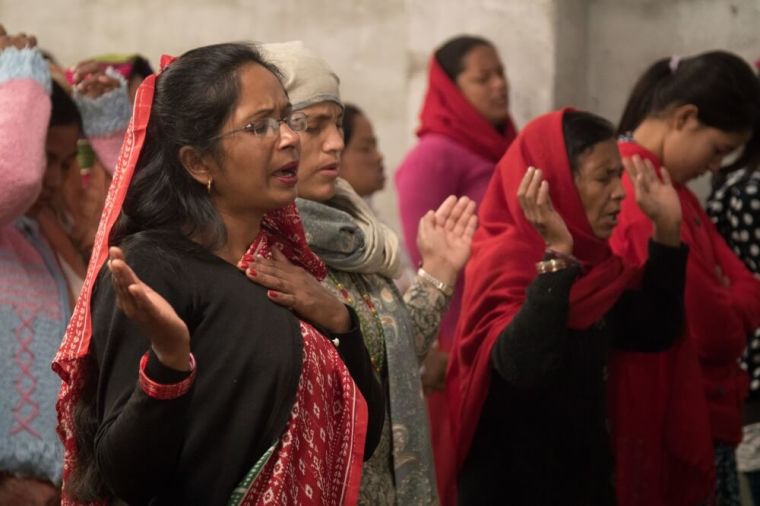 Whatever you have learned or received or heard from me, or seen in me — put it into practice. And the God of peace will be with you. - Philippians 4:9
In Nepal, Hinduism reigns as the primary religion — out of Nepal's population of 28 million, Christians make up less than 1.5 percent. Recently, the former Hindu kingdom adopted a new constitution that declared the country a secular state.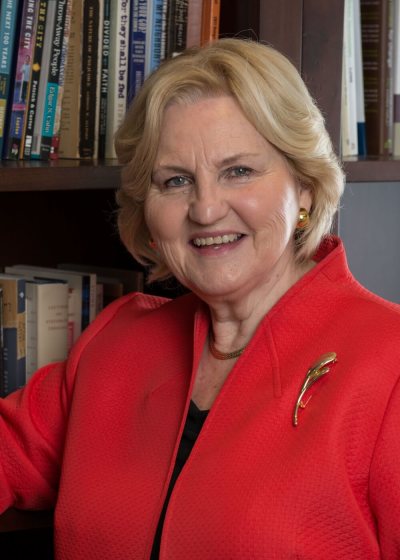 Under the new constitution, the freedom of religion is technically upheld but attempting to change or convert someone from one religion to another is punishable by law. In addition, Christianity remains socially unacceptable, often inciting violence and oppression. While you can legally choose your religion in Nepal, Nepali Christians continue to suffer inequality and persecution as they have for decades.
However, despite this constitutional ban on religious conversions, Nepal has one of the fastest-growing Christian populations in the world. While there are likely many reasons for this paradox, it raises a strong case for religious freedom.
Why are so many people in Nepal — a primarily Hindu country — choosing Christianity?
One reason I believe the Christian faith is burgeoning in Nepal is the Christian belief in loving your neighbor as yourself. As Christians, we're taught to lead by example. When churches are bombed, we practice peace and prayer and when catastrophe strikes, we offer our hand to those in need, regardless of their faith.
While reflecting on the growth the Wesleyan church has experienced in the country, I'm reminded of the story of a young woman living in rural Nepal, Binita. She was inspired by the love of Christ and decided to stop practicing Hinduism and instead elected to become a believer in Jesus Christ. Despite facing intense stigma and rejection by her community, Binita began a church in her village, which was destroyed after the April 25, 2015 earthquake struck Nepal. She and her congregation were safe but they, along with other local villagers, were left without shelter and supplies to recover from the earthquake.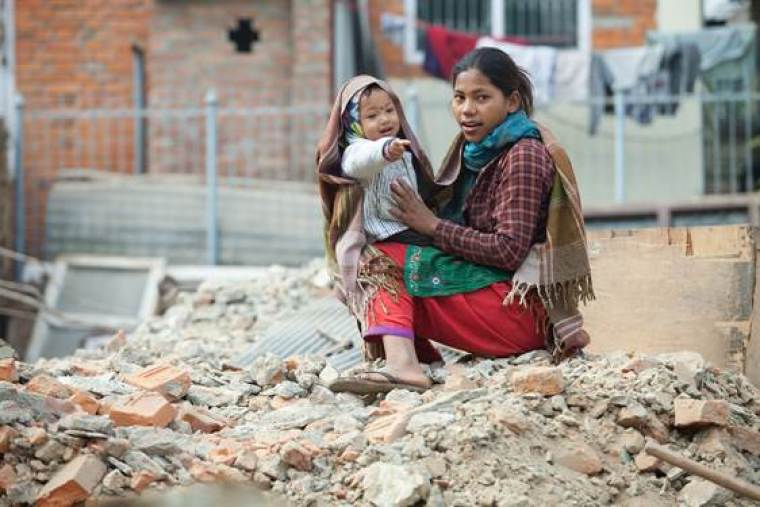 That's when Christian relief and development organization, World Hope International (WHI), arrived with a Trek Team. Embodying the love of Christ, the Trek Team endured challenging backpacking through mountains and treacherous terrains along with road trips lasting over 18 hours to deliver over 2,000 pounds of relief supplies, including water filtration supplies and industrial strength tents to people like Binita in Nepal's remote regions who had not yet received any assistance.
Binita was provided a large industrial tent by WHI and used this to help herself and others during the post-earthquake recovery. Although she was ostracized by her fellow Nepal villagers due to the intense stigmatism surrounding Christianity, Binita opted to continue her Christian faith and even extend a helping hand to those who had cast her aside. Showing love for her neighbors truly embodies all that Christianity stands for and because of this, Binita is no longer ostracized by her community.
It's love like this that helps to propel the Christian faith in countries like Nepal. It's also why countries with greater religious freedoms are generally more peaceful, have greater degrees of gender equality, and also have more stable economies.
As Nepal continues to recover from last year's earthquake, and continues to adapt to its new constitution, my hope is that true religious freedom becomes part of the conversation, allowing people to love Christ and each other to achieve greater prosperity.
Let us pray for Nepal and for Christianity to spread its roots to other parts of the world.
Jo Anne Lyon is General Superintendent of the Wesleyan Church and founder of Christian aid organization, World Hope International (WHI).