Why You Should Think Twice Before Sending Your Résumé Directly to a Church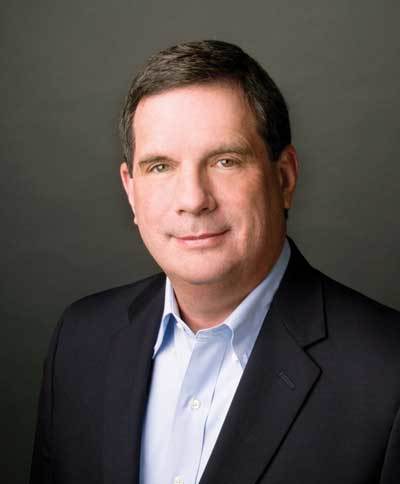 It's a sad story.
But it's a story I hear many times.
The church has an opening. The church advertises the opening. The church announces it will receive résumés.
So what do you do? You send a résumé, of course. That is what they said, right?
You then wait for a confirmation they received your résumé. You wait for any potential action on your application. And you wait longer.
Silence. Nothing.
Frustration. Confusion.
Here's the tough reality: Many search committees largely ignore résumés sent to them directly by the candidates. Certainly, it's not true of all of them, but it's true of enough of them. You should think twice before sending a résumé directly to a church.
Wait a minute, you may be thinking. Why on earth would they say to send a résumé if they are really not willing to look at it?
Here is my well-researched answer: I don't know.
But I can tell you I have heard from a number of search committee members, and here are some of the responses they gave me:
1. "If they send the résumé directly, they are probably desperate." 
Again, I'm not trying to make sense of the responses; I am just reporting them.
2. "A résumé sent by another party carries a sense of validation." 
I read these exact words from a search committee member just a few hours ago. It does make sense to some degree. If the résumé is accompanied by a recommendation of another person or a search firm, the recommender is putting his or her reputation on the line. I get this one. But if that's what you want as a search committee, please make it clear.
3. "We often know the recommending party a lot better than the candidate." 
This response is similar to the one above. It helps the committee to move the candidate from the "unknowns" to the "knowns."
4. "It just doesn't seem spiritual for candidates to send their résumés directly." 
Every time I hear this response, I have a single question: "Huh?" I want someone to show me the biblical prohibition for sending résumés directly. Alas, my role in this article is not to critique, but to inform.
5. "Our church is inundated with résumés. We need filters to get to a few candidates. Sometimes the recommender can be that filter." 
Okay, this reason makes some sense too. It does cause me to be very circumspect about recommending candidates. Just today, I heard from a church that is moving forward with a candidate based on my recommendation. That is a sobering thought. It is for that reason I have to say "no" more often than not when someone asks me to recommend him or her.
Of course, countless pastors and staff have been called by churches where they sent their résumés directly. This article in no way is an attempt to articulate an ironclad rule.
But it does seem more churches will receive your résumé more willingly if you engage a search firm and/or get someone to recommend you. It only requires a little more effort on your part to proceed in that manner.
Originally posted at thomrainer.com.
Dr. Thom Rainer is president and CEO of LifeWay Christian Resources of the Southern Baptist Convention.