Wife of Pastor Jailed for Sex Trafficking Arrested for Obstruction, Could Face 28 Years in Prison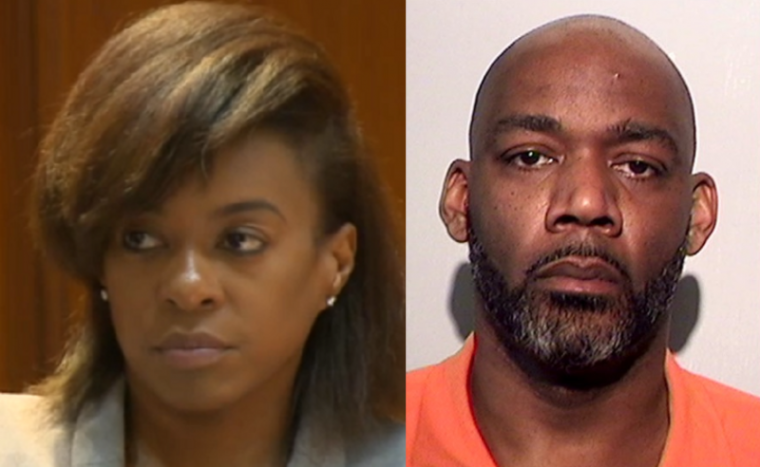 Weeks after she was fired from her job as administrator in Lucas County, Ohio, former "first lady" of Abundant Life Ministries in Toledo Laura Lloyd-Jenkins has now joined her husband, the Rev. Cordell Jenkins, behind bars for allegedly obstructing a sex trafficking investigation against him.
An ABC 13 report said Lloyd-Jenkins could now face a maximum prison sentence of up to 28 years if she is found guilty of one count of obstructing a sex trafficking investigation along with one count of making a false statement.
She pled not guilty to the charges against her when she appeared in court last Friday but was remanded in custody by Judge Jack Zouhary. Authorities allege that Lloyd-Jenkins, 43, notified a defendant of the pending investigation in March, then made false statements to law enforcement about her knowledge of the conduct alleged in the April indictment.
The former administrator and her husband were once partners in faith at Abundant Life Ministries until April 7 when Rev. Jenkins, 46, and Rev. Anthony Haynes, 38, were arrested by the FBI for sex trafficking of children.
Lloyd-Jenkins was placed on paid administrative leave from her county job in August after previously being placed on disciplinary suspension in July for "failure of good behavior," ABC 13 reported. She had also resigned from the Lucas County Children Services board after federal agents revealed she was aware her husband had sex with a teenager and never reported it. In her position with the county, Lloyd-Jenkins managed a $500 million budget and more than 3,000 county employees.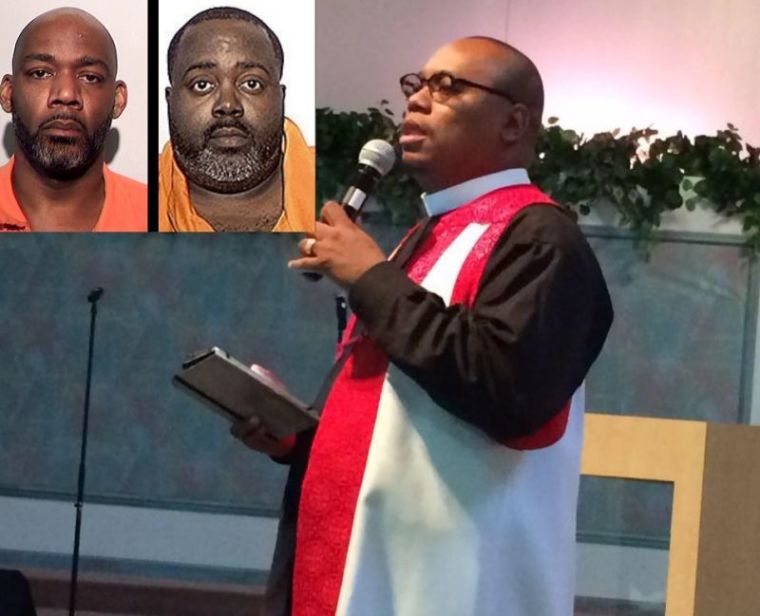 "We think she is no longer the right person to serve in the capacity of county administrator, the highest non-elected position in Lucas County," Pete Gerken, president of the board of commissioners, said when she was fired last month.
Authorities said Rev. Jenkins and Haynes knowingly recruited, enticed, harbored, transported, provided or obtained a person under the age of 18. In October, Pastor Kenneth Butler, 37, of Kingdom Encounter Family Worship Center in Toledo, was also arrested and slapped with federal sex trafficking charges as part of the case against Rev. Jenkins and Haynes. A new indictment brought against all three pastors last month alleges they conspired to exploit their victims.
Court documents cited by ABC 13 said Butler, Rev. Jenkins and Haynes sexually assaulted a juvenile girl beginning in 2014 through 2017. The victim was allegedly 14 when the assaults began while in Haynes' custody. Some of the assaults allegedly took placed at the Greater Life Christian Center in Toledo.
Haynes also routinely paid the girl money after the sex acts and warned her not to say anything about their activities as it would ruin his family and his church.
Haynes further shared the victim with other men, including Rev. Jenkins, court documents say. Jenkins allegedly sexually exploited the girl at his home on Barrington Drive repeatedly, as well as at his office at Abundant Life Ministries and at a motel in Toledo. He reportedly paid the girl and recorded some of their activities with his cellular phone. He allegedly also caused another underage girl to engage in commercial sexual activity in March 2017.
Family members and friends who reportedly packed the courtroom in support of the men last month became emotional when they learned that all three pastors could spend the rest of their lives in prison if they are found guilty.
Jenkins' wife will have a detention hearing on Dec. 21.