Wildfire Ravages California; Bethel Church, Victims Say 'God's Got Us'
Bethel Church responds, what some are saying about what the fire means
Redding is home to Bethel Church, a charismatic Christian congregation with thousands of members and a sizable reach overseas through its presence on Bethel TV and its alumni who have graduated from its school of ministry.
Bill Johnson, senior leader of the church, emphasized on Sunday the importance of grieving with those who have suffered losses but said he is confident his city will be renewed.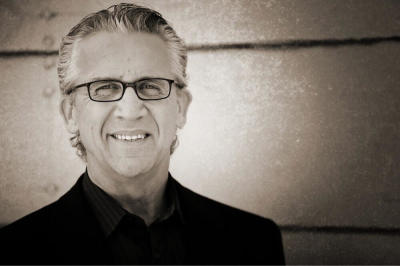 "For several days now, we've heard and seen the voice of the Devourer," Johnson said of the fire. "You're about to hear the voice of the Restorer.
"This [fire] will last for days, that [restoration] will last for years. And it's going to capture the attention of the region because the Lord will demonstrate Himself strong."
Johnson reported that he has been receiving support and encouragement from people around the world, with churches in Germany, Norway, Singapore, Indonesia, and others all interceding for Redding.
Similarly, Shawn Bolz, who leads Expressions 58 in Glendale, California, and regularly ministers at Bethel, believes that the disaster is a precursor to many people coming to know Christ, and that He will ultimately work this out for good.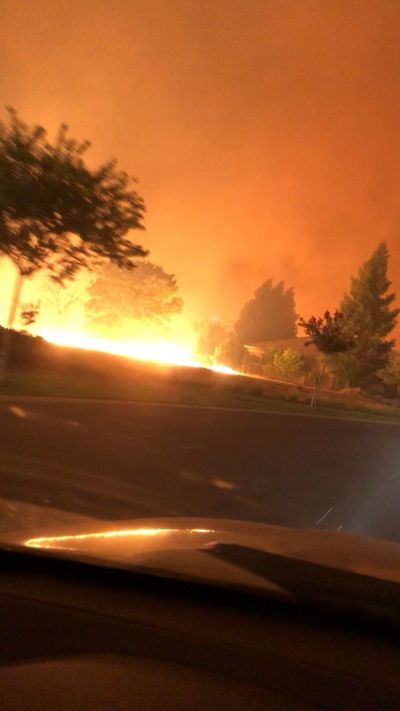 "Before God moves in power and might, we have seen a pattern in many revivals or waves a pre-action on the earth: depressions, natural disasters, wars and rumors of war. Almost every time a whole region gets hit by something natural, man-made or enemy-initiated, the glory of God follows shortly after in unprecedented ways," Bolz wrote in a post on Charisma News Friday.
"I believe what God will do in Redding shortly after this terrible week will be historic for the church at large and will help to bring about a window of evangelism and ingenuity to the church that will come across media, both Christian and secular: Breakthrough is imminent!"
Author Johnny Enlow also noted on his Facebook page that the "angry destructive winds were sourced from the devil but he has massively overreached and that will become very evident."
"We all have an opportunity to collaborate and partner with seeing beauty from ashes in Redding and surrounding areas and I can tell many, many of you are going to respond. California itself will begin to turn as part of the resurrection power God releases in Redding. The diabolical hit attempt is significant but the heavenly counter will be so immense it will have world wide ramifications. God is always greater."