Willow Creek Megachurch Paid $3.25M in Lawsuits Over Sex Abuse of Disabled Boys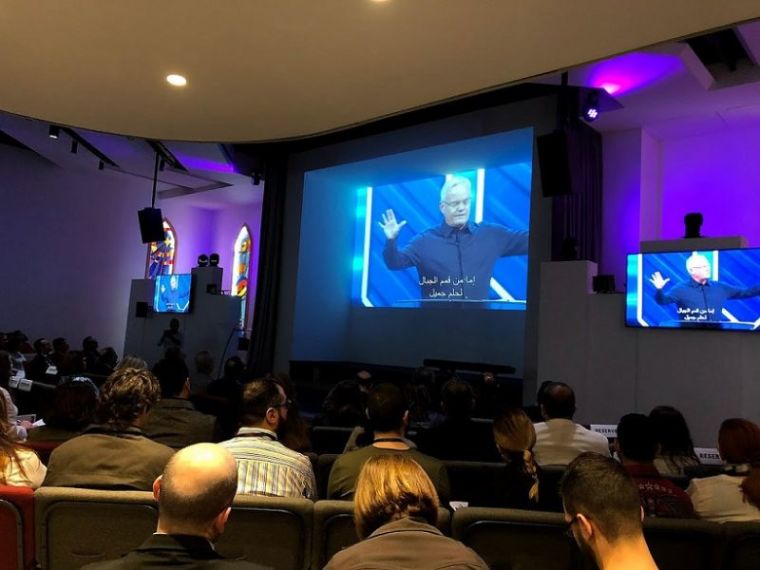 Willow Creek Community Church in Illinois reportedly paid $3.5 million in lawsuits over the sex abuse of two developmentally disabled boys.
The evangelical megachurch, which recently saw its entire elders board resign over unrelated accusations that former lead pastor Bill Hybels sexually abused women, made the payments in the lawsuits over several years, court records obtained by The Chicago Tribune show.
One payment of $1.75 million was apparently made in February, while another one of $1.5 million was made last year.
Former Willow Creek volunteer Robert Sobczak Jr., now 24, pled guilty in 2014 of abusing an 8-year-old with special needs at the church, alongside an older boy not connected with the church. A year earlier, he admitted to sexually abusing another disabled boy at the church, believed to have been 9 years old.
Willow Creek said that the experience was "heartbreaking," and insisted that it has made changes.
"We have worked with law enforcement and security experts to learn how this happened and how we can ensure it never happens again," the church said, according to FOX 32.
Cook County prosecutors had described in the lawsuits that Sobczak separately took the two boys to an isolated area of the church, where he molested them.
What is more, the document shows that another church worker had raised concerns in January 2013 that Sobczak was "emotionally unhealthy." The volunteer was allowed to remain with the program, however, and went on to abuse the second victim.
The second victim reportedly suffered "great mental and emotional harm" due to the abuse he suffered, and underwent therapy.
The settlement showed that despite agreeing to the financial payouts, the church "has denied and continues to deny all material allegations of negligence and damages in this case."
When the child sex abuse charges first came to light back in 2013, the megachurch said in a statement:
"Willow Creek engages in a rigorous screening and training process for all volunteers and staff in our Special Friends Ministry that includes a detailed child protection application process, checking of references, a national background check, cross checking the sex offender registry, and offering training in child protection. Mr. Sobczak had completed and passed this screening process before he began serving with the Special Friends Ministry."
Heather Larson, who would go on to become Willow Creek's executive pastor, before resigning this August over the Hybels scandal, insisted back then that church leadership is "very concerned for the child as well as the family."
"We take rigorous steps to protect our children," she stated at the time.
Larson, along with Willow Creek's entire elder board, resigned earlier in August, admitting that they should have believed the multiple women who accused Hybels of sexual misconduct and abuse this year.
The church initially sided with Hybels, who has continued to maintain his innocence in the face of all claims. It later admitted that its founder had "fallen into sin."
"While Bill Hybels was our founder and pastor, he was human, broken, and self-admittedly sinful. We believe that his sins were beyond what he previously admitted on stage, and certainly we believe that his actions with these women were sinful. We believe he did not receive feedback as well as he gave it, and he resisted the accountability structures we all need," said in a statement about the issue Missy Rasmussen, one of Willow Creek's elders.