Willow Creek's Satellite Church Set to Launch Worship at Larger Campus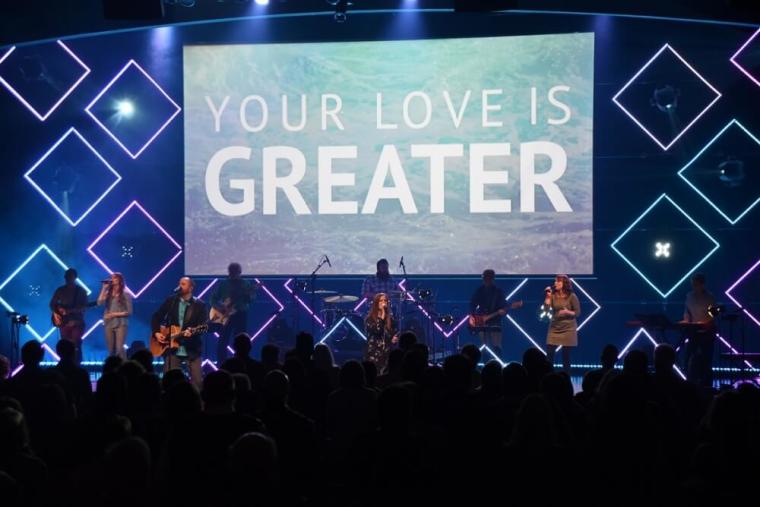 A satellite congregation of the Chicago, Illinois-based Willow Creek Community Church will be moving into a new 193,000-square-foot facility later this month.
Willow Crystal Lake, which has an average weekly worship attendance of about 4,000, will hold its first worship services at the former site for Oak Industries the evening of Saturday, Oct. 21 and then Sunday, Oct. 22.
Willow Crystal Lake Lead Pastor Marcus Bieschke told The Christian Post that while some megachurches were gearing for more autonomy in the near future, Willow Creek would continue to function as a unit.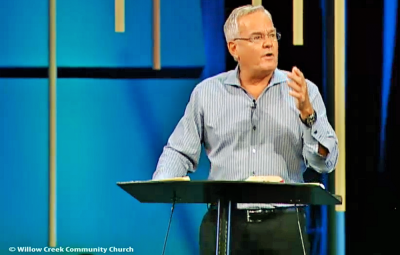 "For 15 years, Willow Creek has been a multisite church. Today, we have eight locations across Chicagoland," explained Bieschke.
"Our congregations collaborate on key global issues while also leveraging the local congregations to meet the unique needs of their communities. As we have grown in this model, we have confirmed time and again that we are better together."
Founded in 1975 by Bill Hybels, over the span of four decades Willow Creek has gone from holding its first worship service in a movie theater to having eight church campuses, which boast approximately 25,000 regular attendees.
In 2015, Willow Creek's Crystal Lake congregation decided to search for a new site, as they had outgrown their 56,000-square-foot facility.
In April 2016, the Crystal Lake Planning and Zoning Commission voted 5-0 to allow Willow Creek Community Church to open a new campus at a former Oak Industries site.
Elizabeth Maxwell, a city planner for Crystal Lake, told CP in an interview last year that Willow Creek "will be improving an underused manufacturing building that has been on the market for nearly 30 years."
"They will have space within their building that is open to the general public such as a café, meeting areas, and other programs. They also illustrate significant exterior improvements to make a large gathering and community space," said Maxwell.
"Also, with the church services an additional 1,600 people will be coming to this spot and they have a great opportunity to patronize the Downtown businesses."
In advance of the first worship services, Willow Crystal Lake is holding an open house for the new facility on Oct. 19.
"We'll gather in our new auditorium for one final time as a team before we welcome hundreds of new people! We're going to give our Guest Experience and Promiseland Teams an opportunity to do a rehearsal for the big day," noted the church.
"Full Promiseland programming will be provided so that you can experience the check-in process and your kids can acclimate to their new rooms. We will also take some time to thank God for His favor and ask Him to bless the days to come."