World Vision Denies Sex Abuse Allegations as Controversy in Humanitarian Sector Escalates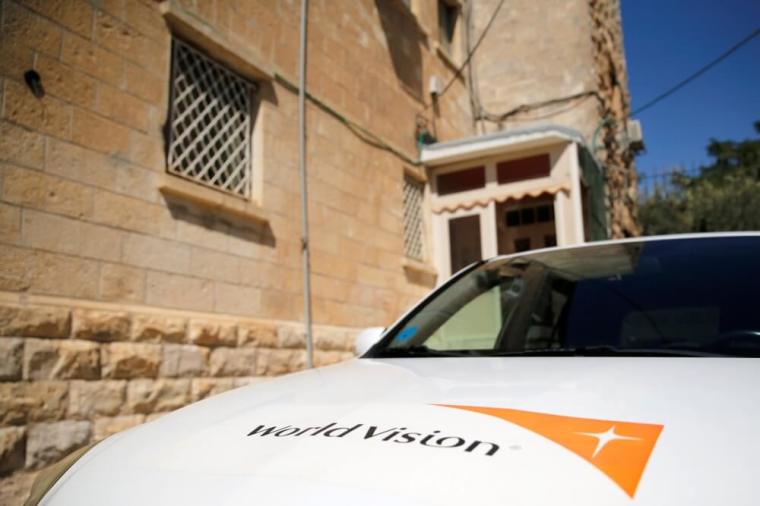 Christian humanitarian group World Vision is denying allegations that its staff paid for sex in nations plagued by crises as controversy engulfs several prominent international relief agencies accused of sexually exploiting vulnerable people.
World Vision, which operates in over 90 countries, said in statement that "[w]hile we know we did not get everything right, the Mail on Sunday story in the UK and Ireland misrepresents our actions and omits key findings from our investigations, which we described publicly, and which were shared with authorities, donors, and the Mail's journalist, several years ago."
The Mail article reported that in 2010, paid World Vision employees were accused of forcing desperate Haitians to have sex with them or pay money for World Food Program aid, in the aftermath of a devastating earthquake that left over 200,000 people dead. 
"In our cash-for-work programme in 2010-11, several evaluations conducted by World Vision and our partners highlighted a number of issues in government-run camps; of nepotism, sexual exploitation and inaccurate record-keeping," the relief organization maintained.
Yet those involved in the sexual exploitation were "community volunteers and cash-for-work beneficiaries themselves," the statement said. World Vision further explained that they reported these issues to the authorities and subsequently implemented follow-up protocols and training procedures to cut down on such practices. The statement added that if anyone wants to report "inappropriate behaviour" by World Vision employees they ought to report it to their whistleblower hotline.
"World Vision's extensive investigations into these issues revealed that those involved in sexual exploitation were not World Vision staff. They were community volunteers and cash-for-work beneficiaries themselves."
Their statement comes as other humanitarian groups like Oxfam find themselves embroiled in scandal, with allegations surfacing that staffers sexually exploited children and used prostituted in troubled spots around the world like Southern Sudan, Haiti, and the Ivory Coast. According to reports, Oxfam has agreed to cease bidding for government funding until ministers believe it can meet the "high standards" expected.
World Vision is not the only Christian group to face accusations related to sexual abuse. As The Christian Post reported Feb. 12, Christian Aid owned up to two cases of sexual misconduct.
"In the past 12 months, Christian Aid has investigated two incidents of sexual misconduct, both of which occurred overseas. One investigation led to the dismissal of a staff member, while the other case resulted in disciplinary action (not dismissal)," Christian Aid stated.
Elsewhere in the humanitarian world, a former UN official has estimated in recent days that over the past decade UN personnel have committed approximately 60,000 rapes and sexual assaults, though others dispute that number.