World War I and the Faith of Lewis and Tolkien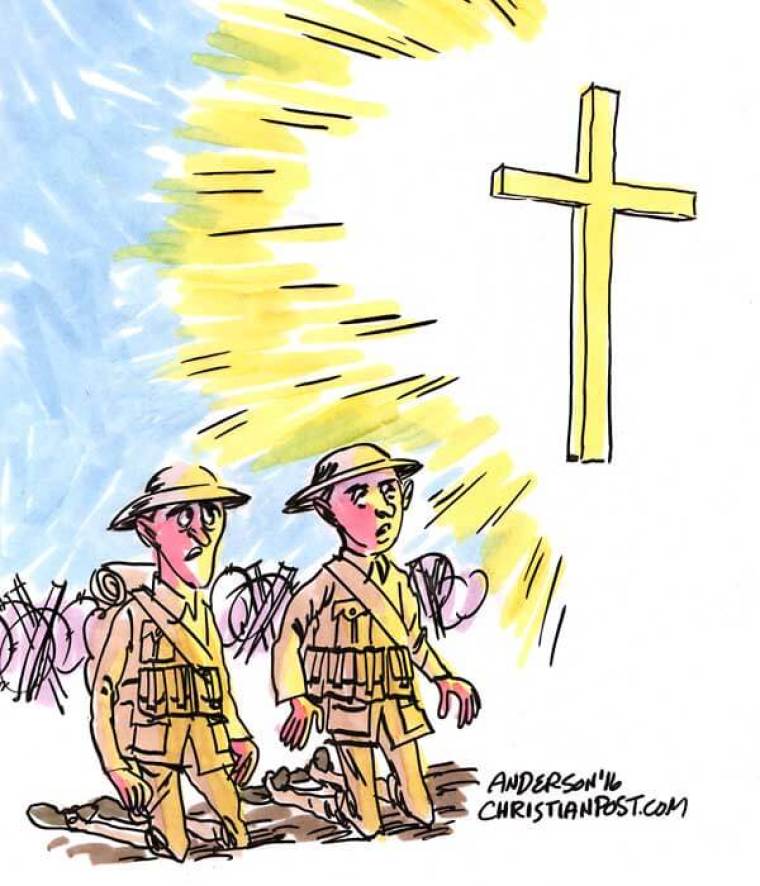 World War I crushed the spirits of many great 20th century writers. But not Tolkien or C. S. Lewis. A great new book explains why.
To Christians, and even to many non-Christians, C. S. Lewis and J. R. R. Tolkien represent something special — a Christian literary renaissance of the 20th century. These two friends published works of great power and endurance, saturated with a Christian worldview. But was it only faith and friendship that made their work unique and so great? What other factors might have played a role?
My good friend and King's College history professor Joe Loconte identifies one such factor in his marvelous new book, "A Hobbit, a Wardrobe, and a Great War." As the title suggests, Loconte focuses on the life-altering role that Lewis's and Tolkien's service in World War I played in both men's lives. In fact, we can't fully understand these two writers without knowing something about how this cataclysmic event helped define them and their generation.
Read more at http://www.christianpost.com/news/c-s-lewis-tolkien-hobbit-wardrobe-great-war-book-joe-loconte-158899/#eAycG4mgkkHsdGJe.99