Worship God With These Brothers' Soaring Rendition of 'Forever' by Kari Jobe (VIDEO)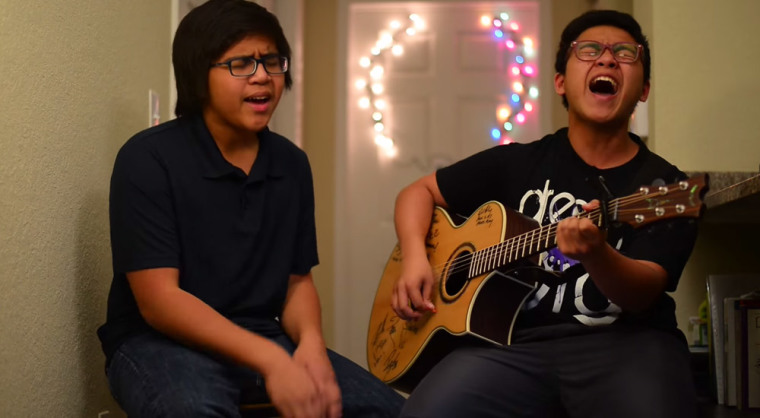 For Easter, brothers Gershom and Paul Vacarizas posted this moving rendition of the popular worship song "Forever" by Kari Jobe. Gershom leads the song on guitar while Paul provides the rhythm on cajón and backup vocals.
About choosing this song for Easter, Gershom said on YouTube:
"This song in particular really spoke to me, and I was just so blessed to have done a cover of it myself! The world needs to hear that our God has conquered Death!"
The talented brothers from Bahrain are doing their part to spread the word.