Young Boy Does Something Completely Selfless to Show Us the True Meaning of Christmas!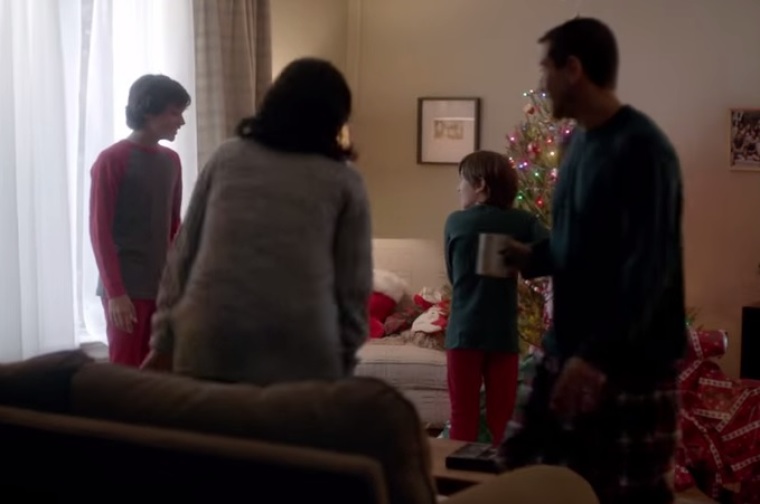 This boy was sitting at the table one day when he saw something in a magazine to buy his little brother. But, there was a problem. He did not have enough money to buy it for him. What he does next will touch your heart.
After seeing an ad for a bike in the newspaper, he realizes it would be the perfect gift for his little brother. So he decides to go around the neighborhood selling Coke bottles and doing his best to earn the bike. At first, we are given the assumption that he is selling Coke bottles to make money and buy himself the bike he sees in the newspaper. But, watching until the end will bring you tears of joy.
It reminds us that it is better to give then it is to receive. Watch this heartwarming Coca-Cola commercial below: