Young Man Croons His Way to Success With This Memorable Audition on 'The Voice'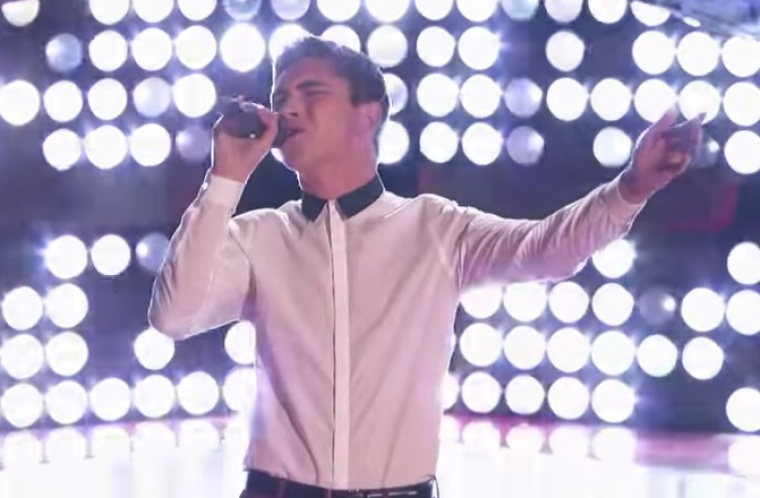 Lowell Oakley may look young, but his old soul will make you smile. When he steps on stage no one knows what to expect, then he does something memorable. This is a must see!
This young man and his crooner cover of "Don't Get Around Much Anymore" is one you cannot miss out on. The judges are in awe when they turn around on the chair. Not only is this a memorable performance for all those watching, it is also one that Lowell will never forget! Two judges turned around for him, Pharrell and Adam Levine. Can you guess which one he picked?
Check out this awesome audition below: