Zach Williams' 'Old Church Choir' Makes Billboard Christian Music Charts for 39 Weeks
Zach Williams' 'Old Church Choir' Makes Billboard Christian Music Charts for 39 Weeks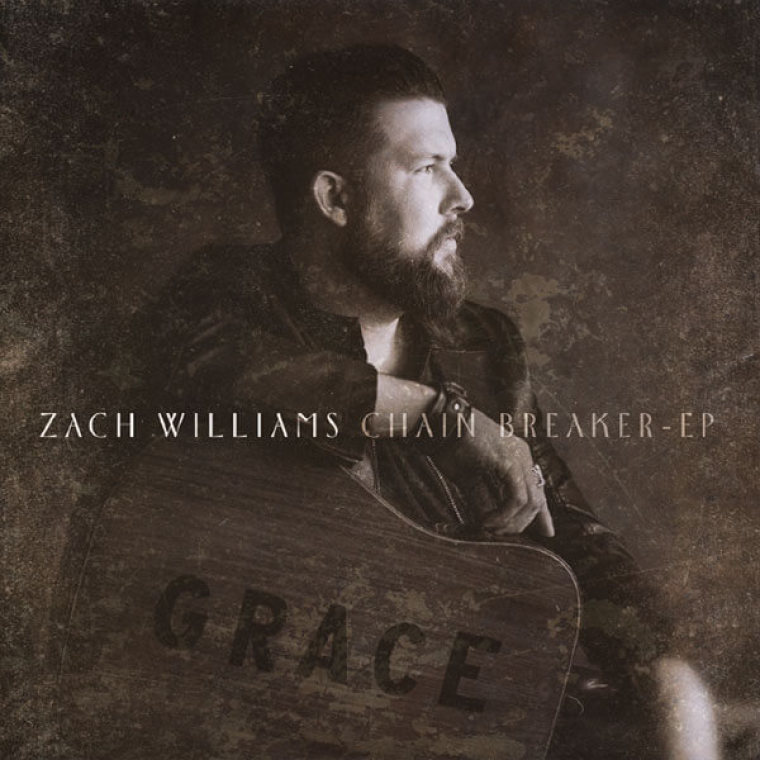 Zach Williams has been a solo artist in the Christian music industry for less than two years, but he has already accomplished a major feat on the Billboard charts.
Williams song "Old Church Choir" from his Chainbreaker album has been on the Billboard charts for 39 weeks. Last week, Billboard announced that the Christian rocker tied Brandon Heath's "Give Me Your Eyes" in 2008 and 2009 for the most weeks at No.1 on the Christian Airplay chart.
While Casting Crowns' "East to West" also topped the chart for 19 weeks in 2007 and 2008, Williams is the first person to accomplish this feat in 10 years. The only other Christian act with a longer reign is MercyMe with the 2003 hit "Word of God Speak" that topped charts for 23 weeks.
Williams couldn't believe the accomplishment.
"I honestly can't believe it," he told Billboard. "I am so grateful for the opportunity that God has given me, and truly I am humbled by the response that 'Old Church Choir' has received."
Before 2017 ended, Williams celebrated another accomplishment after he was named the Top New Christian Artist and Top Male Christian Artist of 2017 by Billboard. The singer-songwriter spoke about the accomplishment on social media.
"Honored to be chosen as @billboard's Top New Christian Artist and Top Male Christian Artist for 2017," he wrote last month. "So humbled by all the opportunities God has given me this year."
In a previous interview with The Christian Post, the rocker spoke about the importance of letting people know how good God has been in his life.
"My ministry now is to just tell the world about what God has done in my life and hopefully that will bring other people to Jesus. I'm just a normal guy just like anybody else," he said. "I don't feel like I'm changing at all other than the fact that God is giving me opportunities and I don't want to miss those opportunities of where I can go out and share who Jesus is and what He's done in my life."
Williams further insisted he is taking nothing for granted and wants to be used by God each step of the way.
"I don't want to take it for granted and I don't want to forget that He's the one in control of it and I'm just a small part of this big plan that He's got. I'm here to be a vessel, so if He continues to bless me with songs then I'll sing these songs and go out and try to reach as many people as I possibly can," he told CP. "If I'm going to go out and play in a club or a bar or place like that it's going to be intentionally to go out and do that for bringing people to Jesus. It's all for a purpose."