4 things to know about the Chinese spy balloon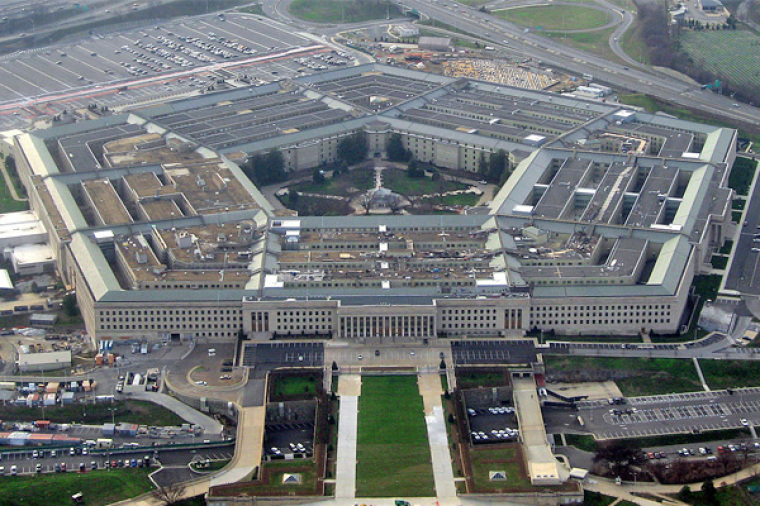 The U.S. was aware of the balloon long before it was spotted in Montana
A statement released by the U.S. Department of Defense Saturday states that "U.S. officials first detected the balloon and its payload on January 28 when it entered U.S. airspace near the Aleutian Islands," referring to islands off the coast of Alaska.
According to the agency, "The balloon traversed Alaska, Canada and re-entered U.S. airspace over Idaho." 
A week passed between the time when U.S. officials first learned of the balloon and its destruction.
In an interview with Fox News Friday, Montana's Republican Gov. Greg Gianforte said the federal government did not inform him of the balloon's presence in his state until it was "hundreds of miles into Montana." When he found out about the balloon, "it had already flown near the Air Force Base and the [intercontinental ballistic missiles] silos."
"We could have contained it," Gianforte said. "We could have found out what the mission truly was by recovering whatever electronics are on this balloon."
The balloon's presence in Montana drew particular concern from Republican Sen. Steve Daines of Montana.
"The fact that this balloon was occupying Montana airspace creates significant concern that Malmstrom Air Force Base (AFB) and the United States' intercontinental ballistic missile (ICBM) fields are the target of this intelligence gathering mission," wrote in a letter to Secretary of Defense Lloyd Austin. "As you know, Montana plays a vital national security role by housing nuclear missile silos at Malmstrom AFB."