California lawmakers pass 'historic' bill package that 'erases the idea of an illegal abortion'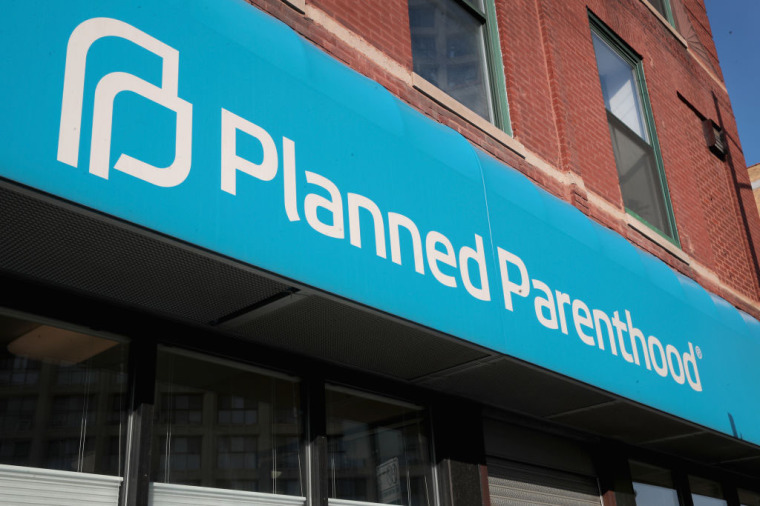 Increased abortion funding and access in California 
SB 1245 supports funding for the Los Angeles County Abortion Access Safe Haven Pilot Program, which aims to advance "comprehensive sexual and reproductive health services," supporting Planned Parenthood Affiliates of California and other abortion advocacy groups. 
AB 2320 also establishes a pilot program that supports building community health centers that offer abortions in five California counties.
AB 2586 intends to "address the reproductive and sexual health disparities that Black, Indigenous and other communities of color face." The bill supports "Reproductive Justice" community organizations that provide people of color with "medically accurate, culturally congruent, comprehensive sexual and reproductive health education and resources that include information on abortion care."
Another bill, SB 1142, creates a "one-stop-shop internet webpage" linking individuals to places where they can access abortion, post-abortion care and financial assistance for obtaining an abortion. The webpage will be overseen by California's Health and Human Services department. 
Created by AB 1918, the California Reproductive Health Service Corps in the Department of Health Care Access and Information will recruit and train healthcare professionals who will be part of the "reproductive health care teams" working in underprivileged communities.
Under SB 245, all state-licensed healthcare service plans or disability insurance policies issued after 2022 will be required to cover abortions without any type of deducible, co-payment, or cost-sharing requirement. 
AB 2134 also deals with abortion funding, establishing the California Reproductive Health Equity Program. The program provides grant funding to safety net providers offering abortions or contraception to increase access to such services for low-income individuals or those without insurance. 
Insurers will be required to, under AB 2205, submit an annual report detailing how much money is in each account and how much is used each year to pay claims.