16 Years for Fake University: CA Woman Sentenced to Prison for School Scam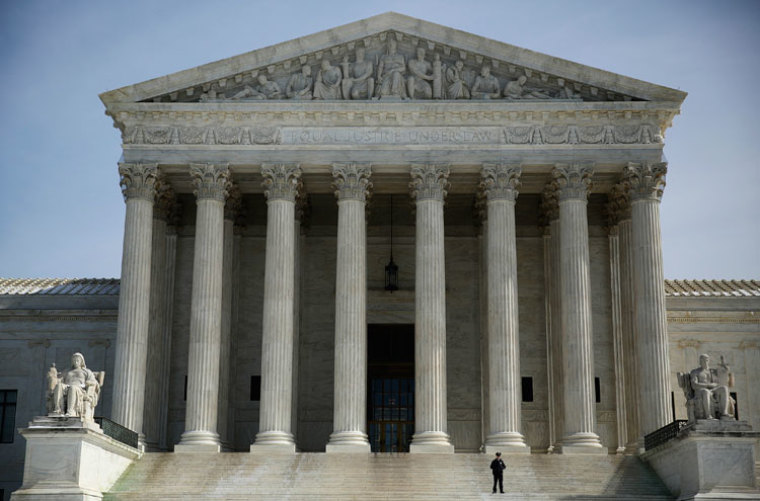 A 16-year sentence was given for a fake university scam in the San Francisco Bay area on Friday, according to reports. Susan Xiao-Ping Su, the founder and president of the phony Tri-Valley University, was also ordered to hand over the $5.6 million she made scamming mainly Indian immigrants and pay another $900,000 in restitution in addition to the prison time.
Su's Tri-Valley University, which was located in Pleasanton, California, described itself as a "Christian higher education institution" that offered degrees in engineering, business and ministry, court documents revealed. Instead, Su found immigrants mainly from India and charged them $2,700 in exchange for U.S. visa-related documents so they could work and live in the country.
"Student visas are intended to give people from around the world a chance to come to this country to enrich themselves with the vast learning opportunities available here," Tatum King, the acting special agent in charge for Homeland Security Investigations, San Francisco, stated. "But in this case, the defendant was interested in a different kind of enrichment, her own."
Su, 44, made over $5.6 million on her lucrative scheme, and used the money to buy real estate, multiple houses and a Mercedes-Benz.
The San Francisco woman was able to continue her scheme for so long because many of the students knew that the school was fraudulent, supervisory special agent Mitchell Rose told the Associated Press. Su used professor's names even though they were unrelated to the school and students only occasionally attended online classes.
However, making the scheme known to students and staff backfired when Su was convicted of visa fraud and other charges in March. Staff testified that Tri-Valley University didn't require students to do anything to be admitted or graduate, and that she told them frequently to fabricate transcripts and other documentation. In many cases, students got high grades despite rarely attending online classes.