42 Cute Decals for Your Laptop
Sometimes, you don't know if you want or need something until you see it. We've searched a long time to bring you some of the cutest and most irresistible laptop/Macbook/trackpad decals. Explore how people are adding a touch of personality to their otherwise drab gray workbooks.
While most of these designs work especially well with Macbooks, they are compatible with pretty much any laptop and you can stretch your imagination to use them as creatively as possible. Be inspired to decorate your laptop, keyboard and trackpad with these adorable decals, and never mistaken yours for another again!

1. Apple Juice Box Decal Sticker for Your MacBook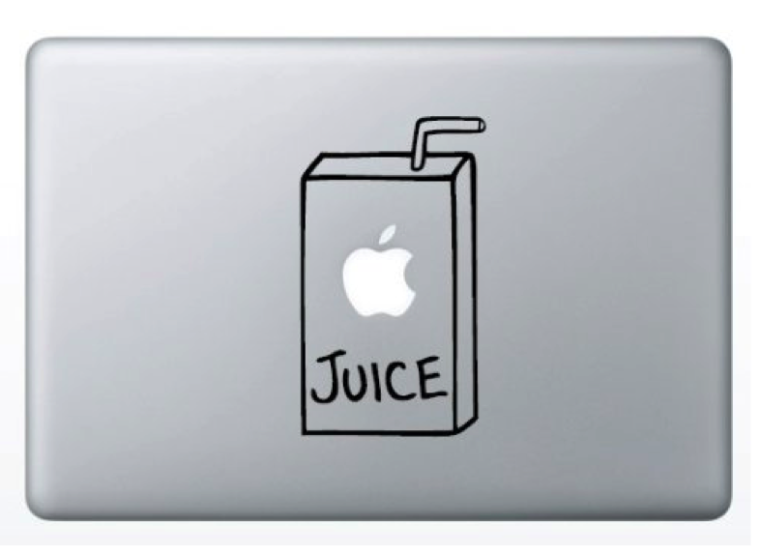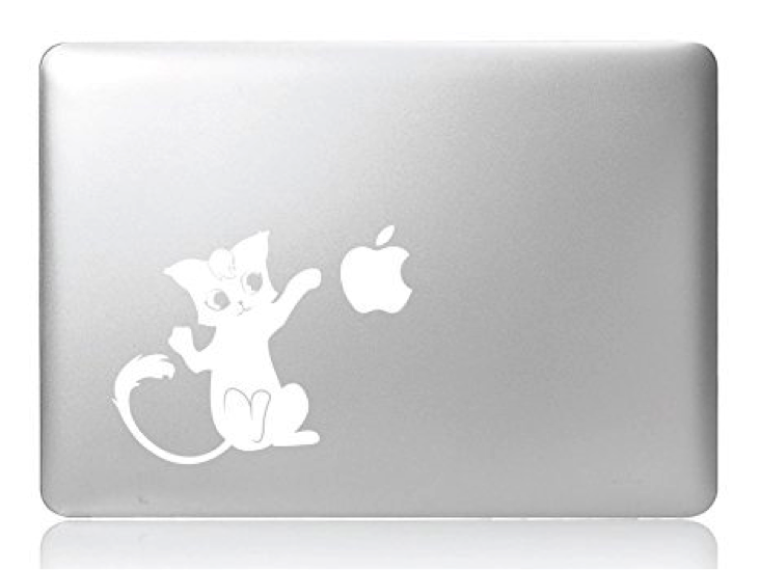 3. Cute Kitty Meows for You on Your Trackpad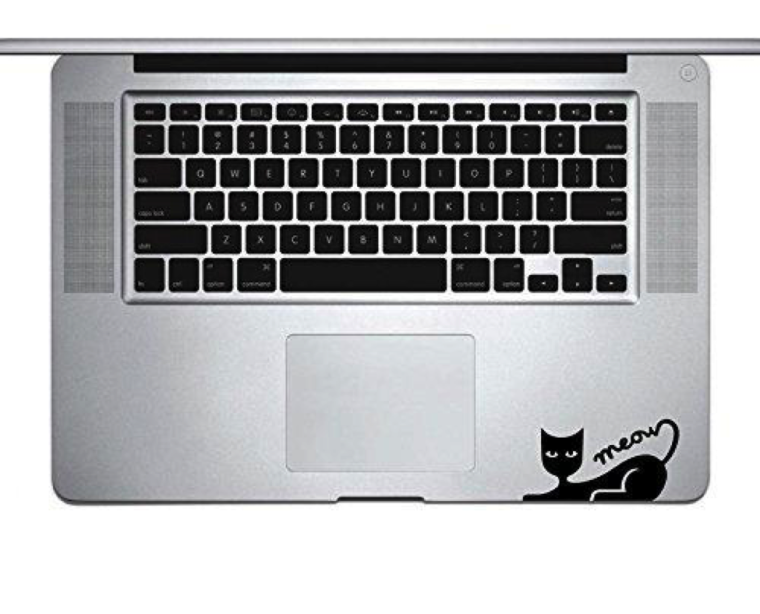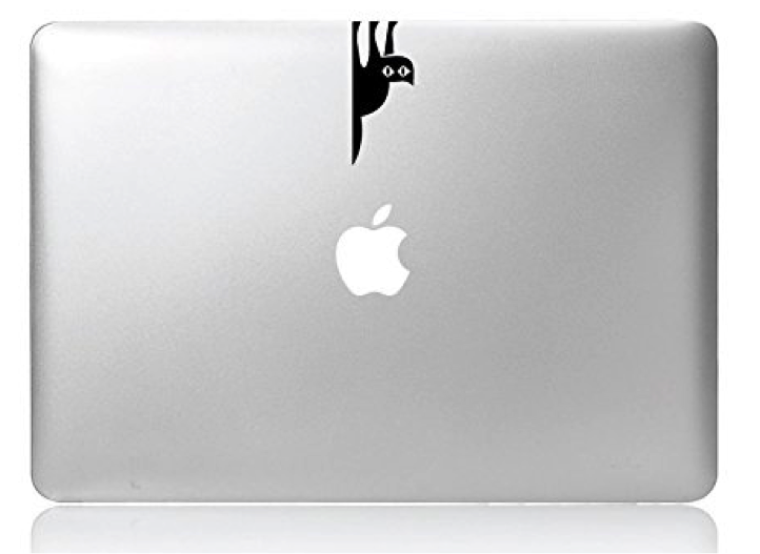 5. Poop **** happens. Take it with stride.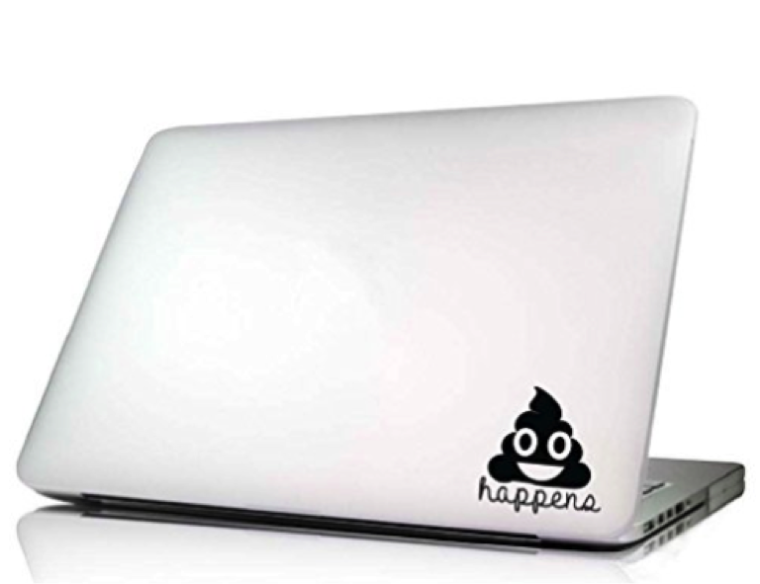 6. Adorable mother and baby hippopotamus strolling across.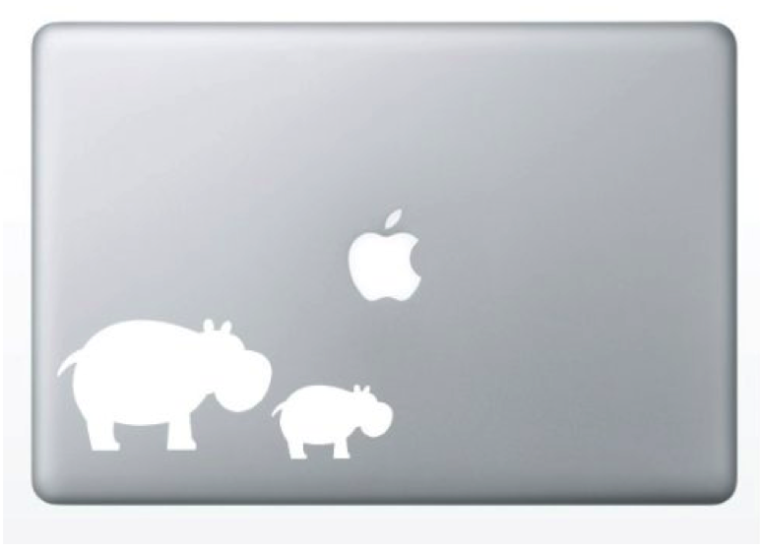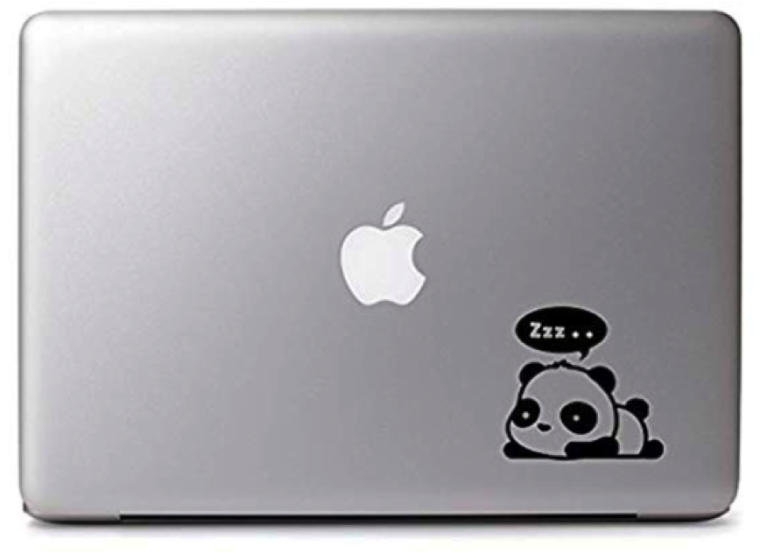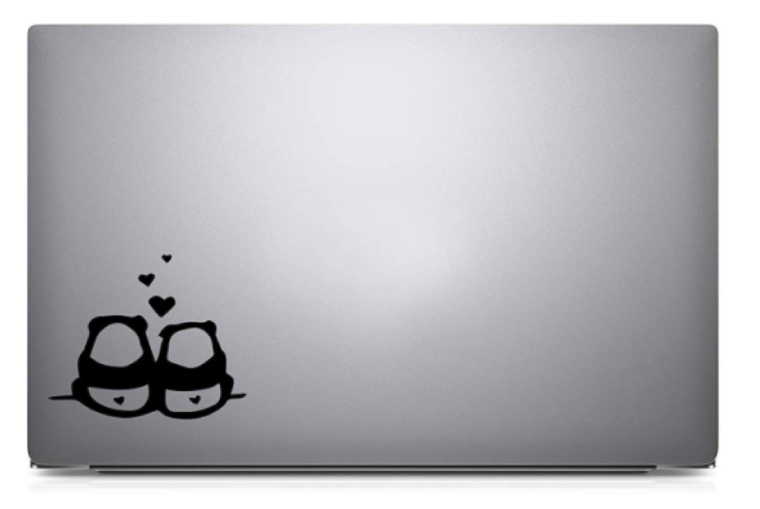 9. Cat hanging from an apple (or luminous "moon".)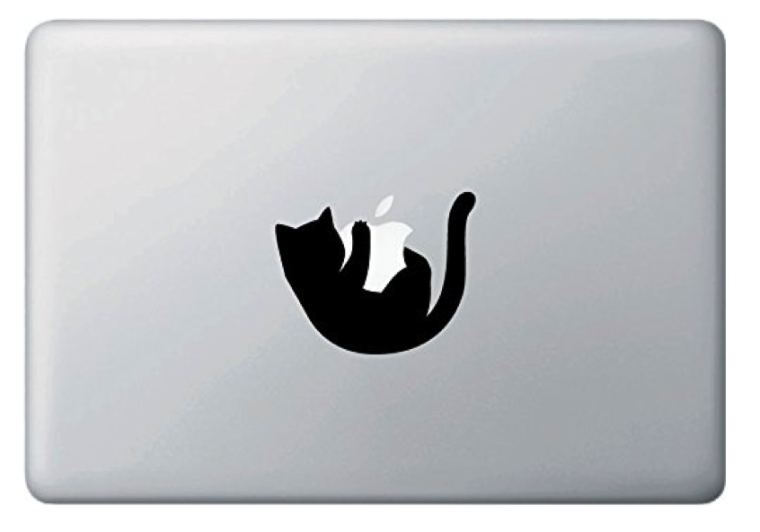 10. Minnie and Mickey kissing - cute trackpad decals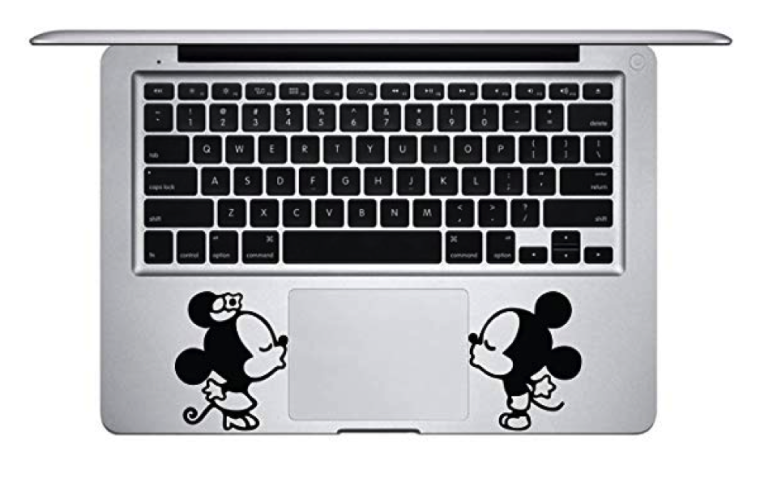 11. Add some fun to your trackpad/keyboard with this "chill" stick figure.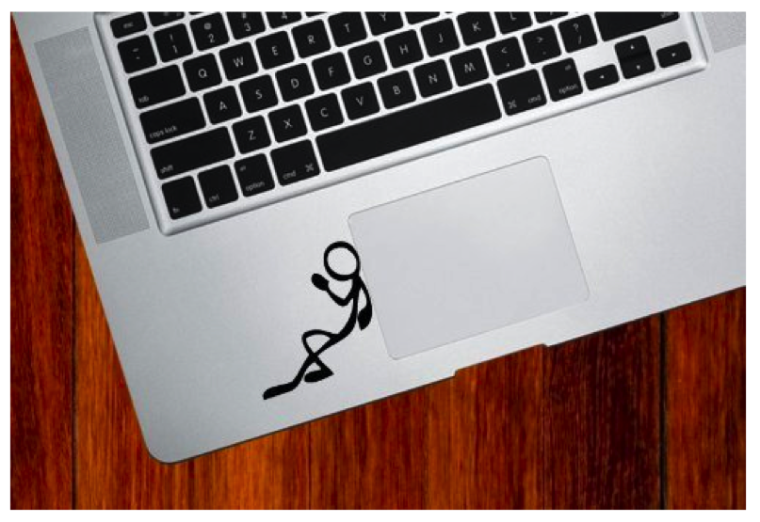 12. Cute cat does a balancing act.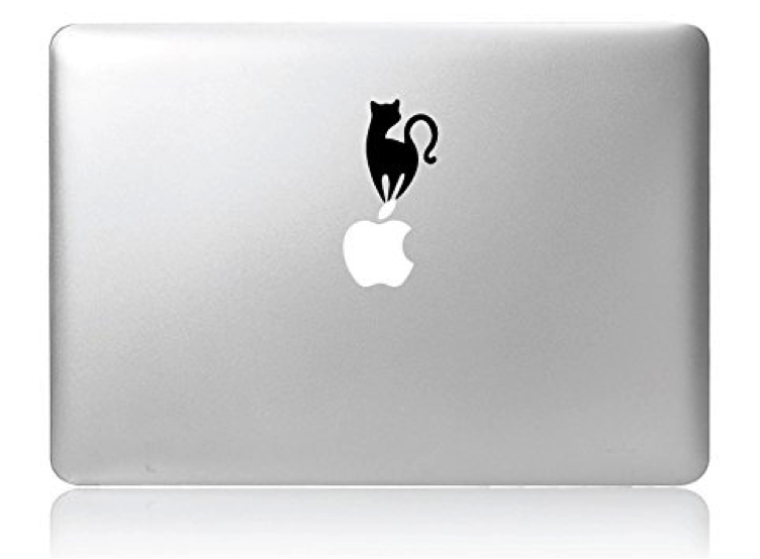 13. Your Macbook will always be full of ideas with these busy bees and lightbulb.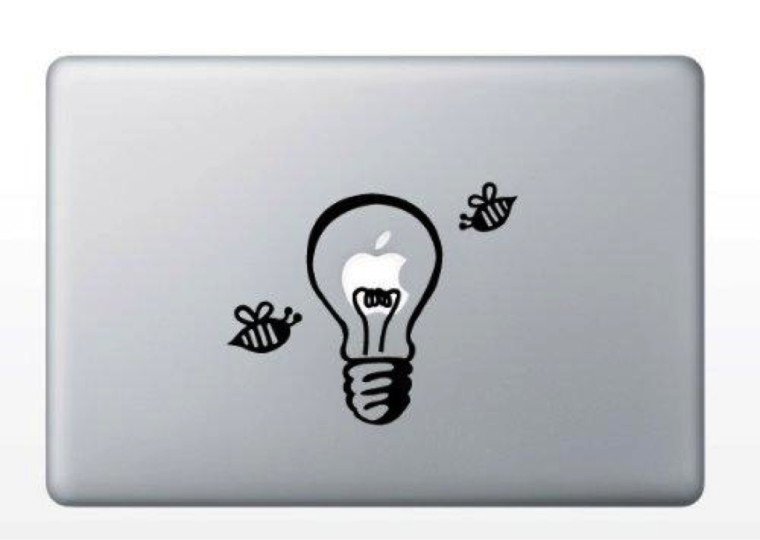 14. Pelican silhouette soaring through the air, eyeing the apple.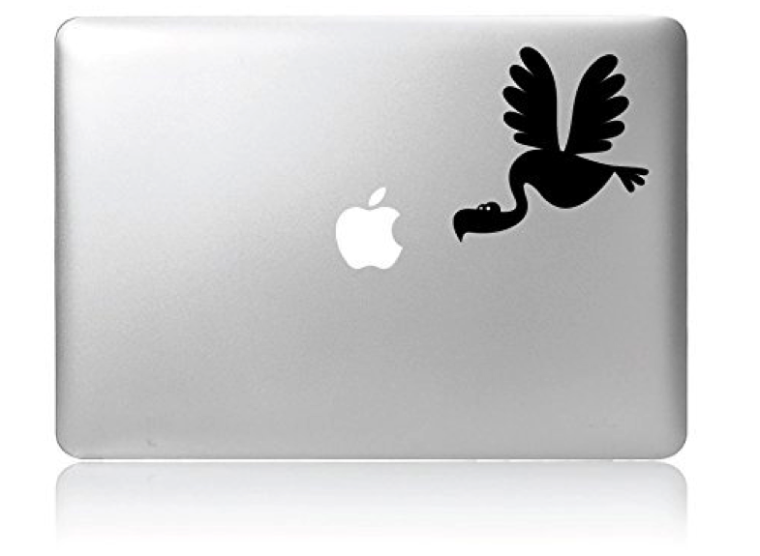 15. This cute and studious cat will remind you to stay focused!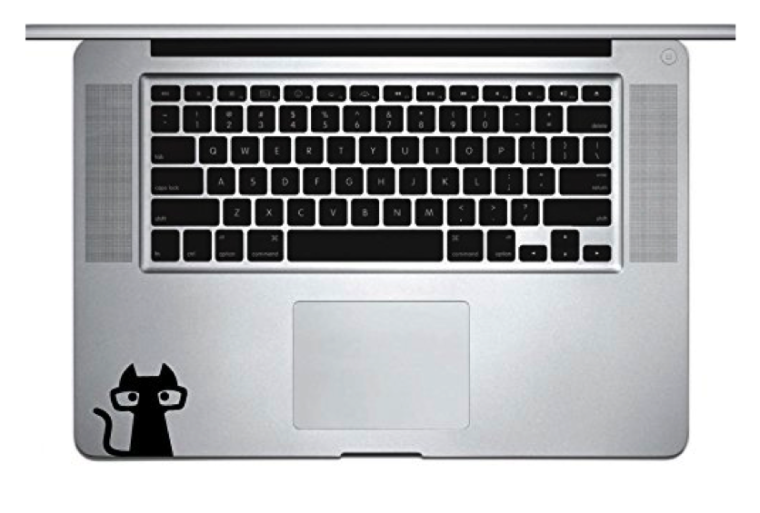 16. Wide-eyed kitten stares at you with curiosity.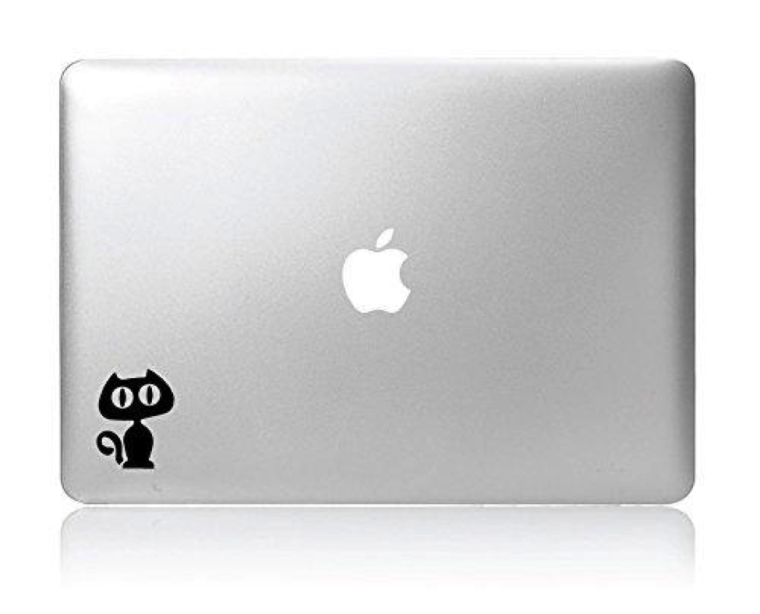 17. Cute fish makes a splash for you.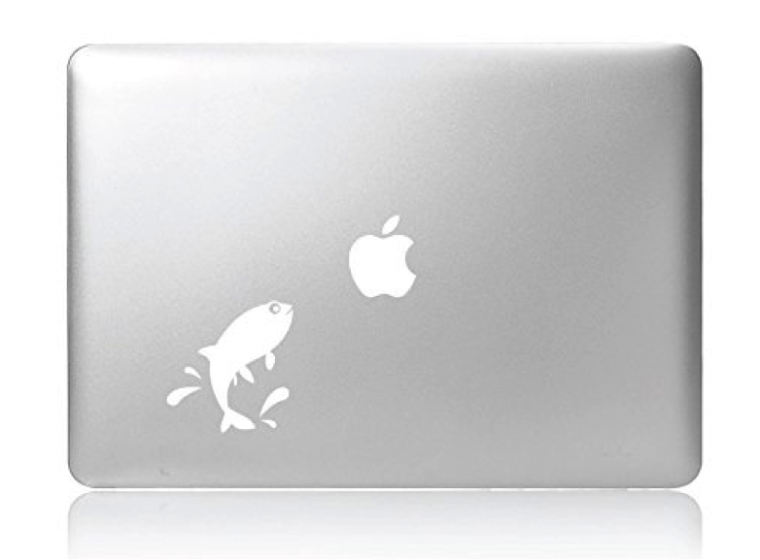 18. This fish puckers up to you.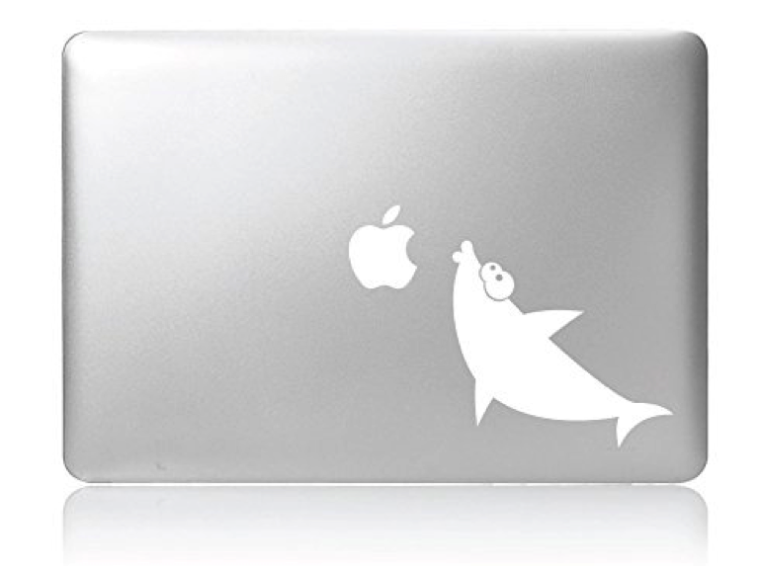 19. Snoopy love is always a classic. Trackpad / keyboard decal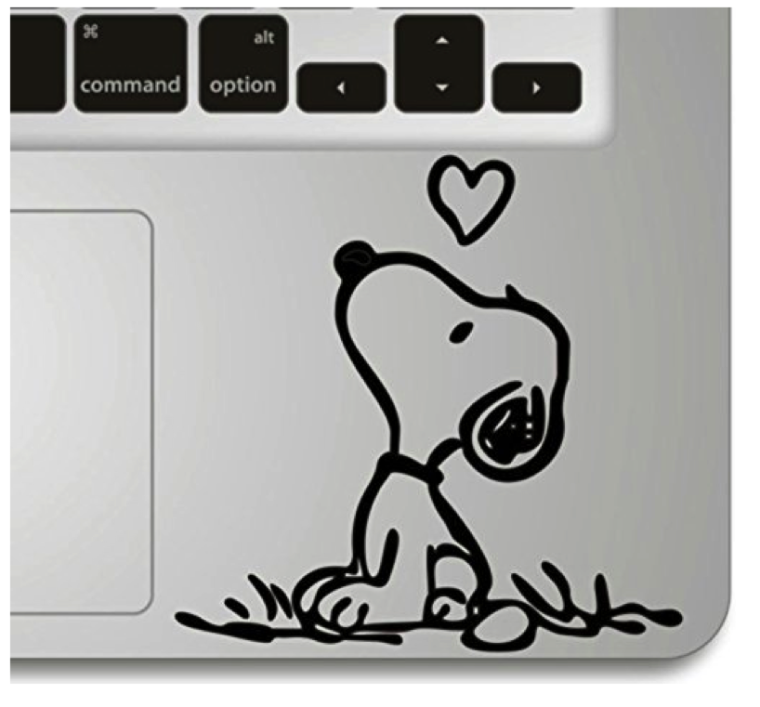 20. Snoopy and Woodstock happily roasting marshmallows remind you of good times.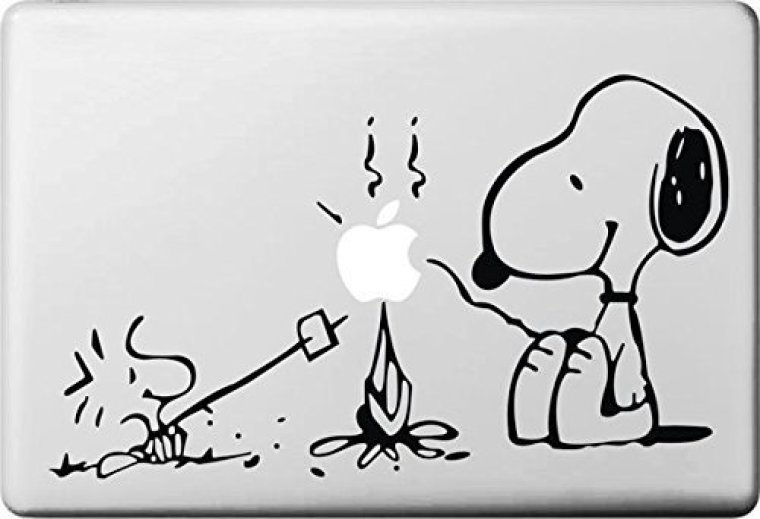 21. Little sloth hugging an apple!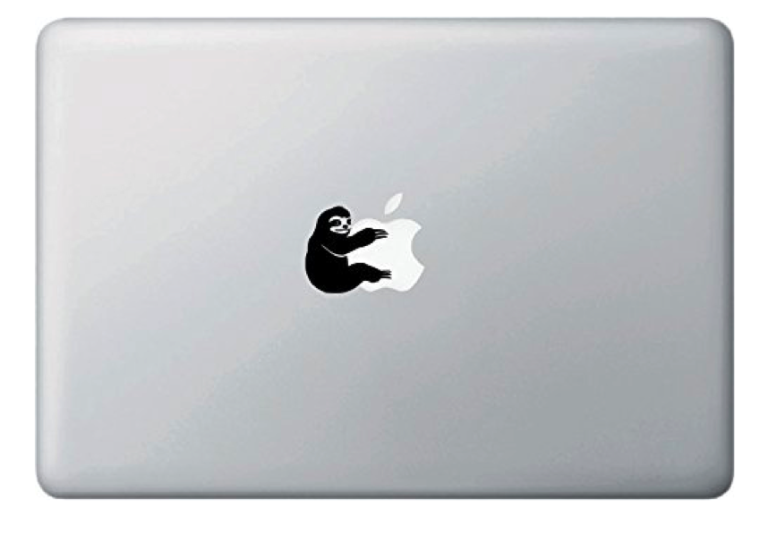 22. This cat family is having great fun.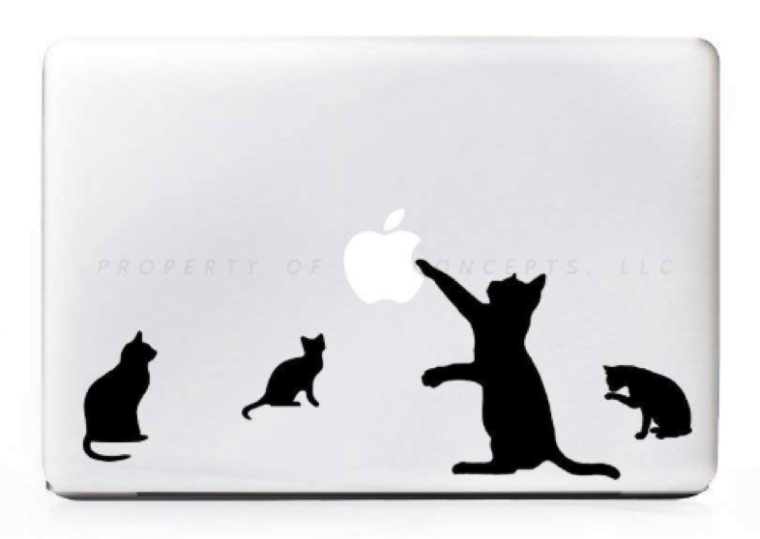 23. Can't forget the unicorn. Chubby rainbow unicorn!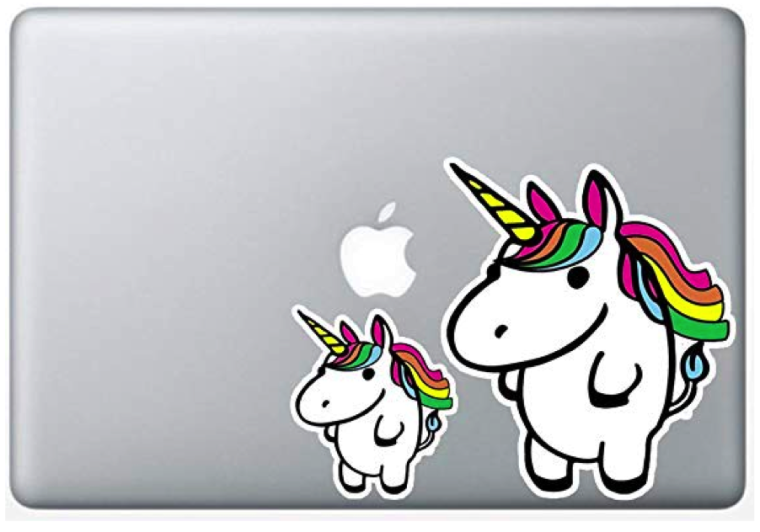 24. Cute pair of glasses will surely keep your laptop looking smart.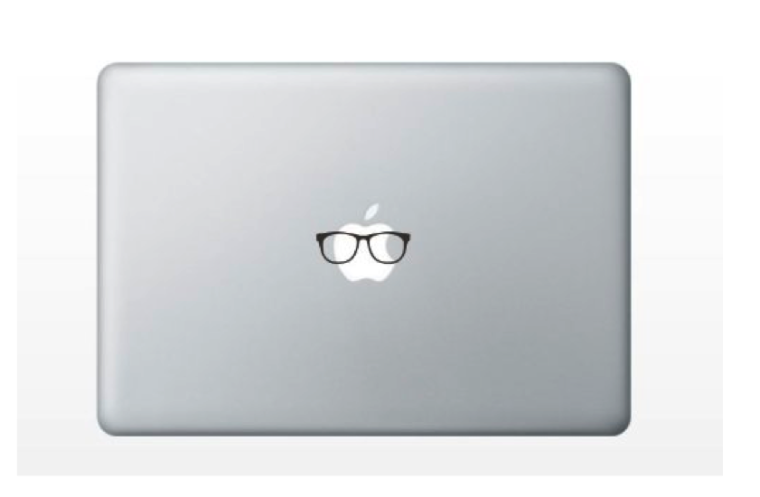 25. Catch Rick and Morty before they run away. Trackpad / Keyboard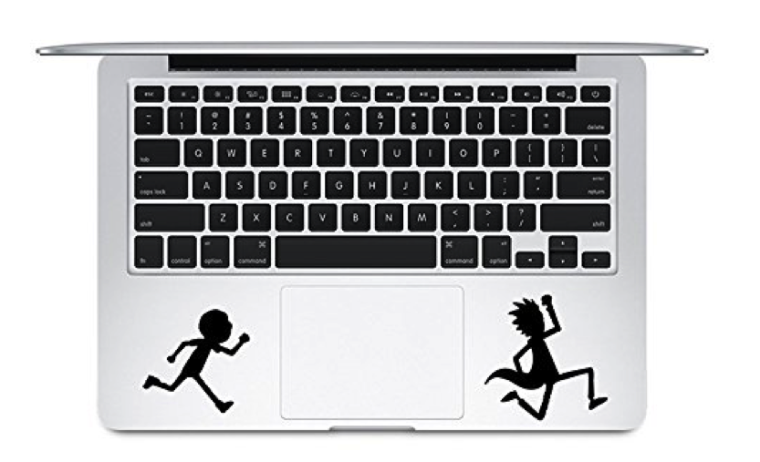 26. Lazy Snoopy naps by your side, but don't copy. Trackpad / Keyboard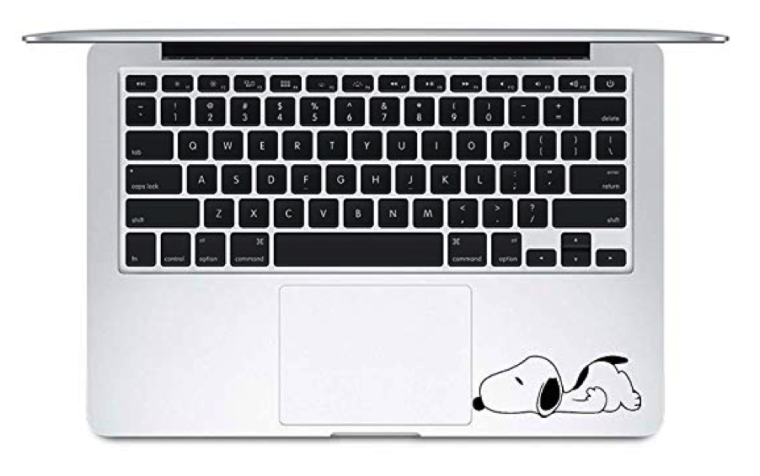 27. Curious cat reaching over the moon (apple)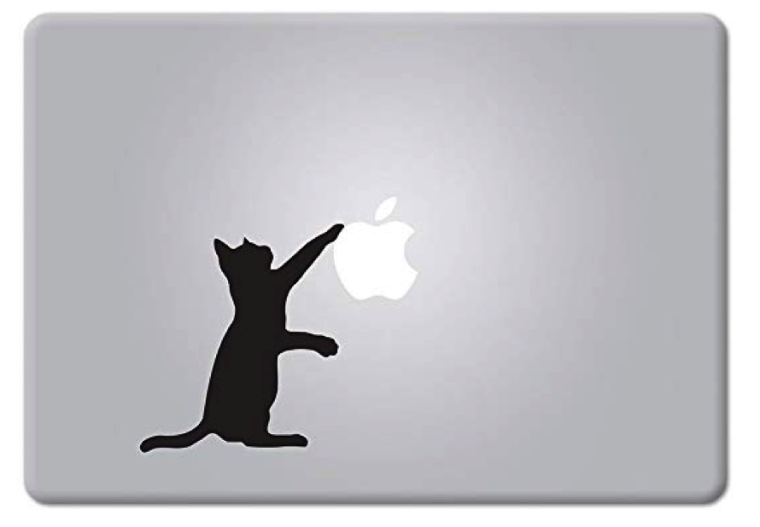 28. Curious cat looking into a fishbowl.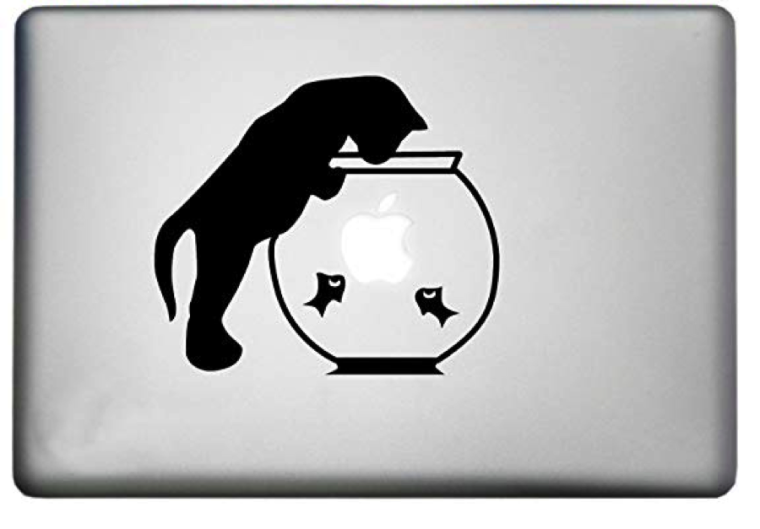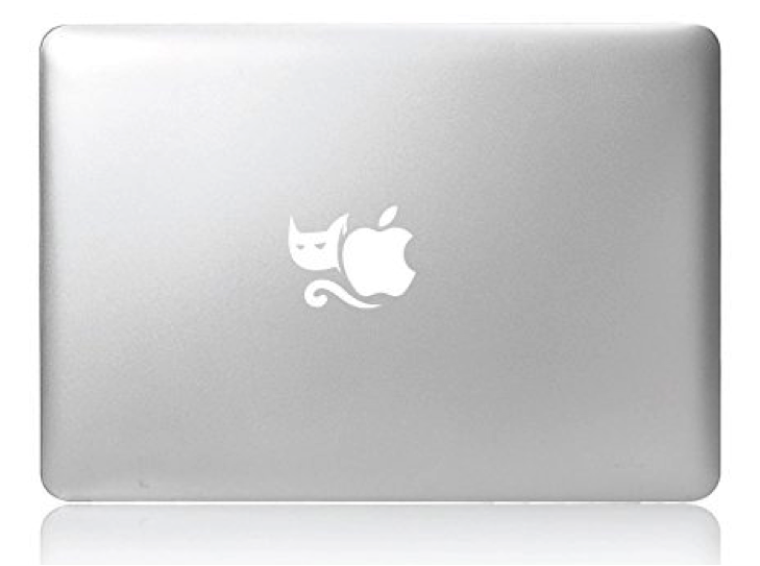 30. What are you doing? Super cute kitty tilts his head for you.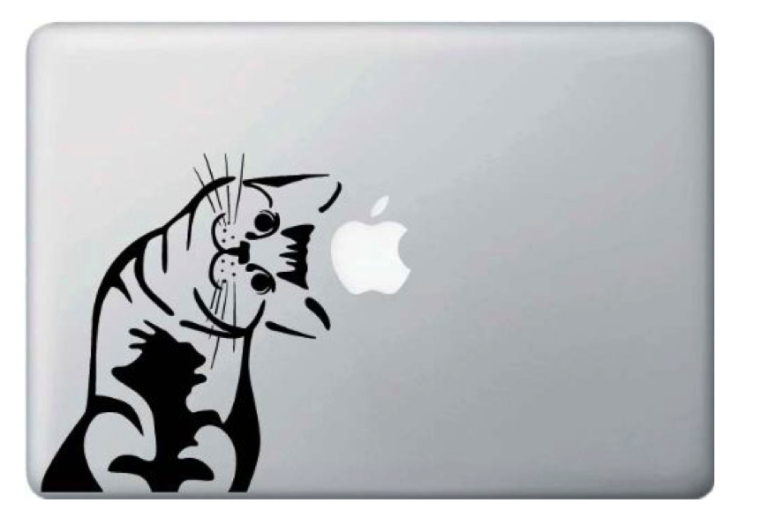 31. Cute sheep shines bright for you.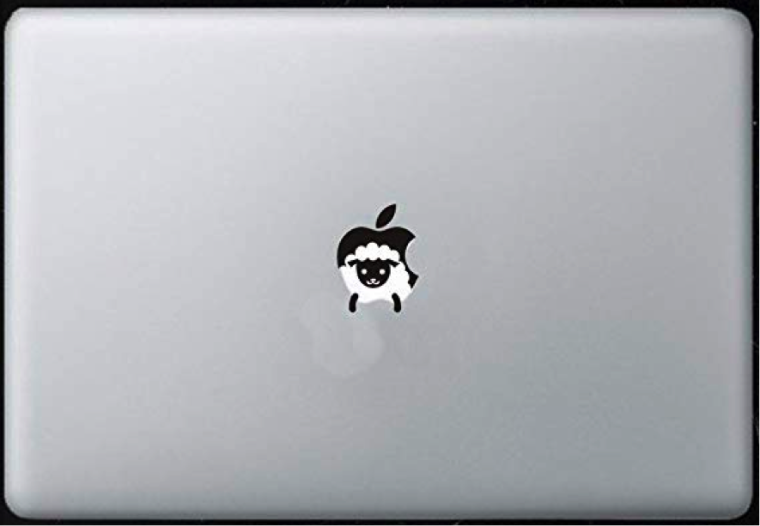 32. Chip and Dale chipmunk is too cute!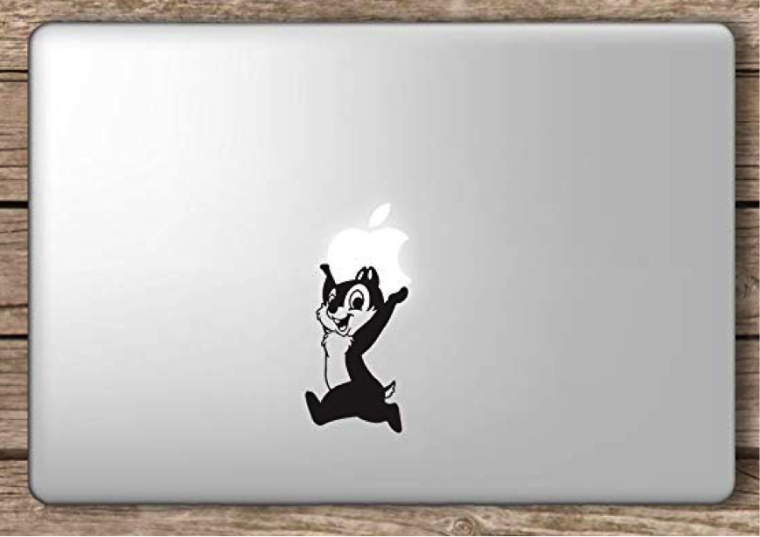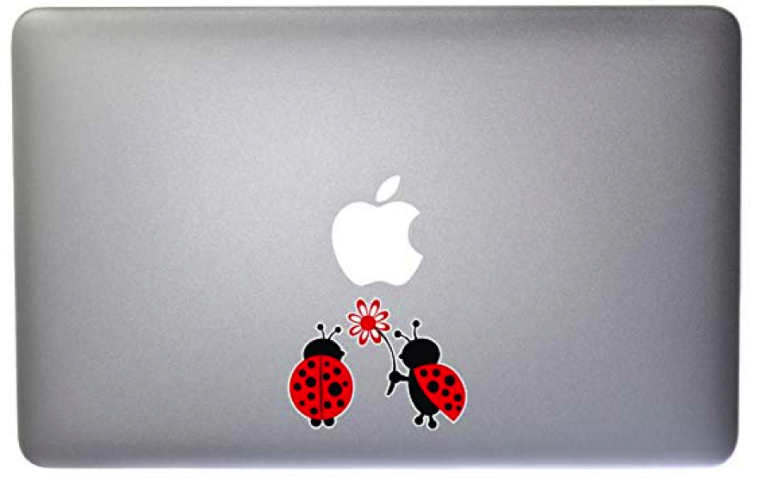 34. French bulldog means business!  

35. Big-eyed owl doesn't fail to light up your workbook.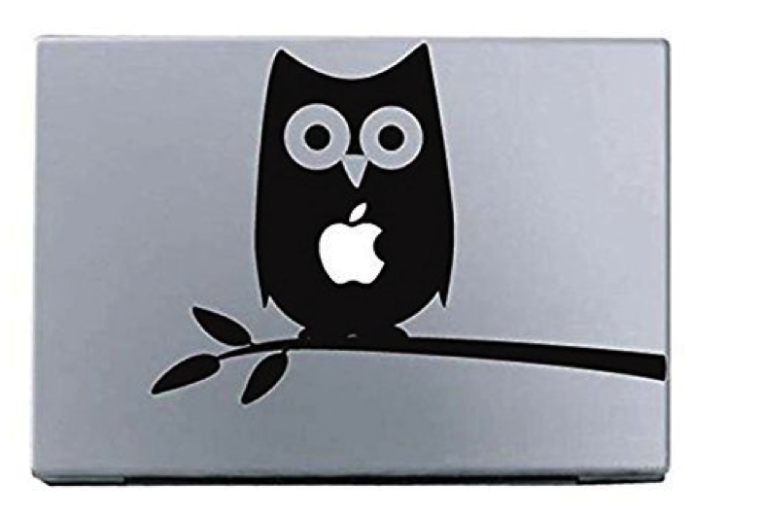 36. Light up your work day with the Pixar Lamp.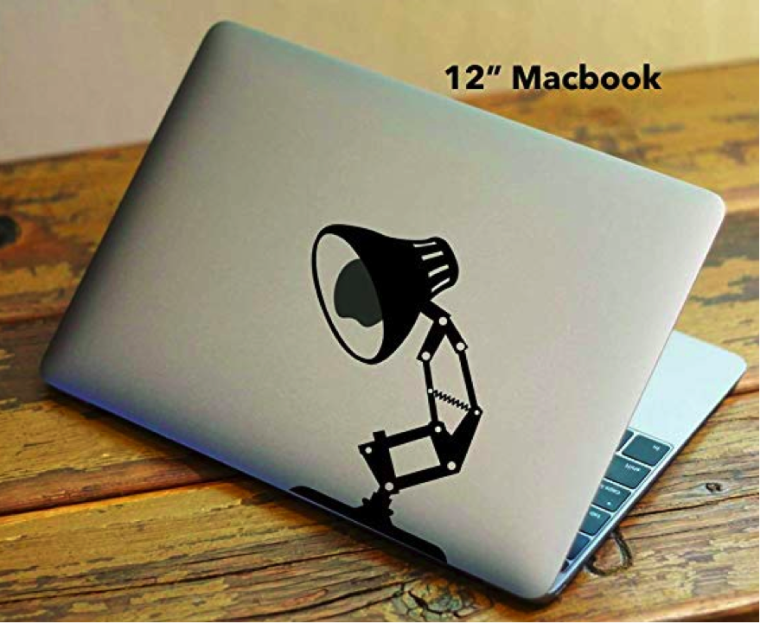 37. Mommy penguin and baby chick are in a hurry.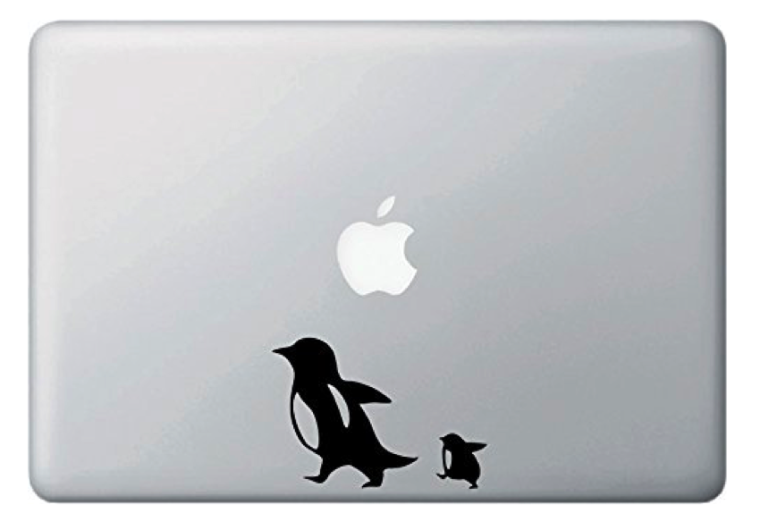 38. Look at the cute apple-bellied penguin that shines brightly for you.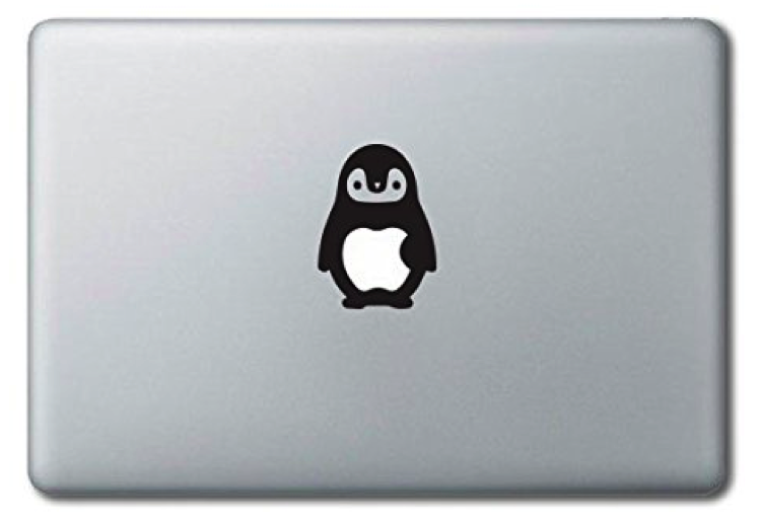 39. Feeling nostalgic? Stay alive with Super Mario Mushroom 1-Up.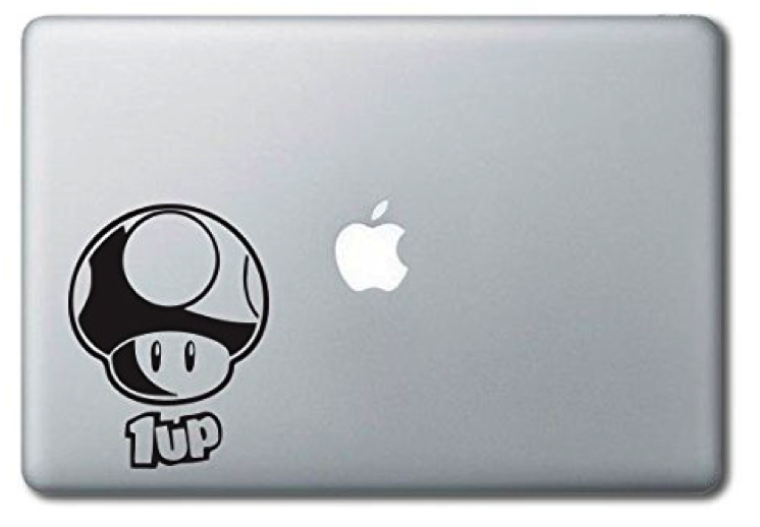 40. Cute and affectionate monkey loves you too.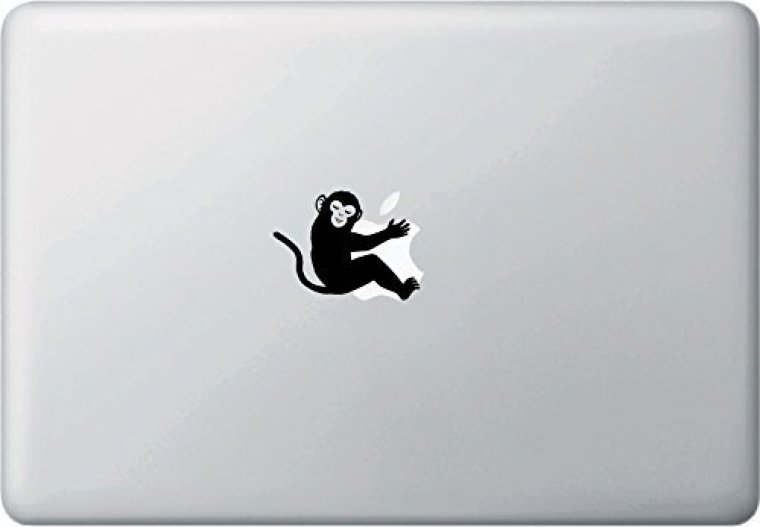 41. Here's a monkey face so you can stay serious.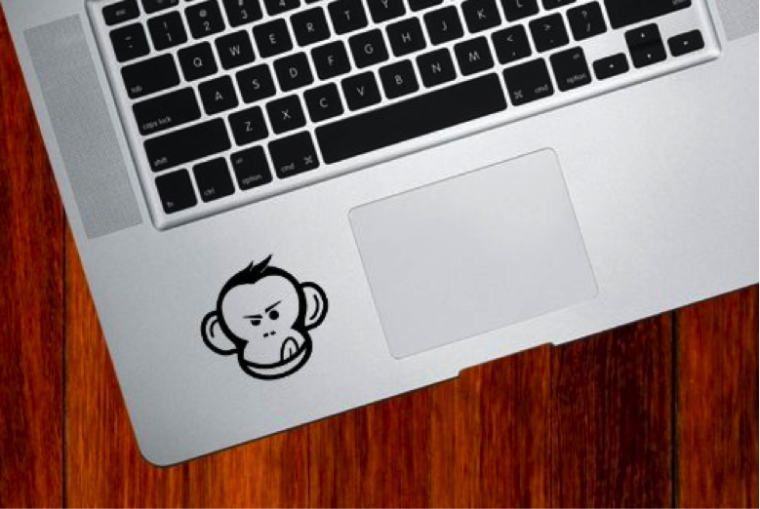 42. Work hard like this stick figure carrying the weight of an entire apple on his shoulders.