50 Shades of Grey Movie Cast: Latest Rumors for Christian Grey Role Point to Matt Bomer, Ian Somerhalder After Charlie Hunnam's Departure (VIDEO)
Who Will Star Alongside Anastasia Steele Actress Dakota Johnson?
The 50 Shades of Grey movie cast was seemingly confirmed just weeks ago, but now it appears rumors over who will play lead role Christian Grey will start again as British actor Charlie Hunnam has pulled out from the role, with Universal Pictures claiming he left the project by mutual consent.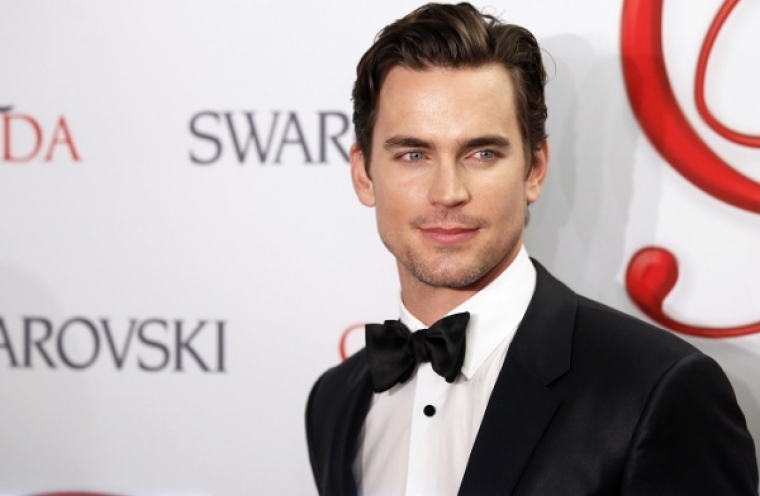 Hunnam, best-known for his part in The Sons of Anarchy, was announced as billionaire Christian Grey just last month. However, an announcement from Universal Pictures has confirmed that the acting has left the project due to a scheduling problem with his TV commitments.
The author of The 50 Shades of Grey book, E.L. James, has since taken to social media site Twitter to tweet her best wishes to the actor amid his departure.
The 50 Shades of Grey movie is scheduled for release in August 2014, and will be directed by artist and film-maker Sam Taylor-Johnson. The story follows the relationship between Christian Grey and college student Anastasia Steele.
It has previously been announced that U.S. actress, Dakota Johnson, will play Anastasia Steele, with actress Jennifer Ehle being cast as her mother for the film adaptation.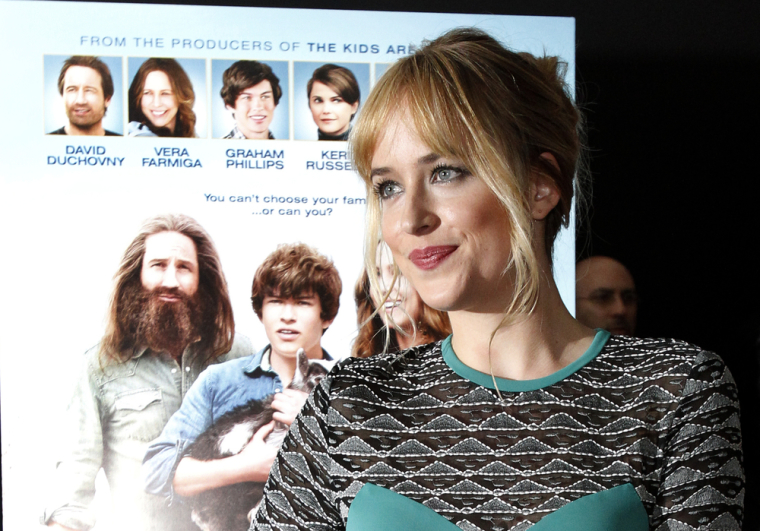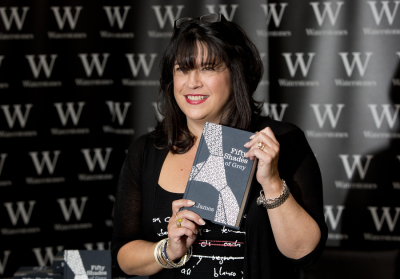 Despite the Universal Studios announcement, some rumors on the Internet have suggested that Hunnam had received so much attention since his name was announced as Christian Grey that he had gotten cold feet.
However, the statement from Universal Pictures denied any such suggestions and said Hunnam had left due to the actor's " immersive TV schedule which is not allowing him time to adequately prepare for the role of Christian Grey."
Already rumors have started up again over who would be replacing Hunnam for the role. Formerly touted names are doing the rounds again and include actors Matt Bomer, Cilian Murphy, Ian Somerhalder and Alexander Skarsgard.
An announcement on the successor for the Christian Grey part is expected within weeks as the filmmakers are likely to want to ensure the cast is in place with adequate time to prepare to avoid any delays to the scheduled release date next summer.
Charlie Hunnam Leaves Fifty Shades Of Grey