72-Year-Old Man Fights Off Crocodiles With Plain Tools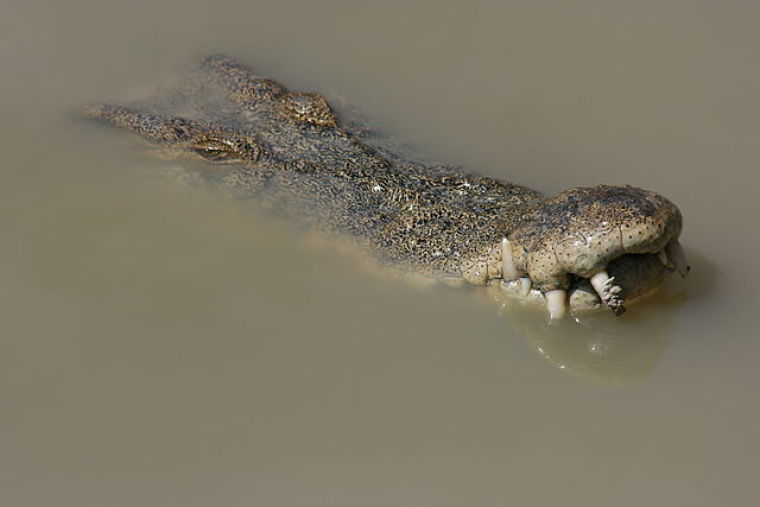 Darwin, Australia seems to be dealing with a problem of saltwater crocodiles that becoming more and more vicious and fearless as the days go by. A few days ago, two men who were vacationing from Bendigo, Victoria, went mud crabbing in Leaders Creek, Darwin. Their vacation ended in tragedy for one of the men, who drowned when a group of crocodiles attacked them on their boat, causing it to turn over. The other man, a 72-year old, made use of a spanner and spark plugs to fend off the attacking reptiles after he fell into the water, according to a report in BBC.
The man who died was said to be also in his 70s. Both men went mud crabbing on Tuesday morning. The survivor was rescued by other fishermen in the creek who heard his cries for help. Some professional crabbers found him hiding in the mangroves where he was able to climb up from the water when the tide changed. He was found three hours after their boat capsized.
The fishermen also managed to retrieve his friend's body and brought him to a boat ramp. After calling Careflight, an air ambulance service, the survivor was treated for "severe shock, dehydration and exposure" to the elements. He was released on Wednesday morning.