800-Lb Corpse Causes Crematorium Fire: 'No Negligence Involved,' Says Manager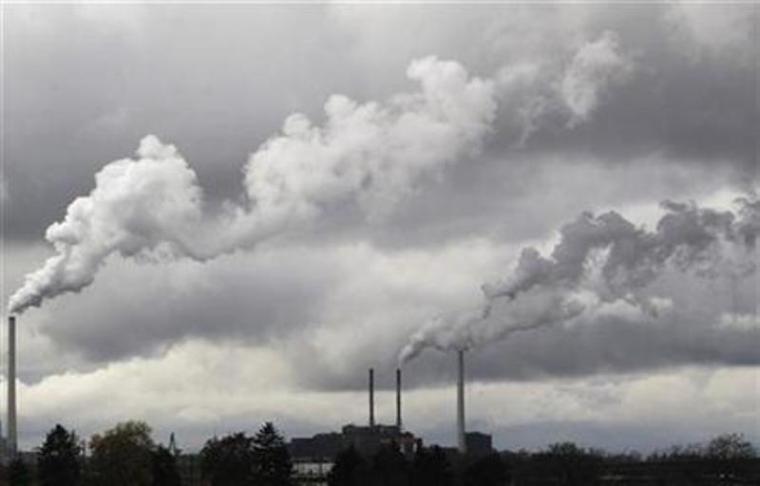 A crematorium fire was started by an 800-pound body in Richmond, Virginia Wednesday, according to reports. The very obese corpse's body fat burned so hotly that it lit the smokestack of the building on fire, which then spread to the roof.
The crematorium fire with the 800-la body began in Southside Cremation Services at around 12 p.m., according to reports. Manager Jerry Hendrix Sr. was adamant that no negligence on he or his staff's part caused the fire.
"The body was so obese that the actual body fat came off and went straight up the sack and hit the roof material, the rubber roof we have up there and that's what made it go up like it did … It was no negligence involved in it," he told NBC12 news.
"My guys, we did all we could. Once it started, the grease hit the roof and started the fire, the only thing we could do is dial 911 and get the fire department here," Hendrix added.
Firefighters from Richmond and Henrico County showed up to the blaze not long after, and the fire was under control within minutes. Fortunately, all three people inside when the fire first began were able to escape without injury. The three corpses inside were also unharmed.
The Southside Cremation Services finished cremating the 800-lb body several hours later.
The business is now closed for a few days while employees clean up. They're known across the state for usually being able to handle extra-large cremations, Hendrix said.