'American Crime Story: The Assassination of Gianni Versace' Spoilers: The End Is Near for Andrew Cunanan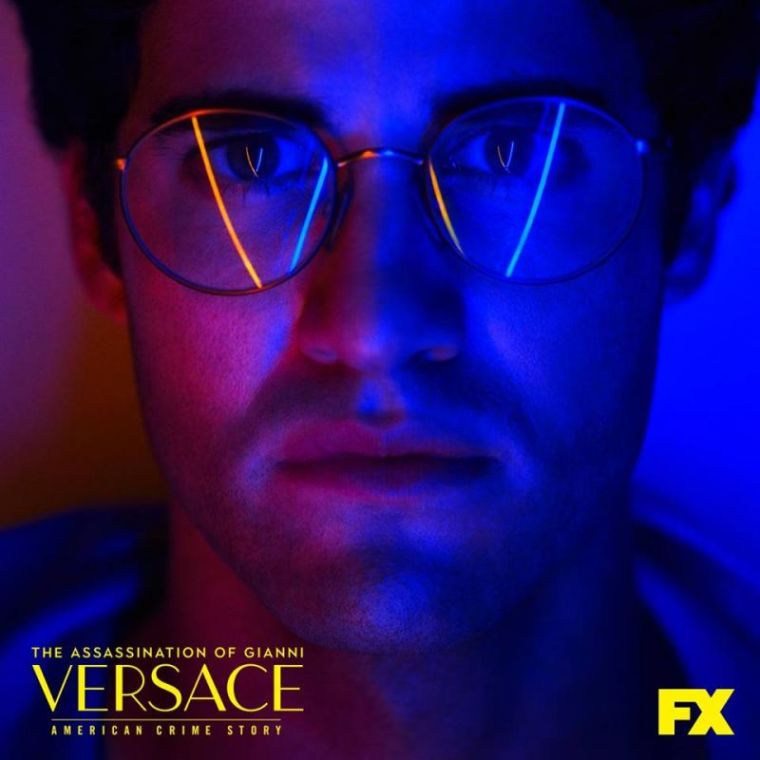 Andrew Cunanan has nowhere else to go in the season finale of "The Assassination of Gianni Versace: American Crime Story" that will be aired by FX this week.
Based on the promo trailer for the episode titled "Alone," Penelope Cruz's character Donatella will lead the preparation for the funeral of her brother, Gianni Versace, played by Edgar Ramirez. She was seen lighting up a candle in front of his picture while talking to his longtime partner Antonio D'Amico, played by Ricky Martin.
The renowned fashion designer was fatally shot in his Miami home by Andrew, portrayed by Darren Criss.
According to the synopsis for the upcoming episode, the manhunt for Andrew will come to its bitter end after the FBI ordered a countrywide search for the serial killer. In the trailer, the police will involve his family in the search as they interrogate his mother Mary Ann, played by Joanna P. Adler.
Since he killed a very popular public figure, Andrew can monitor everything on television. A random man who seemed to be clueless about his identity also told him that there are police checkpoints everywhere to find the man who shot Versace. This means that he will be desperate to find a place to hide from the authorities.
The finale of "The Assassination of Gianni Versace: American Crime Story" will air on FX on Wednesday, March 21, at 10 p.m. EDT.
The second season of "American Crime Story" received favorable reviews from critics since its premiere in January 2018. According to Gold Derby, the second installment of the true crime anthology series is one of the early front-runners to win the Best Limited Series award at the Emmys based on the predictions of their readers.
If the prediction will turn out to be accurate, this will be the second time for the FX true crime anthology to win the award after getting the recognition in 2016 for "The People versus O.J. Simpson" starring Cuba Gooding Jr. in the titular role.