Android P Will Not Feature A Dark Mode, Google Engineer Reveals It Was A Miscommunication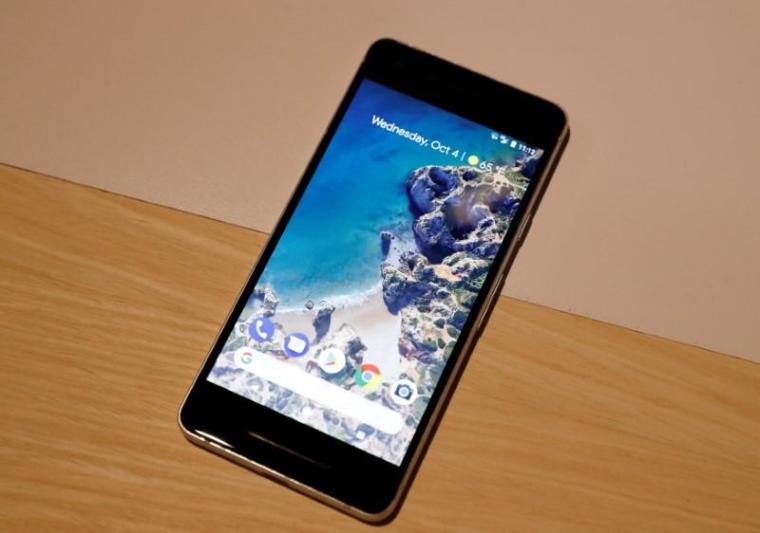 Despite the hype and excitement that the highly anticipated dark mode on Android P, recent reports have revealed that it will not be coming after all. The news comes after the reveal that it seems to be a miscommunication between the fan who requested for the dark theme to be built-in the Android ecosystem and the Google engineer who said that it was already there.
"Hi folks, you may remember me from the last three releases where it looked like Dark Mode was being added. Unfortunately, this bug was closed prematurely due to a miscommunication with the team that handles AOSP issues," said the unnamed Google engineer, as reported by Tech Crunch. "What we *have* added in a future Android release is a developer-facing setting (via Developer Options) to toggle the -night UI mode qualifier, which will make it easier for developers to create and test apps that implement night mode."
As would be expected, the news was met with disappointment from the fans, who have long requested the feature to come in the Android ecosystem. Apparently, what the Google engineer meant was that they have added a new toggle system in the Android P that will make it easier for developer to test their application with a night mode. Further reports reveal that the function was already there and the developers only added a more accessible feature that will help them prevent the consequences of eye strain as a result of bright displays and maybe even save energy for smartphones that feature an OLED display.
The dark mode was first see on OnePlus devices and it has since been a highly coveted feature. Unfortunately, fans who would like something similar will have to enlist the help of third-party apps. More information is expected to be released in the coming weeks, so fans are advised to stay tuned for more updates.