Apple Drops iTunes Support For Windows XP, Vista, and 1st-Generation Apple TV in May
Apple Drops iTunes Support For Windows XP, Vista, and 1st-Generation Apple TV in May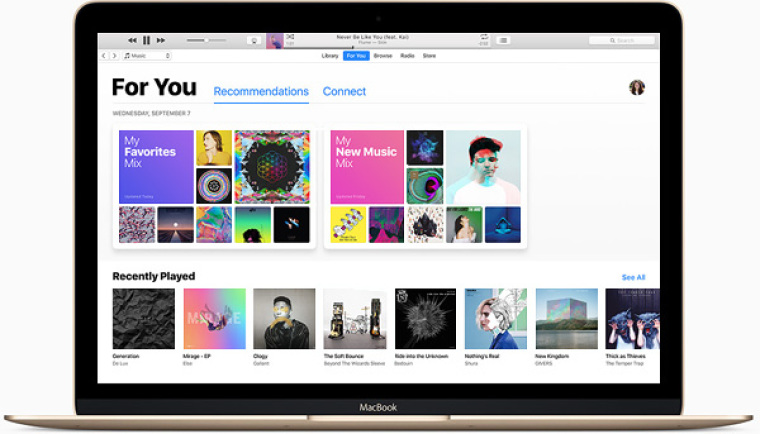 Apple's digital music and video manager, iTunes, will no longer be accessible on the first-ever Apple TV box as well as on computers still running on Windows XP and Vista starting May.
Recently, the Cupertino, California, technology giant announced that it was dropping iTunes support for the mentioned computers and TV system since the newer security updates would no longer be compatible with these machines.
The changes will be applied on Friday, May 25, along with the release of a security update.
"Starting May 25, Apple will introduce security changes that prevent older Windows PCs from using the iTunes Store. If you have Windows XP or Vista PC, your computer is no longer supported by Microsoft, and you're not able to use the latest version of iTunes," the company explained.
However, Apple clarified that the previous versions of iTunes will still work on the said Windows operating systems despite the lack of support for them. But future purchases as well as redownloading contents that have been previously bought in these platforms will no longer be allowed.
After the security changes go live, only PCs with Windows 7 or a newer OS can use the latest versions of iTunes including redownloads and new purchases.
The updates also affected one of Apple's products. In the same announcement, the company confirmed that it was dropping iTunes store support on its first-generation Apple TV.
"This device is an obsolete Apple product and will not be updated to support these security changes," Apple said.
This means customers will have to upgrade to at least the second-generation release of Apple TV to continue using the full services of iTunes store and get the latest security patches.
The first-generation Apple TV was originally declared obsolete in 2015 following Apple's tradition of putting devices on the production chopping block within five to seven years from the time they first hit the market.