iOS 9 Release Date, Features: Apple Focuses on Fixing Bugs Rather Than New Features In New OS
iOS 9 Release Date, Features: Apple Focuses on Fixing Bugs Rather Than New Features In New OS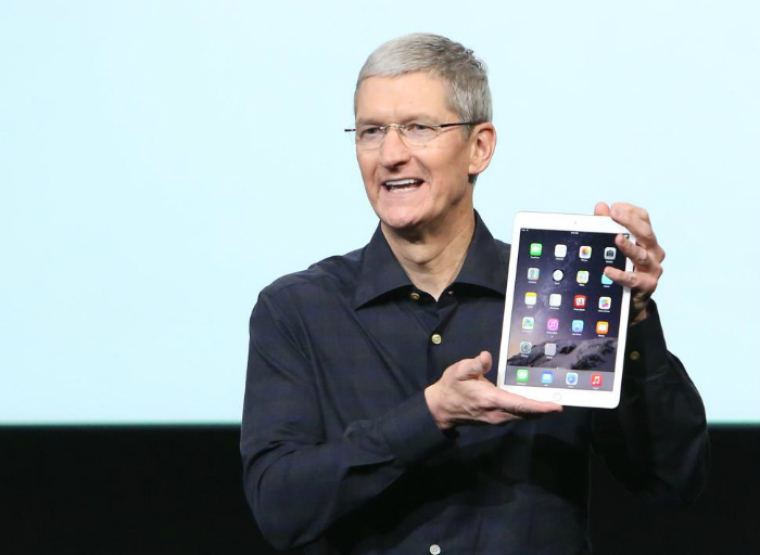 Apple iOS 9 update will focus on addressing previous issues instead of introducing new features.
The tech giant has always provided new features with every release of an updated OS but this time they are focusing more on making it stable. The aim is to fix bugs that were reported by Apple users when they upgraded to iOS 8.
The iOS 8 gave users a good experience but most of them encountered problems with speed and stability. Reports say that iOS 9 will fix these problems by making the device more responsive. There will reportedly be less crashes and it will be easier for users to switch tasks using their Apple device.
Another feature that needs improvement is the Apple Map. Although it is a stable application, the Apple version still cannot compete with Google Maps because the latter has street views. The release of iOS 9 greatly helps if it will provide an improvement with this feature.
Some users also suggested polishing for the Do Not Disturb feature. The feature should reportedly be integrated with Location-based settings. If the Do Not Disturb feature is set at 10 p.m. every night when the user is at home, it is a hassle to change the settings when the owner goes out once in a while.
It would be an advantage if the feature can detect the location of the user and will only activate once the device is at home and not somewhere else. The Do Not Disturb feature transforms calls and alarms into silent mode and the status bar will show a "moon icon."
Since the smartphone world is such a competitive market, Apple should also improve Siri with iOS 9. Microsoft just released its very own digital assistant called Cortana, which records the user's activities and gives helpful suggestions based on that information. This is a more helpful and interactive feature that Apple can also integrate to Siri who is more of a "passive assistant."
The launch of Apple's iOS 9 is reportedly scheduled on June 9 at the company's Worldwide Developers Conference.