Asus ZenFone Zoom Release Date, Specs Rumors: Launches in Q2 in India
Asus ZenFone Zoom Release Date, Specs Rumors: Launches in Q2 in India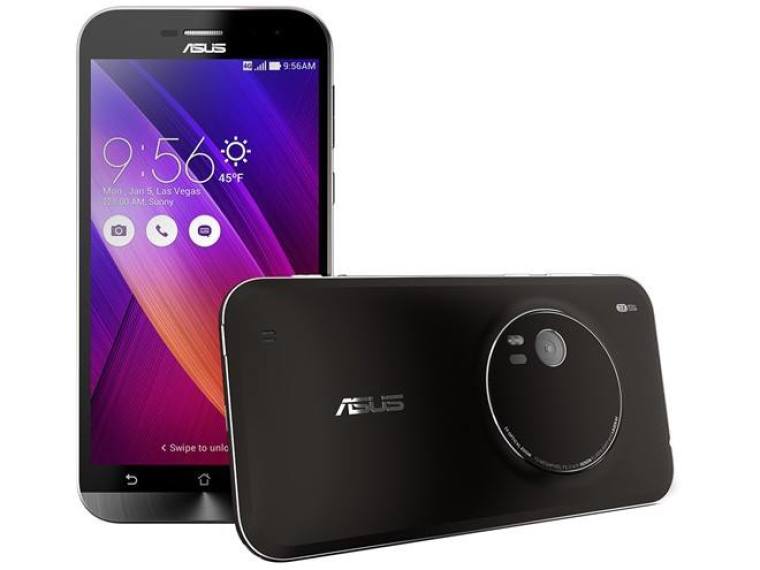 The Asus Zenfone Zoom will be released in India in the second quarter of this year.
The phone will be launched worldwide but it will depend on the success of the smartphone in India. The news was announced during the Consumer Electronics Show. Reports say that the best feature will be its camera.
The device will have a 3x optical zoom, which is unusual for smartphones. Aside from that, it will have "laser autofocus" and "optical image stabilization" for image quality that looks professional without the need to spend too much funds.
As for the specifications, the camera will have a 13-megapixel sensor and a 10-element rear lens. The lens will have HOYA Group assembly dubbed as the CUBE, which is the smallest lens unit that measures at 6 millimeters.
The camera is located inside the body with no protruding lens similar to most phones with zoom feature. The scope is flat and it will do its duty in a "rotating scale" rather than a "protruding scale." It has added features such as geo tagging, touch focus, face detection and panaroma.
Since the Asus ZenFone Zoom features an advanced camera, it is not a surprise that the device will be heavier. The smartphone weighs 185 grams while the usual mobile devices only weigh 145 grams. It measures 158.9 by 78.8 by 12 millimeters. The screen size is 5.5 inches with 1080 x 1920 pixel resolution..
The smartphone runs with Android 5.0 Lollipop and Quadcore 2.3 GHz. The internal memory ranges from 16 GB, 32 GB to 128 GB with 2 or 4 GB or RAM. There is a microSD slot that can take up to 64 GB of data.
Early reviews for Asus ZenFone are all good saying that it is a "sturdy' phone. Users can purchase the device either in meteorite black or glacier white model.