'Bates Motel' Season 2 Episode 10 Recap: What Did the Final Shot Mean?
'Bates Motel' Season 2 Episode 10 Recap: What Did the Final Shot Mean?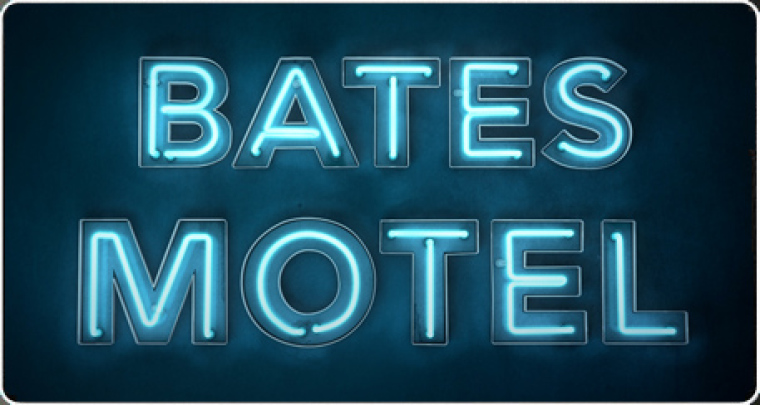 Last night saw the end of season two of hit A&E drama "Bates Motel." The season finale, entitled "The Immutable Truth," was full of excitement. Characters were killed off, and the season ended on numerous cliff hangers. To see what went down, read on.
Executive producer Kerry Ehrin spoke to Entertainment Weekly about several of the decisions made for the season finale. The body count for the season finale is up to three, as Nick Ford, Jodi and Zane are all dead. Ehrin explained the thinking that went into killing off those characters.
"I think there was a feeling that once we converged all these different storylines, it felt like it needed a big explosive payoff. Things had spun out of control, and that it basically was an across-the-board massacre," the executive producer said.
The season two finale also showed audiences more of Norman's dark side. During his polygraph test, audiences get a glimpse of the visions he is having. Ehrin explains more about these visions, and how they play into Norman's illness.
"They're alternate personalities that live in him. It stems from the disassociate identity disorder where you literally create other characters that live in you who can come out and handle things when you feel overwhelmed," she explained.
The last shot of the episode shows a brooding Norman, and seems to be foreshadowing a change in his character. Ehrin went into detail about that final shot, and what the "Bates Motel" team was hoping to convey.
"The intention of it was to show that there's a part of him that is emerging that is not that totally sweet kid and a dark part of himself that he himself does not understand or have control over. Freddie was just awesome in that," the executive producer said.